As event planners, there are tasks we love doing and those we don't. Choosing exotic locations, fabulous caterers and headline entertainment… that's fun. Determining if you can afford to pay for everything… not so much. But the reality is, if we don't properly budget our event, we set ourselves up to overspend on the event itself, leaving nothing for promotion or contingency plans.
But the #1 reason why you need to budget properly is so at the end of your event, you have a return on your investment to boast about. When event planners can walk into their boss' office with massive ROI, they can be sure to get even more budget and resources in the future!
With this in mind…
Budgeting Best Practices for Your Next Event
Set Goals
Your budgeting decisions should align with your event goals are. Are you hoping to create more brand awareness? Receive more money from sponsors? Generate warm leads for your sales team? Setting goals will help keep your budget focused.
Be sure to be very specific with your goals. For instance, identify how many tickets you want or need to sell. Define how much sponsorship revenue you want or need to generate. Doing so will keep you on track moving forward.
Map Your Expenses
And speaking of being specific, once you've determine the goals of your event and are getting ready to fill in those line costs, you'll want to stay specific. For instance, many event planners make the mistake of lumping things together, like "food and alcohol." But you may end up sourcing these from different vendors. So keep everything as separate as possible.
Be Sure to Represent All Categories of Cost
Typically your budget should include line items that go under experiential costs, technology costs, and promotional costs. Let's dive deeper into each category to see specific line items that should be included.
Experiential Costs
This section of your budget should include things like:
Venue
Staffing
A/V equipment
Décor
Programming (speakers, entertainment)
Attendee experiences
Travel
Your line items under this category will depend on whether your event is fully in-person, hybrid, or virtual. As an example, with a virtual event, you will save on costs such as venue and décor, but will then need to budget for things like mailing swag to attendees or livestreaming equipment.
Technology Costs
From ticketing partners to mobile apps, technology can make or break your event. Here are some of the most common technology costs to consider including in your budget:
Event app
Ticketing partner
Livestreaming
Smart badges
Self-check-in kiosks
Here is something we learned over the past couple of years: An effective way to cut your out of pocket expenses is to look for a ticketing or registration partner that allows you to pass on fees to your attendees.
Promotional Costs
These days, event planners have different promotional channels to choose from:
Search Engine optimization (SEO)
Email Marketing
SMS Text Marketing
Local marketing
Influencer marketing
It's a good idea to look at your marketing data to determine the channels that have been working for you and those that haven't. Best to put more budget into those channels that have yielded the highest return. If a channel or promo strategy isn't working, cut it loose.
Promo tip: It costs up to seven times more to acquire a new attendee than it does to retain an existing one. Be sure you are spending some of your budget on nurturing past attendees an attracting them to your latest events.
Be Sure to Have an Emergency Fund
I mentioned in the beginning that if you don't budget correctly, you will overspend on fancy cocktails and stand-up comics, and you'll have nothing left for contingency plans. If we've learned anything during the Covid pandemic, it's that emergencies happen and you need funds to cover them.
With this in mind, you must leave some wiggle room in your budget to absorb unexpected costs. In our experience, you should have a contingency figure of between 5% and 25%. This will result in less stress for you and an event that goes smoothly, even when SHTF.
Get Creative
We see so many event planners ready to throw in the budget towel when they can't get their numbers to budge. They instantly assume they have to start making cuts to allow for bigger spends elsewhere. But often, getting creative here and there allows you to have your proverbial cake and eat it, too.
For instance, can you cut on promotional costs if you promote with the help of influencers who have large followings? Are there FREE tech tools you can use? Can you partner with other brands and local businesses? Now is the time to get scrappy!
The Wrap
It all starts with the budget. If you set your event goals up front, are specific and creative, you'll be able to budget wisely, ensuring your event is a success and your efforts produced a real ROI you can show off to your boss.
If you need any help with your budget, or any aspect of planning your next event, please reach out to us. We help organizations of all sizes plan and host events that get a massive return on their spend.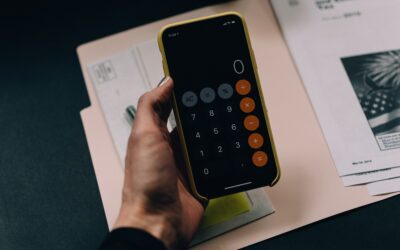 After two years of lockdowns, many event planners are breathing a sigh of relief as the industry...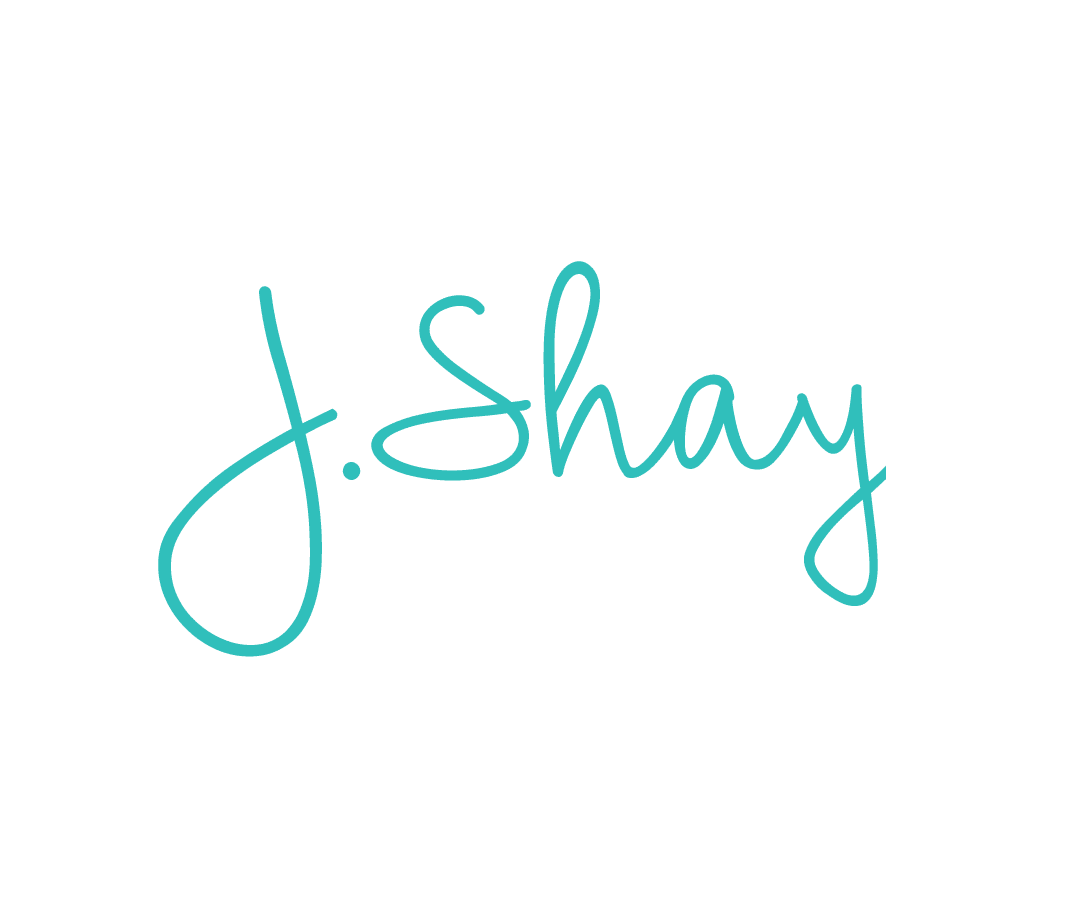 J.Shay Team is the generic alias for our event staff that want to submit work anonymously.