Live events will always be the preferred way to meet and interact with your internal and external audiences for most companies. And you should expect an explosive return once travel restrictions are lifted by Countries and Businesses alike.
In the meantime, virtual events are an immediate, and viable medium for networking and disseminating sales and product information.
Because virtual events are new to most event planners, here is a quick list of things your event can't succeed without.
Critical Elements for Any Virtual Event
One of our new favorite resources is Cvent's Guide to Virtual Events. In it, they discuss the shift of a planner's primary focus from the venue, f&b, and more, to content, attendee engagement, and data.
We'll be listing out several of their recommendations, along with our own thoughts for each.
You should note that, since there are fewer factors involved with a virtual event, the pressure to deliver a successful outcome depends on absolutely clinching the elements that you can control.
Event Website
A must-have for any event, live or virtual. An event website will host any and all information related to registration, speakers, content, time & location, deadlines, and more.
This will serve as a single source of truth for your attendees to stay up-to-date with your event.
Event Registration
The first tool in your Virtual Event Planner's arsenal is the event registration software.
Registration tools allow your attendees to register and provide their preferences. Additionally, with some of the more comprehensive registration tools, event planners can take-away large amounts of data and even use the tool for analysis.
Live Presentation Content
Content is always delivered and digested more effectively if done in a live environment. This is because your attendees are present with their peers thus more apt to pay attention, and also because it allows for Q&A from the speakers.
Live, 1-Way Audio/Video
1-Way AV ensures that your speakers can control the presentation without interruptions from attendees! While this is typically not a problem with a handful of guests, if your virtual event is a sales kickoff for thousands, you are sure to have unmuted mics, unscheduled questions and other interruptions that can ruin a speaker's presentation.
Question & Answer
Tying into the last 2 points, one of the main appeals of having a live presentation is the ability for attendees to directly ask questions to your speakers via a question box or chat feature, and allowing the entire audience to participate.
Live Polling
A fantastic tool to increase audience engagement, provide dynamic (and relevant) speaker content, all while giving your event planners and marketers important data they can use long after your virtual event.
Record Your Content
Obviously this feature is available with many online networking tools and it is probably one of the more vital elements on the list.
Not only will it give attendees a chance to go back and review information they didn't have time to capture before, but it's a resource you can provide to attendees that couldn't make the event.
Lastly, it's always a great idea to archive recorded events for future speakers and event planners when they're deciding what content to refresh, or avoid for their next event.
Interactive Video Conferencing
With the temporary rise in virtual networking, we've seen an unprecedented use of video conferencing. It helps to close the gap that remote-networking technology inherently has.
When you can see who you're talking to, even if it's only their face, people pay attention more. We're more engaged, and the content being delivered is more digestible.
For any virtual event, consider interactive video conferencing.
Feedback Surveys
Feedback surveys provide valuable insight for event planners, speakers, and leadership into how they can improve the experience for attendees the following year.
Many people blow off post-event surveys, but truly, getting this feedback is important.
Sometimes attendee's comments can lead to minor tweaks in how you plan and execute your virtual event that can lead to significant reductions in bounce rate, and vice versa, significant increases in user engagement.
All of these lead to a better outcome for your event, and of course higher productivity and/or sales.
The Wrap
Until travel restrictions and social distancing get dismissed, virtual events are a viable option for connecting your internal and external audiences.
The most important take-away for you is this: While virtual events may have lower potential marketing outcomes when compared to live events, the results can still be overwhelmingly positive, and at a fraction of the work involved.
Keep in mind, however, that with fewer elements involved, the stakes are higher and more important.
With the right virtual event planner, you can offer your attendees an effective and sticky branded experience that will drive leads among external audiences and increase productivity among your internal colleagues.
Be the company that succeeds with your virtual event.
For help with your internal virtual event, click here to contact us!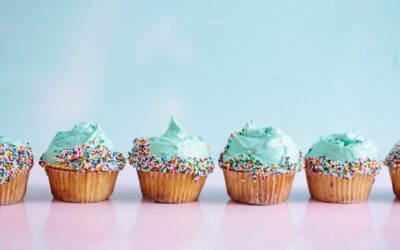 Have you been put in charge of planning your company's virtual holiday party? Stumped for ideas?...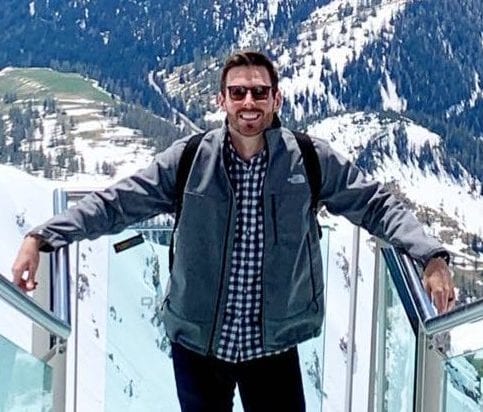 Jeremy Sweat is the Sales and Marketing Director at J.Shay Event Solutions. When he's not working, he enjoys traveling with his wife, scuba diving, and triathlon training.