Workshops are the perfect way to get your team members out of the office and into a fun environment where they can learn new skills. Workshop events (when done right) are typically far more interactive and engaging than a webinar or breakout session. Another bonus of workshops is that they can easily be created as additions to larger events, such as conferences, but also function as standalone events.
But to ensure the workshop event is a success, planners need to think about more than just selecting the right format that translates seamlessly into the workshop topic; they've also got to figure out how to make the workshop engaging so it's actually beneficial to the attendees.
If you want to learn how to create fun and engaging workshop events, keep reading!
5 Ideas to Host a Successful Workshop Event
Provide Food and Drinks 
In order to keep your attendees focused and fueled, you've got to offer them some nutrition. In our experience, you really can't go wrong with starting the day off with a solid breakfast (be sure to give them some quality protein options along with fruits and carbs) and some strong coffee!
Should your workshop stretch into the afternoon, you'll also want to provide a nice lunch and offer snacks throughout the day.
Make Your Workshops Part of a Larger Event
Including some hands-on training workshops into your conference is a great way to engage attendees and encourage them to participate. We've also found if you market your workshops as FREE workshops that are taking place right before the event, it can really drive more registrations!
Incorporate Innovative Technologies
No matter how big or small your event is, technology will always help you offer your attendees the most value while boosting registrations. Here are some emerging event technology trends to consider incorporating into your next workshop:
Virtual and augmented reality
Wearable devices (armbands and "smart" badges)
Combining live and pre-recorded video
Contactless check-in
Event diagramming and digital floor plans
Use an Event Management Platform 
Of course we can't discuss event technology without mentioning the importance of using an end-to-end event management platform. These tech platforms provide one, single solution to managing your workshop event – or any event for that matter – no matter if it's in-person, virtual or hybrid.
Event platforms can help planners:
Manage ticketing and registrations
Host live streams and pre-recorded videos 
Create attendee networking opportunities
Store workshop agendas, maps and floorplans in one central location in the cloud
Collect and analyze pre- and post-event metrics
With the right technology, your workshop event can go from good to great!
Maximize Fun & Engagement with Gamification 
The whole reason to host a workshop is to bring people together and inspire them to take some sort of action. Event gamification can kick up your efforts many, many notches! 
Gamification adds fun and excitement to your workshop by injecting some friendly competition and fully engaging your attendees so learning is fun. Be sure to look for an event platform that includes built-in gamification to make the process easier.
The Wrap
Workshops are fantastic at bringing people together for an immersive learning experience. If you use these tips you can ensure your next workshop offers tremendous value to your attendees and your bottom line.
And if you need any help planning your next workshop, please reach out to us. We help organizations of all sizes develop employee potential!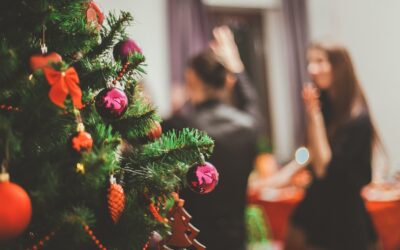 The holidays are a really fun time of year. But planning the holiday office party? That can be a...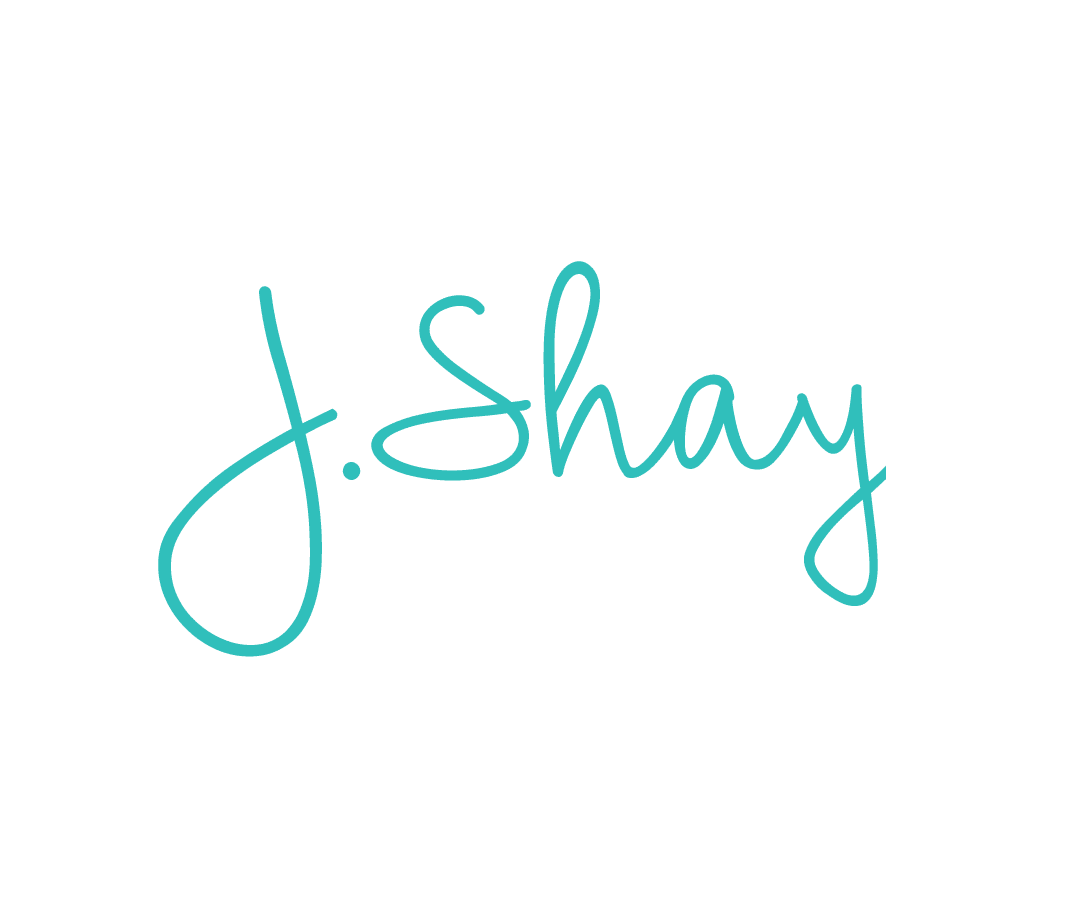 J.Shay Team is the generic alias for our event staff that want to submit work anonymously.