First came a two-year pandemic that resulted in lockdowns and isolation. Next came the threat of World War III, high inflation, climbing gas prices and potential food shortages down the road. Who knows what craziness is right around the corner?
What we DO know is that now more than ever, teams need to find ways to let off some steam and have FUN! With summer officially here, it's a great time to throw a company picnic. And not a dull, been-there-done-that boring picnic, but one your staff will actually love and remember for a long time.
Best Company Picnic Themes for 2022
The following are some of the best company picnic themes we and our clients have had great success with:
International Food-Based Picnic Themes
Sure, people come to the company picnic to dominate in tug-of-war and to throw some water balloons at their coworkers. But let's be honest, most people come for the food! Here are some great international food-based picnic themes:
Around-the-World
Want tastes from all around the world? Think Tacos, Italian cookies, Polish sausage and Vietnamese potstickers. Pair these delicious foods with games, décor and costumes from around the globe.
Caribbean
Most people love tropical-themed events, so why not offer your team unique flavor combinations from the Caribbean. Think jerk chicken and a whole roast pig. If you're serving alcohol, serve up some pina coladas and daiquiris with little umbrellas in them. As for décor, make sure you have a lot of vibrant colors, especially pinks and blues and greens, throw in some prop palm trees and hammocks and you're all set!
Oktoberfest
Bratwurst and beer? It doesn't really get any better than that. Put upper management in lederhosen and hire a polka band and you have an event your team will talk about for YEARS!
Adult Picnic Themes
No, these are not X-rated themes, although those would surely be memorable. All joking aside, these are themes that are best suited toward teens and adults, not small children. Having said that, you could easily work with your event planner and incorporate smaller kids' activities into any of these if you had to. But if your picnic will be employees and spouses only, these themes work really well.
Mardi Gras
We've yet to meet one person who didn't love a Mardi Gras theme. Gumbo, po boy sandwiches and jambalaya are always a hit. For décor, go for tons of green, purple and yellow. Also throw in some beads, masks and serve colorful frozen cocktails in enormous to-go cups and you're set for an awesome time.
Vegas
Have your team members play traditional casino games like Blackjack, Roulette and Craps. They can turn in their chips at the end of the picnic for some awesome prizes. This theme works great with servers who bring around an assortment of appetizers and take drink orders.
Pub Crawl
Team up with 5 – 7 local bars and pubs who will each have a kiosk at your outdoor venue serving drinks and pub fare. With this theme it's also a good idea to hire car and drivers, or even pay for uber drivers to pick up and return your attendees.
Kid-Friendly Picnic Themes
If your organization has a lot of young families, the following themes are very kid-friendly. The best part is, though these themes are geared toward youngsters, it seems the adults have even more fun participating in the kids' activities.
Block Party
This is your classic summer block party. Think hot dogs, burgers, grilled chicken, pasta salad and watermelon. Want to get a little fancy? Think street tacos or even hire a local popular food truck. As for activities you can't go wrong with kids' parades, water balloons, and of course, a dunk tank!
Summer Camp
You'll also want to serve up some traditional summer foods here like hot dogs, potato salad, cupcakes and bottles of water and soda. And when the sun goes down, be prepared to light some campfires and make some smores. As for activities, think inflatable obstacle courses and potato sack races.
Nautical
Have a lake or ocean nearby? Consider a nautical theme with clam bake. Activities can include fishing (you might have a local instructor there) and paddle boats!
Around-the-States Picnic Themes
Summer is traditionally the time families pack up the car and go on some fun trips around the country. With gas prices so high, many families will have to forgo their family vacation this year. No worries, you can bring the States to THEM.
Southern
A southern theme is awesome and gives you an excuse to serve up delicious BBQ chicken, brisket or ribs. Sweet tea, lemonade and some fresh-baked berry pies. Speaking of pies, why not have a pie eating contest?
Western
More BBQ with this one, as well as baked beans, corn on the cob and watermelon. Hire some ponies and teach kids and parents how to lasso.
Red, White and Blue Picnic Theme
If your picnic will be around July 4th, this is a great theme to salute the entire nation. Of course, you'll want red, white and blue everywhere and your own fireworks display. Face painting, your own parade are0 also ideas worth considering. Foods can also follow the color theme. Think red potato salad, blue corn chips, white pizza, etc.
The Wrap
In our experience, company picnics can really be a wonderful way to bring the team together and have some laughs and bonding time. If you go with one of these themes, you really can't lose.
Need any help throwing this year's company picnic? We LOVE helping our clients create memories for their teams and we'd love to help you. Just give us a shout!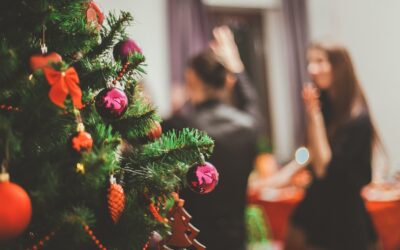 The holidays are a really fun time of year. But planning the holiday office party? That can be a...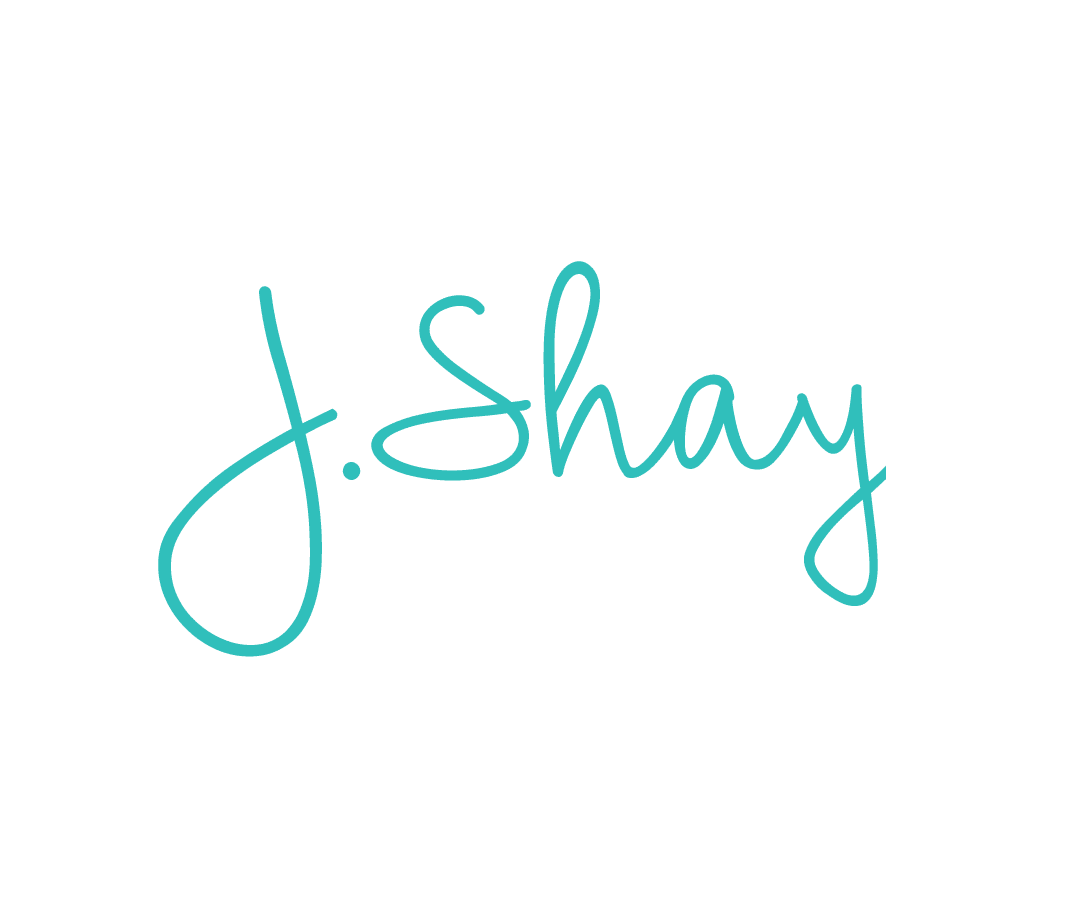 J.Shay Team is the generic alias for our event staff that want to submit work anonymously.