Company picnics are an excellent way to get your employees out of the office and create camaraderie. And, as an added bonus, as we're still forced to deal with a pandemic, holding meetings outdoors is a great way to have your team congregate safely. And, thanks to a fairly low budget (depending on your location and the size of your event) the upside can be massive!
But throwing a company picnic can be more challenging than you may think. It's not as easy as buying chips, potato salad and a cooler full of sodas. Like any other corporate event, a company picnic requires some real planning and creativity.
In this article, I'll break down the steps you'll need to take to plan a successful company picnic. And be sure to read all the way to the end because I'm also going to share some unique ideas that will help you wow your employees.
10 Things to Remember for Your Next Company Picnic
1. Remember Your Mission Statement
When you first started your business, you created a mission statement that acknowledged your appreciation for and commitment to the satisfaction of your employees. As time went on, you most likely lost sight of your teams' happiness.
A company picnic is the absolute right event to help you remember and recommit to creating a culture of gratitude and loyalty.
2. Create Your Budget
As with any corporate event, your budget will ultimately decide all of the factors related to your picnic. Where you host it, who will cater it, how many employees are invited (and can you afford to allow them to bring a +1 or more), entertainment, gifts… all of these answers come from how much money is available.
3. Select Your Date
You'll want to start by selecting a range of days that may work, as poor weather could mean a last-minute schedule change. Avoid booking the event on holiday long weekends, as that's when many of your employees will already have plans with their families. Additionally, keep the day away from other pressing corporate events such as client meetings and quarterly reviews. You want to be able to have your team focus exclusively on planning this event so it can be as successful as possible.
4. Book a Venue
Yes, even some public outdoor spaces will need to be booked in advance. Once you have your range of dates, look for locations that are close enough for your employees to get to easily and that offer amenities such as volleyball, softball, BBQ area, etc. Make sure the space is available on a few of your date ranges, then book two separate days. One for the actual event, and one as a backup date in case of inclement weather.
5. Think Catering and Entertainment
It's not unheard of for small companies to get away with a potluck picnic. But larger companies with a larger gathering will typically require catering. As with any other event you plan where food is involved, make absolutely certain your menu is inclusive. This means having vegan/vegetarian and gluten-free selections. If employees are bringing their family, then be sure to also have kid-friendly foods.
Your attendees, especially little ones, will need some entertainment. Bouncy castles, face painting and water balloons are always a fun option for kids. If your budget allows, carnival stands and a band are also worth considering.
6. Set Some Ground Rules
And lastly, though it's outdoors and people may be getting wet, it's still a work function, so it's best to be safe rather than sorry and set some ground rules. Let employees know what attire will be appropriate and whether alcoholic drinks will be provided or prohibited. Top of Form
Now that you know the steps you'll need to take to throw a fun and memorable company picnic, let's look at some unique ideas to get you started:
7. Considering Adult Beverages?
An outdoor bar is an excellent idea depending on your company culture, line of business, date/time, and of course, your audience. The bar can be themed based on your picnic location. Make a variety of drinks available both alcoholic beverages and non-alcoholic beverages.
It is best to hire a certified bartender and not allow attendees to serve themselves. It's recommended to never let anyone drink irresponsibly which the bartender can assist with this.
8. Every Company Picnic Requires Great Food!
Plan the schedule so that everyone at the company picnic will always have something to eat with their drinks. Consider starting the picnic with a few finger foods or light appetizers as guests arrive and then stop them half an hour or so before lunch or dinner. 
Make you sure you offer plenty of food options and choices for your guests that keep allergies and dietary restrictions in mind.  The appetizers should be food that is easy to eat while mingling with other guests. Then during lunch (or dinner), consider a buffet set-up which will allow you to offer a variety of food choices and allow the guests to walk through the buffet line at their leisure and find a place to sit and eat when ready.
For something a little more unique, consider bringing in a couple different types of food trucks for the guests to choose from.  This would allow for a little more of an interactive experience and a good way to offer a different variety of food.  Don't forget about a dessert truck! 
9. Seating Arrangements
If you have an outdoor area for drinks, perhaps high top tables are ideal here. Outside of this, ensure there are enough tables that can accommodate groups of 8 or 10, and of course, make sure people aren't stacked on top of each other.  Maybe even consider some picnic blankets for relaxed seating before or after the meal is served.
If the space available is limited then mingling prior to lunch can take place all in that space. Give people their places to sit and talk, which is very important in every company picnic.
During lunch, ensure there is enough seating for everyone. The tables will allow guests to enjoy their meals without having to carry them around.
10. Games and Activities in a Company Picnic
Different highly acrobatic activities to relaxing games can be arranged in a company picnic. So that everyone in the event can participate and try for the prizes. Some excellent games that can be played in a picnic area:
Here each team has two participants, their opposite legs are tied up together and they are made into a single unit or team. This unit will have to coordinate with each other and run a distance towards a finishing point. The first one to reach the finish line wins.
It is a brilliant idea to arrange a company themed scavenger hunt. Where clues based on a product and its location will be provided to the teams and the teams will have to guess the product and find it. The first one to find it wins.
Here someone will be explaining or acting out a movie, person, place or thing to the audience without making a sound or speaking. The audience will have to guess the correct answer. Each one to guess the correct answer will be provided with a gift.
At a company picnic, a piñata is pretty uncommon but it's awesome if the piñata is company branded and the piñata will be full of money or gift cards. Now that sounds like fun.
A few other fun yard or picnic games are, bags/Cornhole, giant Jenga, giant Connect Four, Croquet and Bocce.
The Wrap
These are a few unique ideas for an extraordinary company picnic. Keep these ideas in mind while planning a picnic and impress your bosses with our support. And if you need any help with the planning, just reach out to us!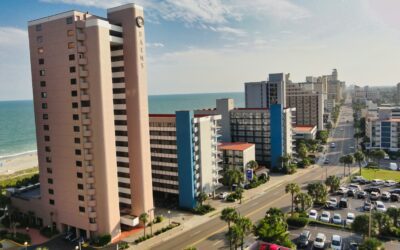 When it comes to choosing where to hold your next sales meeting, there are a lot of things to...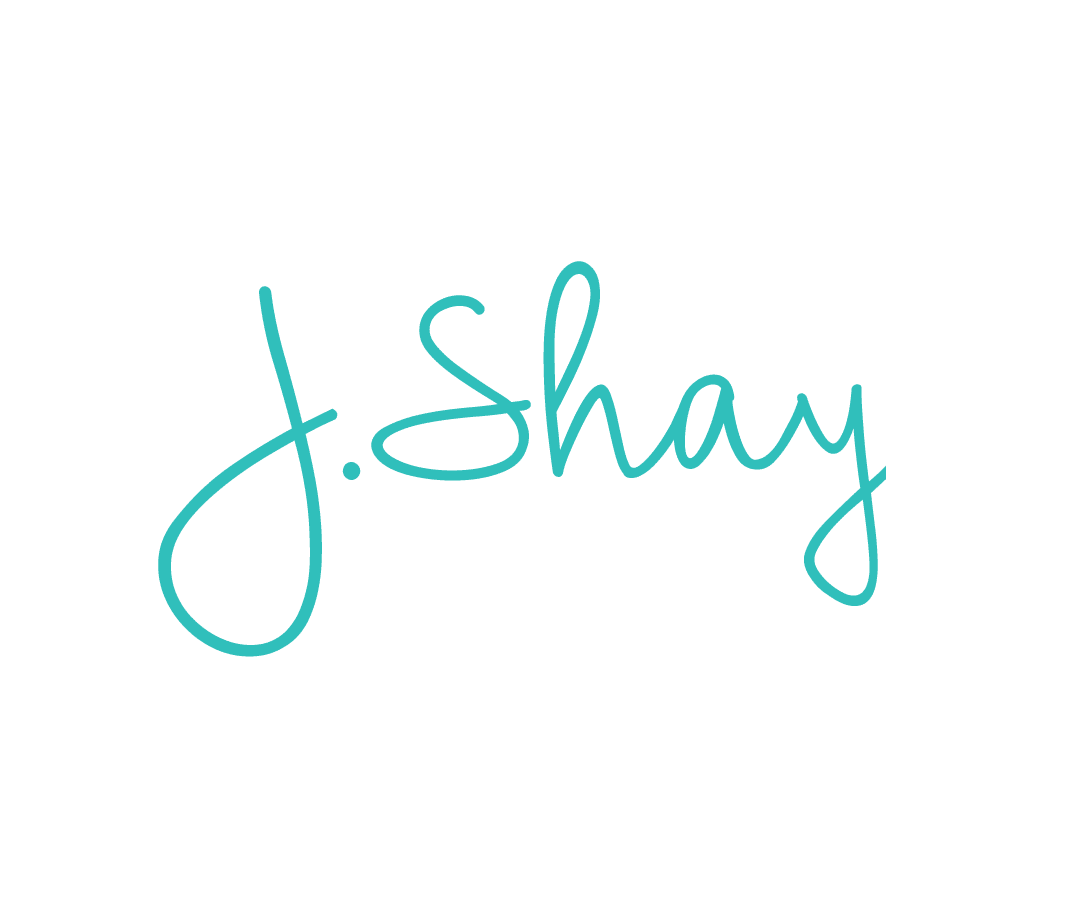 J.Shay Team is the generic alias for our event staff that want to submit work anonymously.