There's something about food trucks that people seem to love. I think many of us remember the sound of the ice cream truck driving through our neighborhood and the excitement of running up with a dollar bill in our hand. We can't do that any longer as adults, unless we want to generate stares and whispering. But we CAN run up to a food truck and feel that same anticipation and joy! And your event attendees can as well.
If you're planning an upcoming event, here are some reasons you may want to consider hiring a food truck or two.
Novelty and Flexibility
Though food trucks themselves have been around a while, they are still not commonplace at events. Having one at your event brings a bit of welcomed novelty. In addition, food trucks give restaurateurs the flexibility to experiment with new menus, so they are often able to design a menu just for your event.
A Real Partnership
A big benefit of hiring a food truck is that you won't have to create a food safety plan for your event. Because food truck vendors have their own licensing, they are responsible for community health. This takes a load off your shoulders so you can focus on what you do best, which is planning a memorable event for your attendees.
Food Trucks Allow You to Forgo a Traditional Venue
Hosting a traditional event means renting a venue and utilizing its kitchen and staff. But food trucks allow event planners to avoid the high cost of renting a venue and instead, host their event in a space off the beaten path. This gives your event a unique cachet. For instance, instead of an event held at the same-old same-old hotel ballroom, a food truck allows your event to be held at a museum, vineyard, farm or fishing pier! The possibilities are endless!
Free Advertising
Foodies are the new groupies and many food truck vendors have their own loyal fanbase of foodies who follow them on social media. Since social media is a great channel to advertise your event, you can collaborate with your food truck vendor and leverage their follower account to get more eyes on your event.
Tips on Hiring a Food Truck for Your Next Event
Now that you know some of the benefits of hiring a food truck, here are some tips and considerations to help you plan your next event:
Align the Food to the Event
The great thing about food trucks is that they can offer menus that most caterers can't. For instance, if your event theme is a "tropical getaway," you will have an easier time finding a food truck that serves Caribbean food than you will a traditional event caterer. And the bigger the city you live in, the easier it is to find food truck vendors who specialize in specific cultural menus. So scout around to find a vendor that will best align with your event theme.
Book Your Food Truck Early
The very best food trucks are popular and tend to be booked far in advance. And as these trucks can only be in one place at a time, you'll need to book as early as possible. That can mean up to a year ahead of time. If your event will be held in spring or summer, you'll really want to book extra early because many weddings are now using food trucks. And you don't want to get into a war with a stressed-out bride-to-be!
Discuss How the Food is to be Served
You'll want to have a conversation with your vendor ahead of time regarding how the food will get from the truck's kitchen to your guests. Remember, your attendees will rate their overall experience, not just the quality or uniqueness of the food but also the service they received.
Serving options range from basic to sophisticated. Obviously the basic option is to just have your guests line up and order and pick-up at the truck window. Of course, you will be the one paying for the vendor, so your guests don't give money when ordering. This setup can be fine for more causal events for smaller groups.
The next step up is to have the food truck vendor set up a buffet table and have their staff serve your guests from a buffet line. The buffet can be set up in front of the truck at communal tables or inside of an adjacent building.
And finally, for the most sophisticated setup, the food is cooked on the truck but served to individuals sitting at tables that are outside or inside an adjacent building.
Most food trucks will be happy to accommodate any of these three serving options, just be sure to have the conversation beforehand so you know exactly what's possible.
Can the Vendor Coordinate with Other Food and Drink Providers?
In many circumstances, the food truck vendor will be the lead attraction for your event. But what if you want to serve your guests alcohol as well? Food trucks themselves are not permitted to serve alcohol, so you would need to partner with a company that is licensed to serve alcohol. In some cases, you might want to hire another food truck vendor that offers specialty coffee drinks and deserts.
Ask to see if your main food truck vendor can coordinate with these other vendors to make your life easier.
Can Your Food Truck Vendor Take Care of Permitting?
Any event that is going to be catered by a food truck will typically require permitting. Each state has their own permitting rules so you'll want to check and see what is necessary. Many municipalities will require a permit from the Board of Health, Fire Department, and Police Department to ensure food and hazard safety.
If your event will require different permits, ask your food truck vendor if that is something they can handle so you have one less to-do on your plate. Most street vendors are quite used to dealing with permitting issues, it is part of their business and will be happy to help you.
The Wrap
Food trucks are a great way to make your event stand out from all the others going on during the year. Just be sure to book early and have a discussion with your vendor to see if they can handle permitting, coordinate with any other food and drink vendors, and serve the food in a style that suits your event.
Need any help planning your next event? We go above and beyond to help our clients create events their attendees will talk about!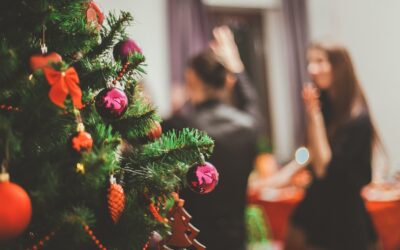 The holidays are a really fun time of year. But planning the holiday office party? That can be a...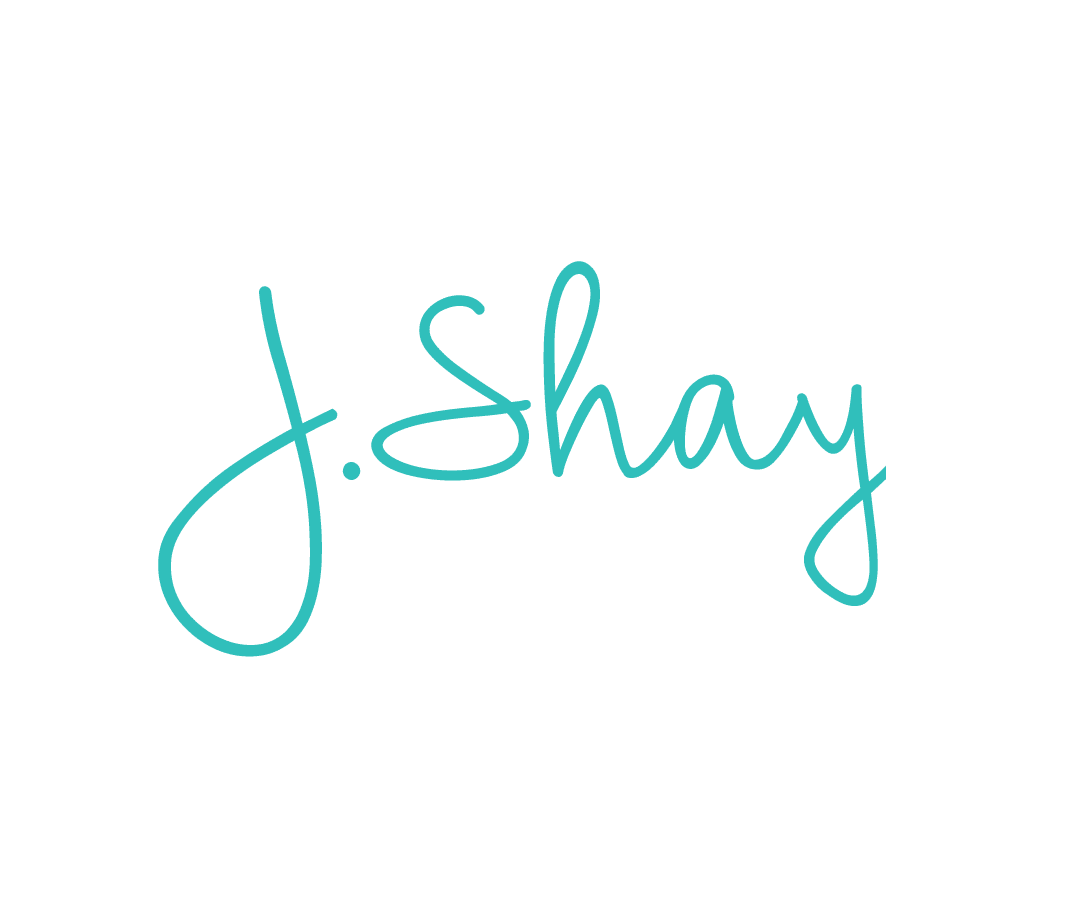 J.Shay Team is the generic alias for our event staff that want to submit work anonymously.