The event planning industry has been uniquely impacted by the pandemic. Planners have spent months scrambling, learning new technologies in an effort to pivot to virtual events and keep the industry going. It hasn't been easy and there have been lessons along the way.
It has taken the country well over a year to begin to open back up, but we are finally seeing vaccines being rolled out and states beginning to drop their mask mandates. We are also seeing the events industry begin to host in-person events once again.
For example, last year, Beck's Hybrids, which is the largest family-owned seed company in the country, gathered more than 600 attendees, in-person, to kick off their annual sales event. So it's absolutely possible to begin planning and launching big in-person events.
Of course, things aren't going to go back to normal overnight, which means planners will have to adopt some new processes and best practices moving forward.
Back to In-Person Event Tips
Remain Agile
Event planners are used to designing and planning events months in advance. But currently, state mandates seem to change on a dime. So navigating this ever-changing landscape will require planners to be able to adjust on the fly. This may also mean planners should allocate a specific chunk of their budget to meet last-minute demands, such as being required to adopt new cleaning or on-site testing methods.
Make Safety Your Number 1 Priority
It goes without saying that the safety of your attendees, partners and staff members should be of the utmost importance. This means communicating clearly to everyone that your event will adhere to the strictest CDC guidelines so that every person can do their part.
Something else to keep in mind: It's hard to know where your guests are mentally or experientially right now. While some of us have continued to travel over the past months, it's best to assume your attendees have not traveled or attended events since March of 2020. Many, if not most, may be confused as to the new travel protocols.
To address these issues, it's a good idea to increase your pre-event communication and have more staff on-site to answer any questions or concerns people may have. Staff may also want to meander about to ensure all attendees are following guidelines to help your event be a safe success.
Work Closely with Partners
Once you've established the necessary guidelines to ensure your guests and staff will be safe, it's time to ensure your event can meet your goals and objectives. How can your event still accomplish what it is intending to do while ensuring that every CDC guideline is being followed?
For that you've got to work closely with your event partners. Hopefully the venue you've chosen will make time to either sit down with you or get on the phone with you to answer any and all questions you may have as to the precautions they are taking to meet all guidelines. You'll also want to have very transparent conversations with airline companies, transportation companies, catering companies, etc. to ensure they are also working tirelessly to meet guidelines. Working with partners who are on top of things will allow you to relax a bit so you can focus on putting out the best possible program for your attendees.
Focus on CAN Not CAN'T
It's easy for planners to get lost in the weeds of, "What can't we do now that we are under such strict safety guidelines?" But now is the time for planners and their teams to think outside of the box and become more innovative in their design approach. 
When we work with clients, we help them change their mindset so we can all rise to the challenges before us and accomplish the networking, learning, sharing and peer-to-peer exchange goals we have. Inevitably, what starts off as, "Ugh, how are we going to do this?" turns into, "Hey, what about…!" It's actually a very fun process once you open your mind to new possibilities and ways of doing things.
Learn and Adapt
The next 6 to 8 months are going to be yet another BIG learning process. No matter how meticulous your planning, or how strict your adherence to safety guidelines, there will inevitably be challenges that pop up that you could never have predicted. All we can do is our very best and learn and adapt as we move into the future.
The Wrap
It's exciting and a relief to know we are slowly getting back to normal. There will no doubt be some bumps along the road. It's impossible for planners to plan for EVERYTHING. All we can do is expect the unexpected, do our very best to keep everyone safe and learn and adapt as we go. Hey, at this point, we're pros at that!
If you could use an extra set of eyes and hands planning your next in-person event, give us a shout by clicking here!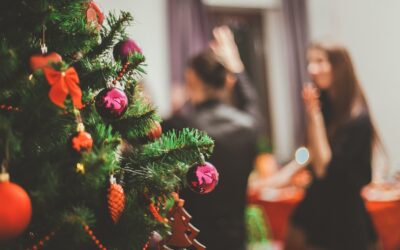 The holidays are a really fun time of year. But planning the holiday office party? That can be a...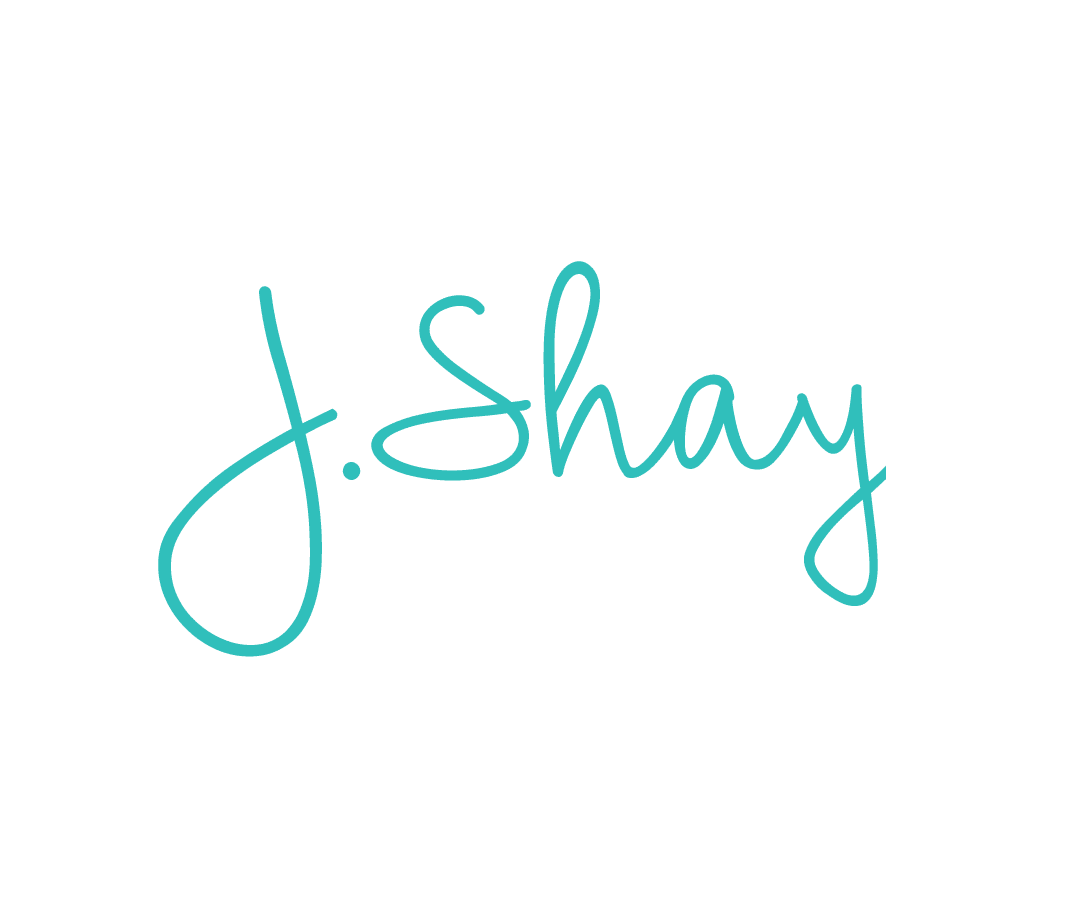 J.Shay Team is the generic alias for our event staff that want to submit work anonymously.