There are many different channels by which organizations can generate leads for their pipeline. And while digital and print channels have their place, live events should absolutely be a main part of your lead gen strategy.
Sales conferences give you a platform to consult, educate and share information with prospects. There is simply no better way to inspire curiosity about your brand than through a genuine one-on-one interaction. And here are some statistics to prove it:
91% of professionals said that customer engagement at events was a major priority for them.
31% of event marketers believe that conferences are essential to doing business in their target customer markets.
69% of marketers consider in-person events to be highly effective.
So we know that live events are one of the best ways to connect with prospects. But to generate actual leads, you need to have some solid strategies in your pocket that will help you convince prospects to give you their contact information!
5 Strategies to Generate More Leads at Your Next Sales Event!
Attract the Right Crowd
There's the old saying, "He could sell ice to Eskimos!" This means someone is such a good salesman, he could sell something to someone even though that someone reeeally doesn't need it.
It's much easier, however, to sell ice to someone that actually needs ice. And that's why it's important to make sure you attract the right audience to your sales event.
Before you even begin planning the logistics, decide who should attend your event. Start by developing your ideal attendee persona. Who are they? What do they do for a living? What pain points do they have? What keeps them up at night?
Knowing your ideal prosects will help you at every stage of planning your sales event from choosing a venue to hiring speakers and selecting your marketing materials.
Create Relevant and Helpful Content
Now that you know who your ideal attendee is you stand a far better chance of creating content that "warms them up." But you still need to do a bit more research to uncover what level of information your attendees already have. For instance, if you've gone ahead and attracted a room full of C-level executives, you don't need to waste their time with content that teaches them anything fundamental.
Think about why your prospects showed up that day and focus your messaging around it. Be sure your content allows prospects to walk away with actionable insights. Your prospects should feel like you have given them real value. If they do, you stand a much better chance of getting that handshake and their contact information.
Develop Your Follow-Up Strategy
Lead generation has two parts: 1) generate 2) close. Before your event launches you'll want to develop a solid post-event plan to follow-up with leads so you can begin nurturing the relationship.
Without question, prompt follow-up is the key to closing the sale and getting a healthy ROI from your event. Check with your registration provider to see if they integrate with your customer relationship manager (CRM). This way, your sales team will have real-time insights into who is attending your event and can reach out to leads quickly.
Engage Your Existing Clients
Your current clients can be the gateway to new ones. Your clients typically have a lot of goodwill when it comes to your brand, and you can leverage this for your benefit.
While networking at your sales event, your current clients can introduce you to prospects they know. Even a brief introduction can go a long way at warming up leads.
Your current clients can also provide valuable social proof. Create a video that will play before or during the event where your enthusiastic clients sing your company's praises. Social proof in the form of testimonials is one of the best ways to help someone new to your brand give you a chance.
Define Your Success Benchmarks
Hosting an event isn't cheap or easy, so it's important that you have a way to measure your return on investment (ROI). Defining your success benchmarks, or key performance indicators, early will help you measure the success of your sales event.
You'll want to start by looking at the number of leads and registrations, then calculate your target cost per lead. This will give you an estimate of how much you'll spend to host and promote your event. Knowing these numbers will help you justify your spend and demonstrate the value these sales events have on yearly revenue.
Lead Generation Best Practices
Right now, thanks to the pandemic, the event industry finds itself in a sort of limbo. While states are slowly beginning to open back up and we are closer to returning to normal and in-person events, virtual events are still the mainstay for most organizations. And most clients that we've worked with this past year have found generating leads at these virtual events particularly challenging.
There is no denying that virtual and in-person events are not created equal. Each requires a different approach and overall strategy to generating leads. With this in mind, here are some best practices for capturing more leads at your next virtual event:
Leverage 365 Engagement
With the increase of virtual events came the practice of 365 engagement, which is one where event planners engage attendees beyond the event itself. This means engaging before, during AND after the event. This practice, it turns out, can be incredibly beneficial for lead generation.
For example, a survey by Swapcard of trade show organizers found that for virtual trade shows lasting one day, over 95% of the leads generated were generated in the days leading up to the event! Trade shows lasting longer than one day also saw 60%-80% of leads generated before the event itself took place.
When you think about it, this actually makes a lot of sense as there are no meetings or sessions vying for your attendees' attention and they are open to interactions that result in lead gen. So, be sure to leverage 365 engagement so you can capture your leads when they are most likely to interact with you in a deeper way.
Stay on Top of Leads
 While we've all become more proficient at using virtual platforms this year, there are still those planners and exhibitors that find virtual platforms a bit foreign and awkward. And this, unfortunately, makes inbound leads much easier to miss.
Looking again at Swapcard's survey, we find that a whopping 44% of inbound networking requests went unanswered at virtual tradeshows while 39% were missed at virtual conferences. That is an incredible amount of lost potential revenue. To mitigate these losses, event planners and sales teams should work together to streamline their lead gen process to ensure they respond to as many leads as humanly possible in a timely manner.
Make it Easy for Them
Pretty much all virtual events require attendees to register before the event and then log-in on the day. This allows planners to collect data on each attendee. They can see who actually showed up, who watched what sessions and what links got the click.
This attendee tracking is great for lead gen, just be sure to make it as EASY AS POSSIBLE for your attendees to show interest. As an example, have one-click CTAs on session pages like "request a free demo" or "upgrade me" or "request a call-back." This is a great way to drive leads.
Go One-on-One
Depending on your market and pool of attendees, relying on demo requests at your virtual event may not generate the amount of leads you were hoping for. Our clients have found that setting up one-to-one video or audio meetings during the event can be incredibly effective.
For this to run smoothly, your sales team members need to understand EXACTLY how things will work. How will they be alerted to a booked session? What system will they need to host the meeting? Will any other tolls be required? We have found that calendar integrations are helpful as they ensure no double bookings.
The great thing is, not only do one-on-one sessions generate leads but those leads are also instantly qualified, because only very interested prospects will schedule an appointment.
Leverage Question Data
Your attendees will most likely be asking questions throughout your presentations. You can use these questions to help you develop highly relevant and targeted follow-up communications that will often turn an inquisitive attendee into a hot lead!
The Wrap
Without question sales events are an effective way to generate new leads for your organization. If you follow these lead generation guidelines, you'll be able to have a continual stream of new leads filling your sales pipeline.
Need some help planning your next sales event? Get in touch with us by clicking here! We'll handle the logistics so you can focus on networking.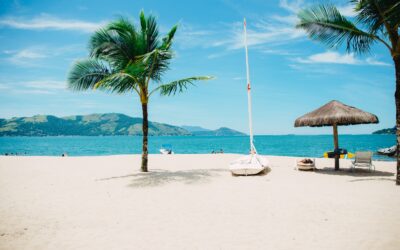 Today's consumers are looking for more than just low prices and high value; they're looking for...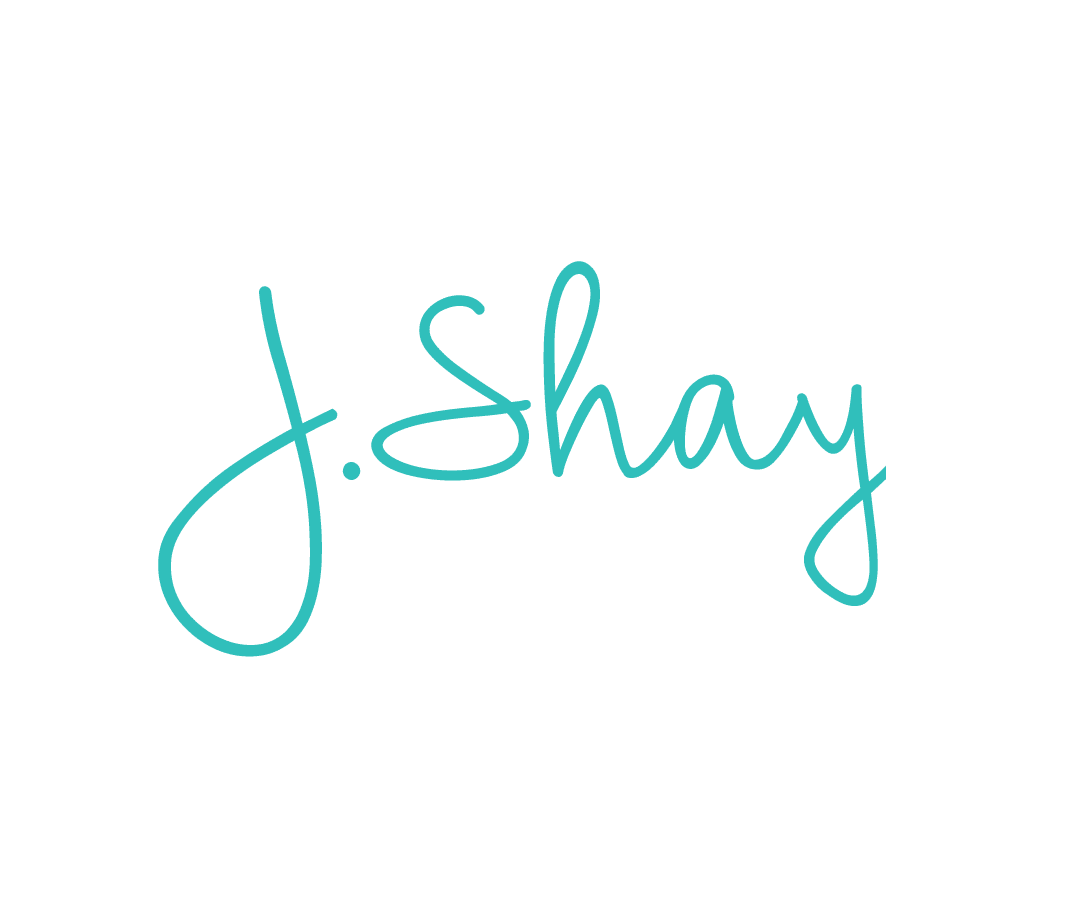 J.Shay Team is the generic alias for our event staff that want to submit work anonymously.