Every corporate event planner knows the only thing worse than technical glitches and running out of food is having entertainment that falls flat. You can have the world's greatest speakers and an impressive event agenda, but if your entertainment is dull and uninspiring, your attendees will never sign up for future events.
Conversely, if your entertainment is a hit, your attendees will talk about your event long after it's over.
If you're looking to make your next corporate event the most memorable one yet, then you'll want to read this entire article so you'll know exactly how to book the right entertainment for your audience.
Before we get into the specific party entertainment ideas, let's first take a look at some party entertainment planning tips that will help you along the way:
Create Immersive Experiences
Do you know what is the most valuable thing you can give your attendees? While information and actionable insights from your speakers definitely offer value, what your attendees (and all human beings for that matter) want is EXPERIENCES.
One study actually found that 72% of millennials prefer to spend money on experiences rather than material things. Perhaps this explains why escape rooms and pop-ups are a big craze right now.
So keep this in mind when planning the entertainment for your next event. How can you provide a memorable experience for your attendees that will create buzz and enthusiasm for your next event?
Create a Separate Event Budget
I'm sure I don't have to tell you entertainment can be expensive! This is why it's important to always create a separate event budget BEFORE you book any entertainment, so you know exactly what you have to work with.
Also important is that you FULLY understand the costs of the entertainers themselves as well as any supporting elements they may require. For instance, a live band will need a stage, lighting and a good speaker system while an aerial artist may need a structure built, lighting and speakers. Additional elements are not always provided by the entertainer, so be sure you understand what is included before booking.
Remember Your Event Goals
It's ridiculously easy to get carried away with entertainment and lose sight of your event's overall goals. Many event planners choose to focus on the latest trends in party entertainment for the sake of being trendy. But that's rarely the best idea.
Every choice you make from food to speakers to venue and yes, even entertainment, should support your event's overall goal. An entertainer may sound "cool" but it doesn't mean that act aligns with your objectives.
Know Your Audience
The final tip is you absolutely must understand who your audience is to select the best entertainment choice for your event. What are the demographics? What do they hope to get out of your event? Consider sending out a pre-event survey to get a sense of what they really want.
Also, common sense goes a long way in helping you choose the best entertainment option for your attendees. Will they be sitting all day listening to speakers? If so, the last thing they probably want is to sit down to watch a performance of some sort. A better idea is an interactive bit of entertainment that will allow them to move around.
Conversely, if they've been on their feet all day, they may absolutely want to sit down and get a few laughs from a comedian, as one example.
8 Party Entertainment Ideas for Your Next Corporate Event
Now that you have some general guidelines to help you make the best entertainment choice, let's take a look at 8 great entertainment ideas suitable for small events to large conferences:
Escape Room
As I mentioned earlier, escape rooms are all the rage and for good reason: they require groups of people to work together to solve a problem in a really fun way. This is a trend that can be leveraged to your advantage. Be sure to tailor the theme of the escape room to match the theme of your event.
Augmented Reality
Do you remember the Pokemon Go craze from a little while back? People of all ages absolutely LOVED blending a fantasy world with their everyday real world. By using augmented reality to create a scavenger hunt for your attendees, you can provide a level of engagement that is off the charts!
Virtual reality (VR) technology is another way to provide your attendees with an immersive and memorable experience. VR will allow you to offer your audience engaging hands-on training sessions they may not otherwise be able to experience.
Live Band
Live bands are not a new idea, but they are definitely a tried-and-true form of corporate entertainment. If your budget allows, you can even bring in a big name, which can really generate buzz. That's exactly what Plexus, an e-commerce company, did for their convention in 2017 when they hired Kelly Clarkson to entertain their attendees. But you don't need to break the bank to hire a great band. Look for local bands that are affordable and awesome.
Puppy Play Pen
Studies have shown that interacting with our pets is one of the best stress relivers. So why not relieve a little stress for your attendees? Puppy play pens are a recent trend for party entertainment and a really unique way to give your attendees some fun they will surely remember!
Mixology Class
Another great way to relieve stress… having a few cocktails. But unfortunately, many people don't have a clue how to mix a great cocktail. That's why mixology classes are a great option for party entertainment idea. Your audience will learn how to mix up the most popular cocktails and taste them along the way. This option is best paired with a happy hour following where attendees can network and mingle.
Photo Booth
In our experience, photo booths are an affordable way to offer your attendees an endless source of entertainment as well as a great way to remember your event. When it comes to choosing what kind of photo booth is best for your event, you have many options: a classic photo booth, slow-mo booths, and even 3D printer booths.
Casino Party
We'd all love the budgets to be able to fly our attendees to Las Vegas for a fun night of gambling. The next best thing is to rent a casino replete with professional dealers, Vegas-style games, poker tables and more. Want to really spice things up? Add in some Vegas showgirls for fun photo ops!
The Wrap
These are just a handful of party entertainment ideas. We have many more up our sleeve, so if you could use some help with the entertainment for your next event, get in touch with us. We'll help you select the entertainment that seamlessly integrates with your theme, goals and attendee desires.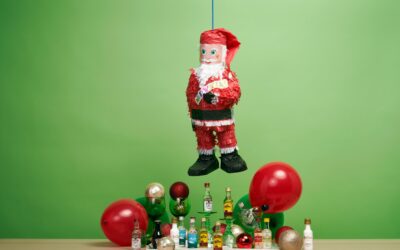 Company holiday parties generally go one of two ways: They are either a blast, or something...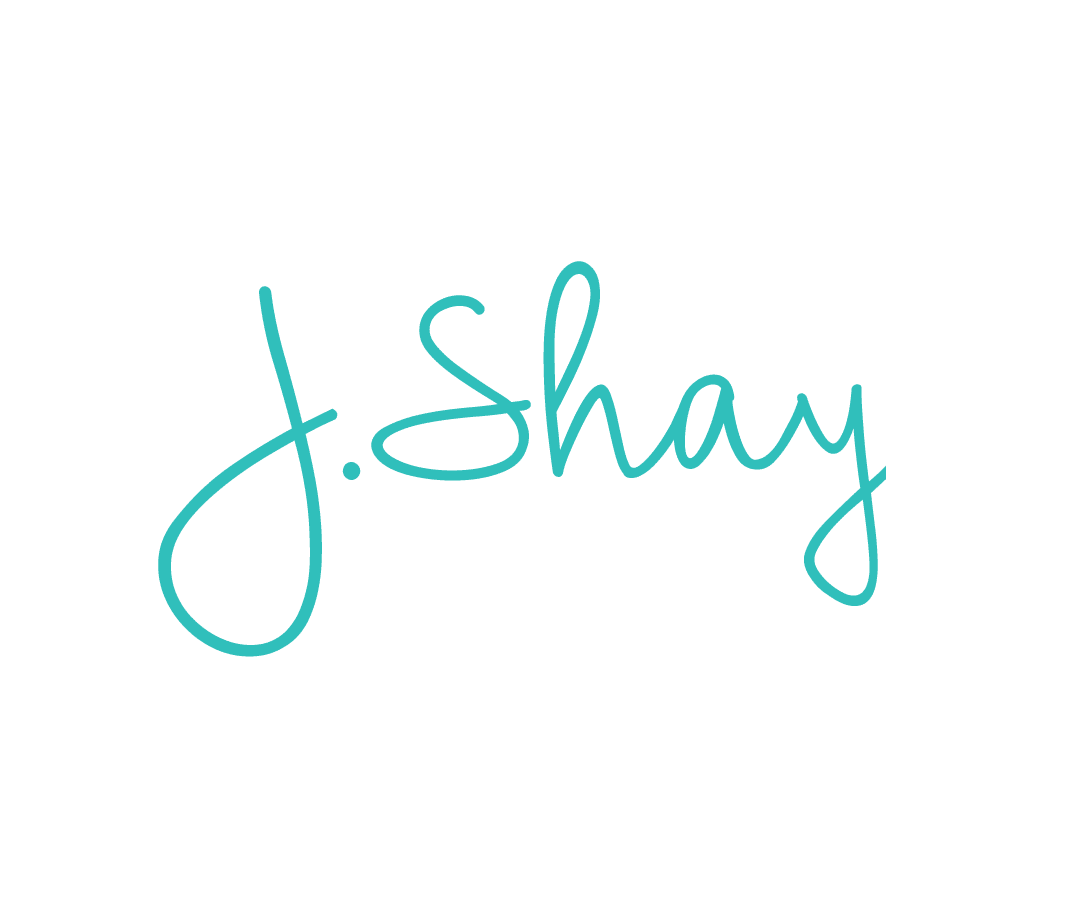 J.Shay Team is the generic alias for our event staff that want to submit work anonymously.