For the past year, we've been talking a lot in this industry about virtual events. But today I wanted to talk about another kind of virtual and that is virtual reality.
Virtual reality (VR) is, hands down, one of the biggest advances in technology in the last decade. That's why big companies like Apple, Google, Microsoft and Facebook have all invested BILLIONS of dollars into the technology. And now it's time for event professionals to recognize the potential VR offers in creating memorable events.
As an event planner, you know that your number one priority, goal and challenge is to give your guests unparalleled engagement and an exciting experience that gets them coming back year after year. Well, it doesn't get much more exciting than a virtual reality experience that completely commands your audience's attention.
Want your attendees to have the opportunity to dive the Great Barrier Reef during a breakout session? No problem. How about your guests get to experience the thrill of making it to the peak of Mount Everest? Check.
Ways That Virtual Reality Technology Can Benefit Your Corporate Events
 Conferences and Meetings
How many times have you racked your brain trying to come up with the perfect team building exercise to help your group strengthen their goals and create a strategic focus?
How many hours have you spent trying to come up with that perfect icebreaker that would connect attendees who haven't met before?
A shared VR experience brings people together in a fun and unique way.
And here's another way VR can enhance your conferences and meetings: Your keynote speaker can either use a *cough*boring*cough* PowerPoint slide, or you can use VR to offer an immersive experience. Imagine during the keynote address the speaker asks everyone to put on their VR headset and then guides them through a journey in outer space, a road trip along Route 66, or anywhere else your heart desires!
 Trade Shows and Exhibitions
You can either giveaway free pens and coffee mugs as a way to get people to visit your booth…
Or…
You can offer prospects an exciting virtual reality experience! Think about how you can brand the experience as well. For instance, we heard of one insurance provider who recently designed a VR crash simulator to show attendees how car safety has improved over the decades.
The "victim" donned a headset, got into a modern showroom car and was then hurdled at high speeds into a wall. They then went through the same simulation only this time in an older model vehicle with fewer safety features. It goes without saying that experiencing an accident from this POV left a lasting impression with attendees.
Big DIY box store Lowe's used VR to allow customers to build their dream kitchen and bathroom, which they then got to experience using Oculus Rift in stores. They also got to take home a free Google Cardboard VR viewer to enjoy their design at home.
Think about all of the ways VR could help your organization draw attention and make sales at your next tradeshow.
Training Seminars
When it comes to learning, seeing and hearing information only goes so far. Most people have a much easier time learning when they can EXPERIENCE something. In other words, "doing" a task is the best way to learn HOW to do that task.
VR gives new employees the opportunity to train in a comprehensive way. It's not only cost-effective but also gets your new team members as close to the situation as possible. This can have particularly great benefits in the medical industry, where one "little" mistake can have serious ramifications.
VR can also easily be used to train new hires on applications and other in-house technology as well as train your sales team on a new product like the latest car model. The sky is really the limit with VR!
Getting Started with Virtual Reality
There's no denying that when it comes to engagement, virtual reality is head and shoulders above slideshows and even video. But how does your organization go about creating these immersive experiences?
Here are some things to keep in mind:
What Purpose Does it Serve?
VR should never be used as a gimmick but rather to help you tell your brand story. VR should help you provide real value to attendees.
 What are Your Event's Overall Goals?
A good starting point is to ask what the main goal of your event is, then think of ways you can leverage VR technology to help you reach it.
 Budget
Your budget will play a big role in how you use VR in your event. VR can be experienced cost-effectively using a cardboard holder for a smartphone and paring this with a VR application. Or, if your budget allows, you can offer your guests a high-tech immersive headset and hand sensors that would be wired to a supercharged PC. Then again, there are stand-alone VR glasses that contain everything, the computer, vision and sound.
In addition to your budget, you may also want to consider the space your event will be held in. If your VR will be used in teambuilding exercises, how much room will be needed to allow for team members to swing, duck, jump etc. safely?
The Wrap
Virtual reality technology is super exciting, and you can easily leverage it for your next event to engage and inspire your audience. And, beyond being used at in-person events, VR technology can help organizations offer virtual events in a more engaging way. VR allows people from around the world to "meet" in the same place and have the exact same experience simply by putting on a headset. That is definitely a step (or five) above the traditional virtual event where the person is clearly sitting in their own living room staring at a computer screen. VR will help your virtual attendees feel as if they are in a specific physical environment with other people.
If you would like to incorporate virtual reality technology into your next event and could use a little help, just reach out to us by clicking here!

Event planners work hard to build event websites that are attractive, functional, and create a lot...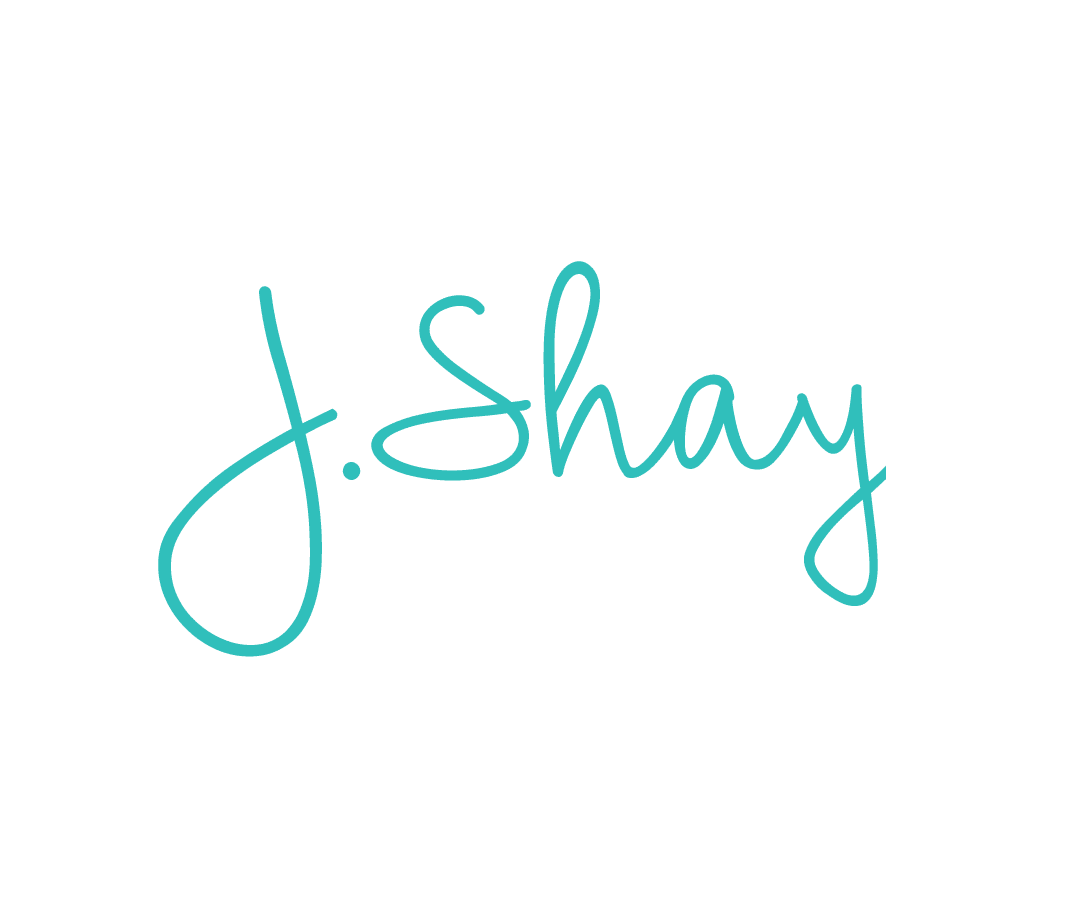 J.Shay Team is the generic alias for our event staff that want to submit work anonymously.