After an unprecedented couple of years, many of us are looking ahead to see what 2022 may hold for the event industry. When it comes to trade shows, the future looks bright!
So here are…
The 7 exhibition trends we're watching for 2022:
Pent-Up Demand is for Live Shows
There's no denying that in-person events are preferred by a lot of people. This is particularly true for trade shows. While it may be perfectly fine to watch speakers virtually, trade shows are all about that hands-on experience and networking face-to-face. Virtual trade show booths, while they definitely helped us during the lockdowns, simply don't offer the same potential to connect and build community and awareness.
For this reason we can expect to see the industry do everything it can to continue recovery efforts and ensure everyone's safety so we can all move forward and slowly but steadily increase the number of in-person events this year.
Attendees Expect More
All that pent-up demand I just mentioned? It will result in your attendees wanting, ne… expecting more exceptional experiences. Post-pandemic audiences are starving. They are beyond sick of Zoom calls and want their craving for something special and unique to be satisfied.
Hey, no pressure!
Luckily for you, there are advanced and immersive technologies that you can leverage this year to give your booth visitors something exciting. For instance, last year we saw the emergence of immersive LED cubes specifically for trade show booths, conferences and nightclub events.
These state-of-the-art LED cubes gives you a couple of options: you can have three separate image sources for each cube, or one seamless, three-sided video wall full of whatever you can imagine. We've seen clients use these for animation, video images, and moving graphic elements. They absolutely turn ordinary ho-hum exhibition booths into something special, which means they draw bigger crowds!
You'll Need to Step Up Your Marketing Game
We've all been living online almost exclusively for the past 2 years. Your attendees have been completely inundated with promotional jargon. The result: the typical trade show marketing tactics like signs, banners and promotional logos simply won't cut it this year.
You'll need to get creative with your trade show displays. Use every inch of space available to you and go BIG with your branding. Think bright colors, digital and light displays to help you stand out from other booths!
The Perfect Time for Reinvention
The last two years have been hard on everyone – event attendees, event planners and CEOs – all of us. But we are now at a new dawning of possibilities. Now is the perfect opportunity for brands to reinvent and better position themselves for the new future.
Think about re-evaluating your strategies and tactics to help you develop even better event experiences. Better for your attendees, for your sponsors and for your bottom line. Think about the quality of your content and the networking experiences you are offering. Be aggressive with the steps you take to refine and adjust. When you do this, everyone wins.
Vendor Employee Shortages Could be an Issue
We can expect an ongoing struggle with many supplier companies that support trade shows. You will need to plan even farther in advance and have contingency plans at the ready.
Networking More Important Than Ever
Networking has always been one of the biggest draws to trade show events. But after 2 years of social distancing, networking will be more in demand than ever. Event planners will really need to put their heads together to come up with more deliberate opportunities to have attendees gather and connect.
More Attention to Personalization
We can expect attendees this year to desire a more personalized experience. Consider using a concierge event service that acts as a single point-of-contact for attendees as well as exhibitors. These providers can secure dining reservations, hotel accommodations, staffing transportation and more. One company we know of out of Las Vegas – the mecca of trade shows – is called Get Informed.
The Wrap
We are excited that things seem to be getting back to normal and we look forward to helping our clients have the best trade show experiences while offering their booth visitors the same.
If you need any help planning a trade show in 2022, please don't hesitate to reach out to us. We can help you leverage some of these trends we're seeing emerge. Give us a shout!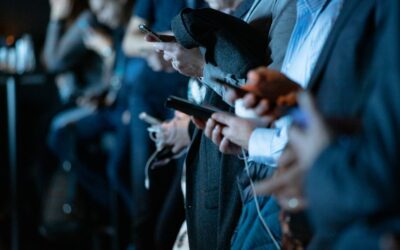 Trade shows are one of the best ways to generate new buzz and revenue for your business. These...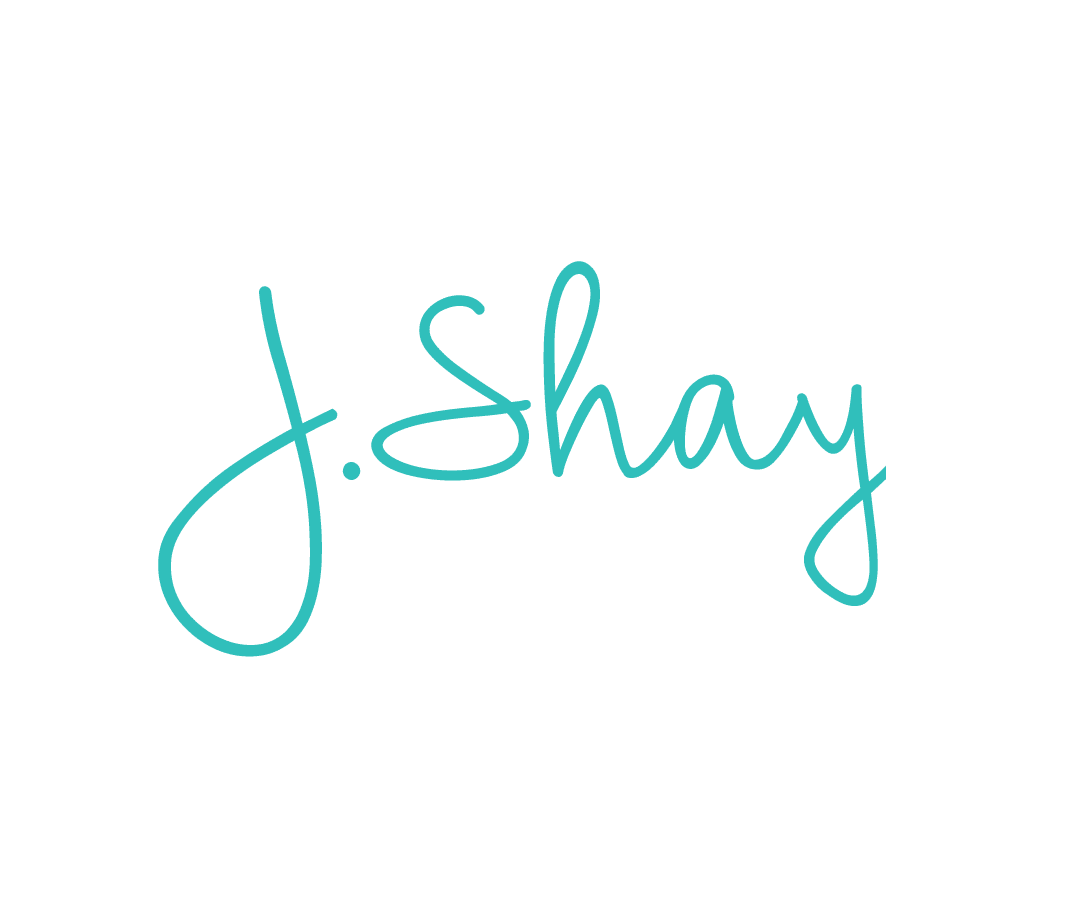 J.Shay Team is the generic alias for our event staff that want to submit work anonymously.