If executed well, trade shows can generate many SQLs, relationships and positive brand awareness for your company. While results seem hit or miss for many exhibitors, you can maximize your potential marketing outcomes by covering the fundamentals.
What makes one trade show booth perform so much better over the others?
This is a question that many companies (unfortunately) don't ask themselves even after they purchase the exhibitor space. They assume that the traffic will naturally flow to their booth simply because…it exists!
Choosing the right trade show is only part of a small part of acquiring qualified leads. Your booth design, location, station areas, on-site staff, and more will all determine how successful your company is!
While some of these ideas may be no-brainers, we see companies that fail to implement these time and time again on-site. Make sure you can check off all 11 boxes before your next trade show.
Trade Show Booth Design & Graphics Must Align With Company Brand
Make sure that your booth design and messaging tie to the company brand and that the company brand & image does not get lost in the design.
You want to present a straightforward message with your graphics. The attendees are surrounded by a sea of logos, bright colors, and onsite staff members that are all vying for their attention.
Convoluted designs while appealing to some,  don't capture attention quickly. Your graphics should clearly state your company, what you do/offer and the problem you are solving.
Design to Maximize Traffic Flow
Your trade show booth design should be open and allow for easy access to your attractions. Work with your event management agency or booth design firm to determine the ideal configuration that fits your budget, while also accommodating your demo stations and your onsite staff.
Ideally, your booth has multiple exits while even having your demo stations face outwards so its easier for a passer-by to commit to seeing a product demonstration.
Have Specific Goals
Your goal can't be as generic as, 'get some sales qualified leads' – This is a fundamental part of event strategy.
Specific goals equate to better outcomes because now you have focus. If your goal is to promote a  new product or service, be sure you create and design your booth and graphics to represent that goal.
Once you have corresponding graphics and the trade show booth staff is on the same page.
Include Demo Stations
Consider everyone a visual learner at a trade show. "Don't talk about it, be about it."
Depending on the size of your trade show booth you may need more than 1 demo station that should be manned by your sales/technical staff. Have people pulling traffic from the booth and aisles and delivering them to the demo station.
Know Your Size Requirements
If you are new to the trade show booth scene, starting with smaller size like a 10×10 or 10×20 may be best so you can learn what works with your staff, graphics, and configuration.
Also, consider your goals.
How many people will be at the booth?
How big is your competitors' space?
How many demo stations will you have?
Will you need a sitting area for short speaking sessions?
Once you have that nailed down, design your booth in a way that will help you achieve those goals.
Make Safety a Priority
There are several safety measures to consider for a trade show.
Structure of the trade show booth – Work with a reputable and insured booth builder.  You need to know that all structures are built sturdy, signs are hung properly, electrical wires are connected properly, and all rules and regulations are followed.
Cleaning – Ensure the booth is scheduled for regular cleaning and wiping down all surfaces and high touch areas.
Hygiene – Easy access to hand sanitizer, anti-bacterial wipes, tissues, etc. will help make sure all staff and attendees can keep germs to a minimum
Overcrowding – Crowd control is important to ensure there are no fire code issues and everyone feels comfortable in your space.  Your staff and attendees should not be blocking aisle ways or entry/exit points of your booth (if applicable to your design).
Be the Booth with Great Swag/Giveaways
Trade show giveaways are a great way to create buzz on the show floor and attract attendees to your booth.  Some attendees go to certain booths just for the swag being given away!
With that being said, don't make the mistake of giving away cheap swag items. Make sure to represent your brand well, even if that means spending more – But don't keep your best (most expensive) items on display for just anyone to grab. 
For instance, consider organizing games, ask for a "follow" or "like" on social media, or "enter to win" if they sit and listen to your presentation.
Booth staff
Staff training and prep for any staff onsite is non-negotiable. You want to ensure that all your booth staff is prepared and on the same page by the time the show floor opens.
Staff should be aware of the show goals, company message, what your booth is showcasing, and who they can direct specific related questions to if they cannot answer them (PR, events, technical, etc).
Do not take the easy way out and hand out literature, instead be sure to have a knowledgeable staff member ready to engage with all potential customers.
Another common mistake with staff is having too many in the booth at one time and not leaving enough room for attendees and your potential customers. In addition, do not have your staff look uninviting – standing in circles talking amongst each other, on phones while in the trade show booth, not engaging with attendees, standing with arms crossed/standoffish, and not considering their personal hygiene.  Your staff is a representation of your brand, so make sure you put your best foot forward!
Schedule Break Times
This is a quick one.
Your trade show booth staff will be on their feet for hours; the toll can be physical and mental.
Do not forget that your staff needs periodic breaks to check emails, make phone calls, and eat. Ensure you build that into the schedule so your booth is always appropriately staffed.
Double-Check Your AV Equipment
For your speakers, demos, and even the trade show entertainment, make sure you double-check all equipment the day before the trade show booth opens. It is that simple! Test and re-test all your tech and audio needs multiple times before the show floor opens to ensure any unwanted issues.
Show Up Early
A common mistake is showing up the night before the trade show floor opens thinking that everything went up smoothly. Give your (trade show booth) build team plenty of time to account for unplanned obstacles; which will likely happen. Additionally, you'll need time to prep any technology (demo stations, AV, lighting, etc.), for your presenters to do a practice run-through, for thorough cleaning of the booth, and get all the small details in place how you want them.
Save yourself the stress and do this all well before the morning the trade show starts.
The Wrap
Trade shows are a huge investment for companies, so you should be expecting a return on that investment.  Whether your goals are to generate leads, close deals, meet with customers and prospects, or brand awareness, make sure you set yourself up for trade show success from the start.
Do not make some of these common mistakes and you are well on your way to a productive trade show.
If you need assistance planning your next trade show experience, we'd be happy to talk! Click here to contact us.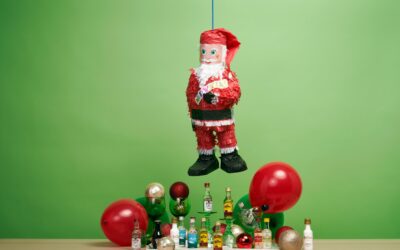 Company holiday parties generally go one of two ways: They are either a blast, or something...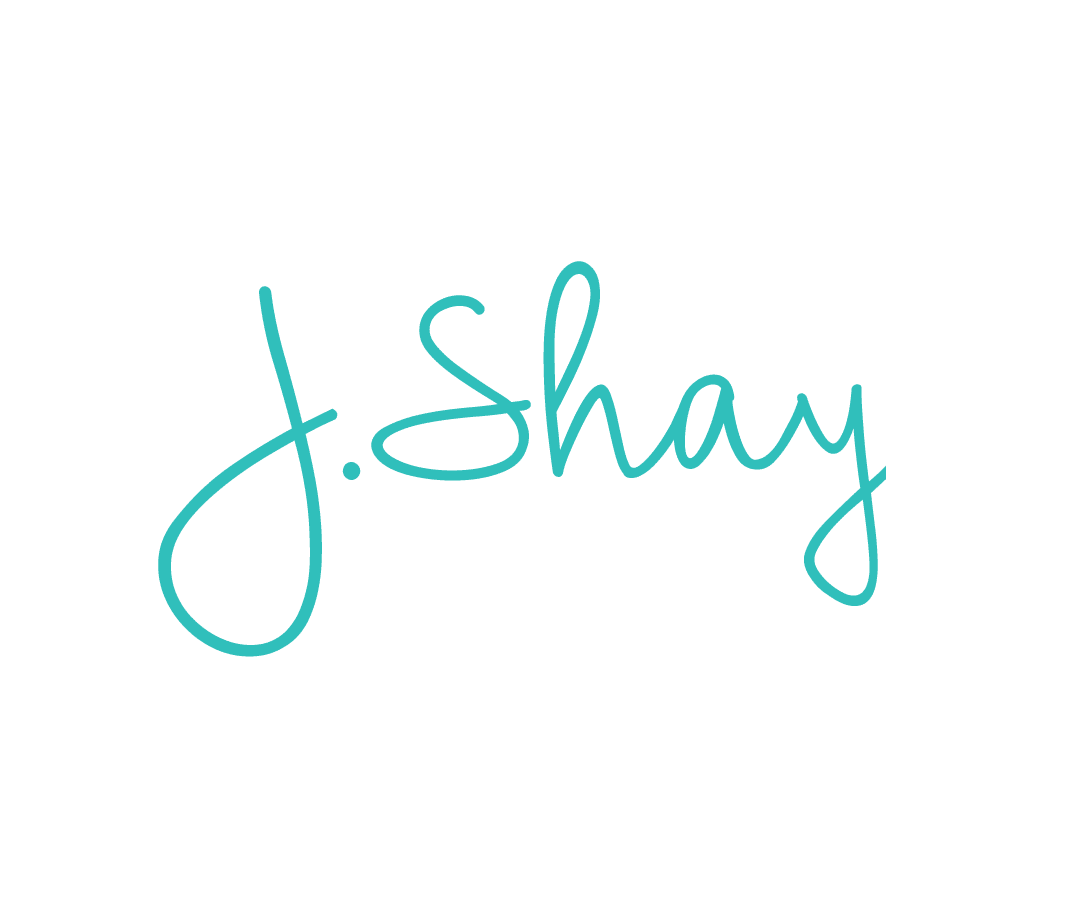 J.Shay Team is the generic alias for our event staff that want to submit work anonymously.