It's the beginning of a new year and event planners are sitting down to plan the coming year's meetings and conventions. Many are wondering, "Are we back to normal yet or do we still have to plan virtual or hybrid events?" It's a good question.
As the Covid vaccine becomes more widely available, many Americans have made the assumption that we can all soon go back to the way life was before the pandemic. And yet, the experts on TV tell us even with the vaccine, we will still need masks and still need to social distance for some time. So we can all assume the shift back into normal and back into in-person events will be a gradual one.
If you are trying to plan a meeting or convention for spring or summer of 2021, you're most likely wondering what form your event should take: virtual, in-person or hybrid. We've spent some time researching to see exactly what health experts along with industry experts are predicting to give you a bit of guidance. Obviously, no one knows for sure from one day to the next what the world will be like with this pandemic. But hopefully, these insights can help everyone who is planning meetings and conventions in 2021.
Meetings and Conventions Guidelines for 2021
Some In-Person Meetings and Conventions May be Greenlit in the Summer
The immunization process will be a gradual one, but Business Insider estimates that by March, "healthcare workers, frontline workers, people over 65, and people with pre-existing conditions will widely have been vaccinated." And Secretary of Health and Human Services, Alex Azar, has come out and said that vaccines will more than likely become widely available later in the spring, with "enough for all Americans by the end of March to early April to have general vaccination programs."
Source: businessinsider.com/when-can-i-get-a-coronavirus-vaccine-timeline-2020-11
So, taking all of this into consideration, it seems that event planners should be able to begin introducing some in-person elements into their events in late spring or summer with the right precautions. This means not acting as if we are back to normal just yet, but ensuring attendees and staff members have all tested negative, keeping numbers to a minimum, and requiring masks if need be.
International Travel May Force Hybrid Events
Though a good chunk of the American population will start getting vaccinated over the summer, many events will likely remain hybrid in nature as opposed to fully in-person. This is for a few reasons:
Different areas of the country will get the vaccine at different times.
Travel is still going to be a bit of a nightmare for some folks as several airlines have closed due to the pandemic. This makes getting an affordable flight to your event difficult for many. And frankly, many people will still not be comfortable traveling for a while.
International attendees may have trouble getting access to the vaccine and face certain travel restrictions.
For these reasons, you will most likely be able to have small groups of attendees be in-person while a majority of your attendees will gain access online.
Booking Venues Even Earlier Will Become Necessary
As an event planner, you know you need to book your venue at least 4-6 months ahead of time. But, as more events are focused on booking bigger blocks of hotels for fewer people, it's going to become particularly challenging. Your best bet is to secure your venue 2-3 months earlier than you normally would.
People Have Gotten Used to Virtual
It's funny, we all want life to return to normal, except in some ways we don't. The time will eventually come when we are given the full green light and we can hold meetings and conventions completely in-person, and there will be those people who will still prefer to attend virtually. For some people, the affordability and convenience of attending an event from their living room will be hard to let go of. So planners will need to keep this in mind moving forward.
Staying Completely Virtual May be the Safest Bet in 2021
I don't want to be a Debbie Downer, but I do want all of us to be practical and realistic. This year is just so uncertain, that to assume anything could cost you financially as well as cost you brand-wise. Your best bet is most likely to stay completely virtual this year. This way you won't need to worry about any last-minute changes in restrictions, shuts down or travel bans.
Having said this, if you are sick of all virtual all of the time and are adamant about planning a hybrid event, you will be able to pivot and go 100% virtual should the need arise.
Tips for Planning Virtual or Hybrid Meetings and Conventions (and other Events) in 2021
Now that we understand what the overall event landscape may look like this year, I wanted to share some final tips with you so whatever event you plan in 2021 will be a success:
An Even Greater Need for Production Value
None of us saw the pandemic coming last year. We all did the best we could and our attendees were forgiving if our virtual events weren't top-notch. But the same can't be said for this year.
Expectations will be high and you'll need to deliver an event that has a high degree of production value. This means using the right technical equipment and getting professional help from video production companies.
As a side note, we work with some of the best video production teams in the industry and can help you with your video production needs.
More Emphasis on Training Your Speakers
Maybe you had time last year to help your speakers, who were not used to speaking in front of a laptop, and maybe you didn't. Planners can no longer expect speakers to figure it out by themselves. Be sure to set part of your time and budget aside for speaker training. If you do hire a production company, this could be something you hand off to them. But if not, you'll need to assist speakers to ensure they can deliver the goods.
Data Safety & Internet Security
Cybersecurity concerns will be a major trend as we move into 2021. Event registration, virtual event platforms, and management software are key targets for cybercriminals. Event planners now have an added responsibility to protect attendees' personal data.
The Wrap
We all couldn't wait for the ball to drop on December 31st so we could be done with the craziness of 2020. Sadly, that craziness hasn't instantly evaporated as we thought/hoped it might.
Though the end of the pandemic is near, we will still need to use our heads in 2021 in planning our meetings and conventions. Hopefully, this guide has given you some insights that will help you deal with the lingering pain points of the pandemic.
If you need any help planning your virtual or hybrid events this year, please reach out to us by clicking here!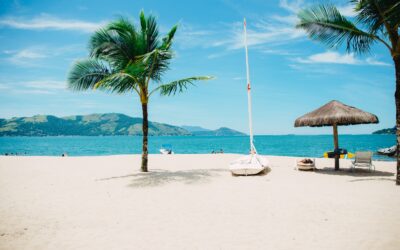 Today's consumers are looking for more than just low prices and high value; they're looking for...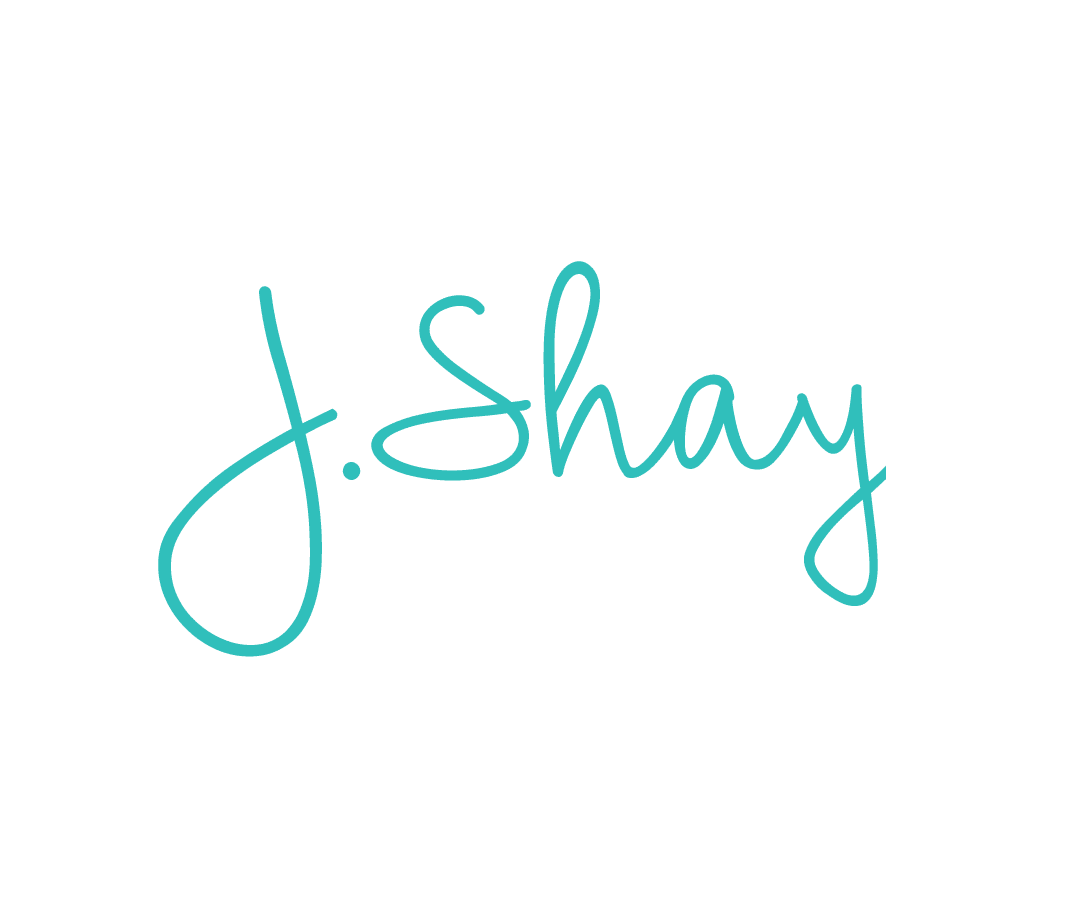 J.Shay Team is the generic alias for our event staff that want to submit work anonymously.