When it comes to conferences, most event planners tend to focus on the presentations, sessions and speakers. While those are no doubt incredibly important, most attendees will judge the event on whether or not they had opportunities to network and connect with like-minded people.
We've put together these guidelines to help planners ensure that the social and networking element of your events is as successful as the sessions. Let's dive in!
Helpful Networking Tips for Your Next Event
Start Promotion Early
Ideally, you should give your attendees an opportunity to interact before your event begins. We have been using pre-event online networking for years with really great success. LinkedIn is a great platform for this as your attendees can spend time researching others and scheduling meetings. Facebook is another great platform for a more casual approach. Whichever platform you use, just be sure to personalize the page with your own branding and promote these groups in all of your event marketing material.
Leverage an Event Networking App
There are many event networking apps on the market and some of them are very good and can be used to increase attendee engagement. Some apps offer LinkedIn integration, name badge scanners, matchmaking facilities, and an activity feed that allows attendees to prioritize who they meet with. Some apps even have fun games to incentivize connections. For instance attendees are awarded points for every networking meeting they schedule. Many apps are affordable and there are even some that are free to use. If you need help choosing an event networking app, let us know.
Create the Right Space
It goes without saying that you'll need to create the right environment to invite your attendees to easily interact. If your venue and layout isn't conducive to mingling, your guests will have a hard time networking.
When setting up your space, consider having some small standing tables so people can gather during breaks. Small tables also take up less room than sit-down tables, making it easier for foot traffic to flow.
What we have found works well is to segment the breakout space into a casual, quieter area of the venue for networking. Make this space private and low-key away from much of the action so people can really talk and connect.
Another thing we've learned over the years is to set up our tea and coffee stations away from the main thoroughfares where large crowds congregate. A lot of networking happens over coffee and bagels, so make this area accessible and limit congestion.
Keep Name Badges Legible
In order for your attendees to identify potential connections, they've got to read other people's name badges from afar. This means when you are designing your name badge, you'll want to limit the information you include. The person's full name and company is really all that's needed and be sure to print this information in clean, minimalist font and readable size. If your event covers different sectors, you may want to use color coding to differentiate them so attendees can easily see who is relevant.
If you'll be using an event networking app, you may also want to consider including a small QR code on the badge. This allows attendees to scan each other's badges with their phones and save the contact information.
Develop the Right Agenda
To encourage networking you'll definitely want to schedule regular breaks, giving your guests plenty of downtime to stretch their legs, use the restroom, grab a coffee and of course, connect with others. We have worked with many event planners who, in trying to offer as much value as possible, focused almost entirely on delivering numerous talks. Keep in mind that regular breaks throughout the day are also perceived as valuable by your audience.
Educate
Most events are a mix of seasoned eventgoers and newcomers. The new attendees may not be comfortable networking or have the skills and knowledge as to how to go about it. Consider sending an email out to your guests a week or so before the event with tips on how to make the most of their networking time. You may want to offer advice on introductions, body language, and how they themselves can be approachable to others.
The Wrap
Networking is hugely important to your attendees. Follow these tips to ensure you offer your guests plenty of opportunities to connect. And if you need any help planning your next corporate event, get in touch with us.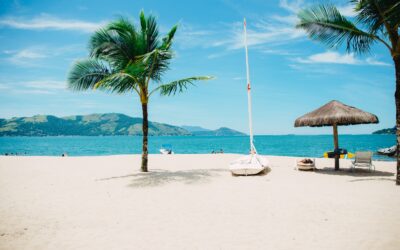 Today's consumers are looking for more than just low prices and high value; they're looking for...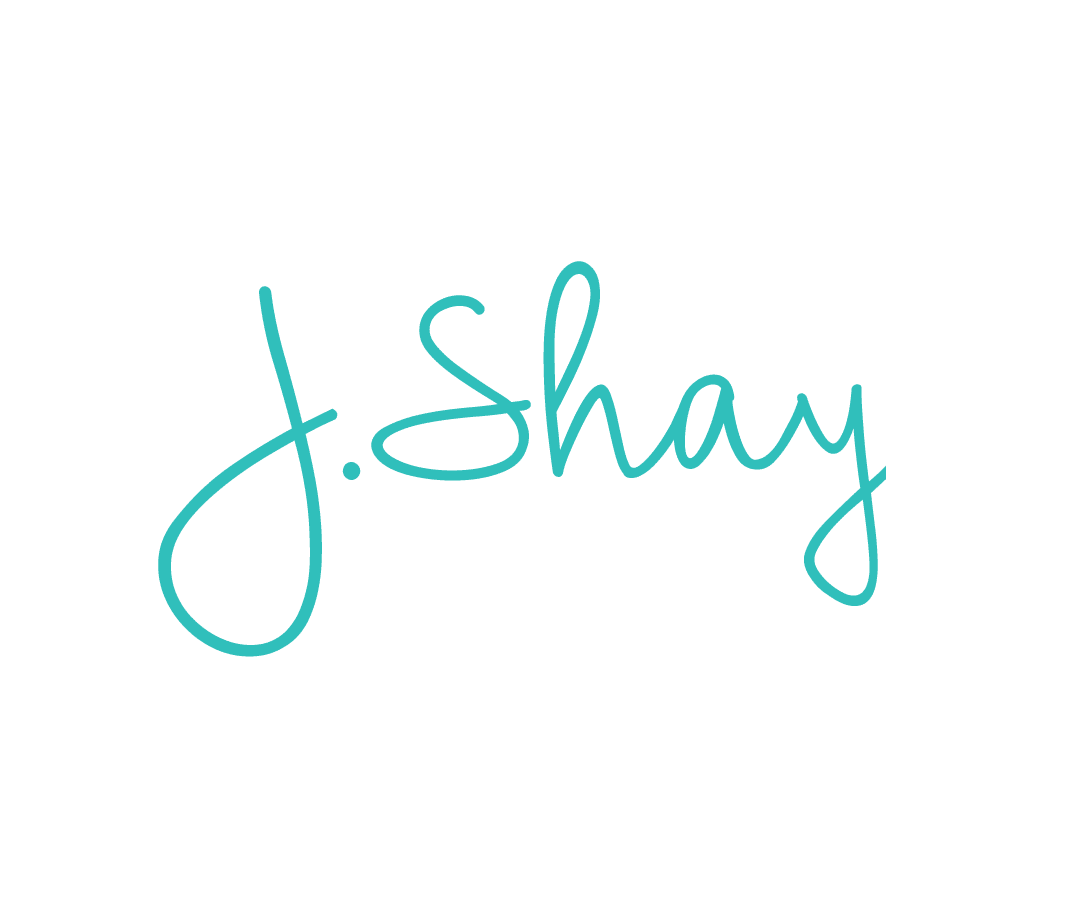 J.Shay Team is the generic alias for our event staff that want to submit work anonymously.