You've been tasked with organizing this year's conference and you're wondering if hiring an emcee is really necessary. Afterall, your budget is already tight and dealing with one less person to buy plane tickets and a hotel room for (not to mention the other logistical hassles) wouldn't be such a bad thing. Or would it? Just how important is it to have a professional emcee host your conference?
Well that depends. How important is it for you to have a professional mechanic work on your car? Or a professional dentist do your root canal? It's generally agreed upon that if you want something done right, you hire a professional instead of going the DIY route. In our experience this is certainly true with conference emcees.
Now by all means if one of your company executives is also a professional presenter, then you may be able to rely on his talents alone. But not every organization is lucky enough to have in-house talent that can handle the unexpected like a pro. We can tell you from past experience, nothing frustrates an audience more than sitting there as the person on stage fumbles to solve unscripted challenges. It completely interrupts the flow of your event and leaves the audience irritated.
Hiring an Emcee for Your Conference
Professional Emcees Enhance Your Conference ROI
Without question, the number one reason to hire a professional emcee for your corporate conference is to get a higher return on your investment. The emcee is not just someone who entertains the audience, you should consider them an integral planning team partner who can lend their expertise to the planning process. He or she will help you connect the many threads of your event, weaving together your content, speakers, suppliers, and more to create one cohesive event rather than a conference with many different parts.
With this in mind, you'll need to help your emcee help you. Bring them in early to the planning process. Brief them on your audience so they can begin researching any unique cultural norms to help them develop material. Also, be sure to set up a meeting between your in-house planning team and the emcee so you can clarify the purpose and goals of your event.
Set your emcee up for success by stating exactly what is expected of them in this role. Share your event theme, desired outcomes, specific opportunities for them to engage the audience, and the overall vision for your conference to give them a map to work from.
In our experience, the above items are the minimum you should share with your emcee. To set them up for complete success, you should also establish guidelines for interacting with sponsors and vendors and discuss all promotional opportunities that should be made. It's also a very good idea to brainstorm together to identify any potential issues or challenges that could impact your event.
Are any topics completely off-limits with your audience? Be sure to let your emcee know.
Review the venue emergency plans and how everyone, including your emcee, will need to respond.
And finally, be sure to make yourself available to your emcee should they have any questions during the event planning stages. In our experience, the more open and direct your communication, the more you ensure your event goes off without a hitch.
How to Hire an Emcee
We just made a point to mention that to get the biggest event ROI possible, you'll want to bring your emcee into the planning stages as early as possible. So it goes without saying that you'll want to hire your emcee in the very early stages of your planning. This will allow your planning team and your emcee to form a mutually beneficial relationship so you can leverage your emcee's expertise.
There are a plethora of places you can find professional emcees, but here's our personal checklist we use during the process:
Step 1. Write a Request for Proposal
Don't skip this step as it is what will ensure your expectations are crystal clear. An RFP saves time for both you and prospective emcees who are obviously not the right fit.
Things to include in your RFP:
A brief description of your audience
A tentative event agenda
The emcee role as you've defined it (include any special circumstances)
Any additional information about the event or participants that will impact the emcee's responsibilities
Step 2. Create a List of Potential Candidates
As mentioned earlier, there are numerous ways you can go about finding potential candidates for your conference. Here are a handful of ways we and our clients have found awesome emcees for our corporate events:
Step 3. Check Credentials
You're not looking to hire a so-so emcee, you're looking to hire a professional one. Be sure to request a list of similar events your candidates have emceed. If your event is virtual or hybrid, you'll want to check to be sure they have experience with these types of events. In-person emcee skills do not necessarily translate to the virtual and hybrid worlds!
Step 3. Check and Audit
Ask for past client references and be sure to actually give the people on that list a call. You'll also want to be able to audit a performance. They should have videos on their website or a Youtube channel with past performances. Check out how they interact with the audience. Are they engaging and in control?
If they have a live event coming up, request to observe them in action.
Step 4. Ask and Listen
Doing background research on potential candidates is necessary, but so is getting on the phone or a Zoom meeting and asking some qualifying questions. For instance, you'll want to ask candidates to describe how they typically prepare for an event.
Now really listen to their answer. You're looking for someone who shows they are attentive to the issues your audience cares about. They thoroughly conduct research and connect with your other speakers and participants to identify key issues. They also work closely with organizers to ensure the format is entertaining and impactful. If you're not hearing this in their answer, move on to the next candidate.
You'll also want to ask about how they typically engage in-person audiences (or virtual or hybrid if that's your format). Listen closely to assess how innovative the emcee candidate is. If all they've got is "I typically do a Q&A at the end," move on.
Ask them to describe how they have handled unexpected circumstances during past events. They should be able to give you specifics. When done with their answer, your mind should be at ease.
And finally, you're really looking for a partner, which means you want someone to ask YOU questions on the phone. Great emcees will ask you about your program and objectives. They'll also inquire about the demographics of your audience.
The Wrap
Does your conference really need an emcee? We think if you choose the right emcee and bring them in early to leverage their expertise, they will boost your overall return on investment. So that's a definite YES from us!
If you need help planning your next conference, get in touch with us. We can take a lot of the to-dos off your list so you can give your full attention to only those most important tasks!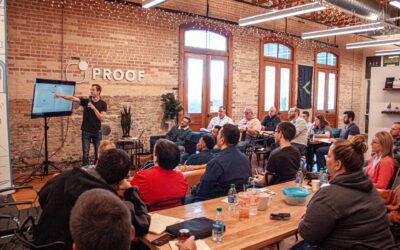 Are you planning your 2024 conference? Wondering which city to choose for your event? In this blog...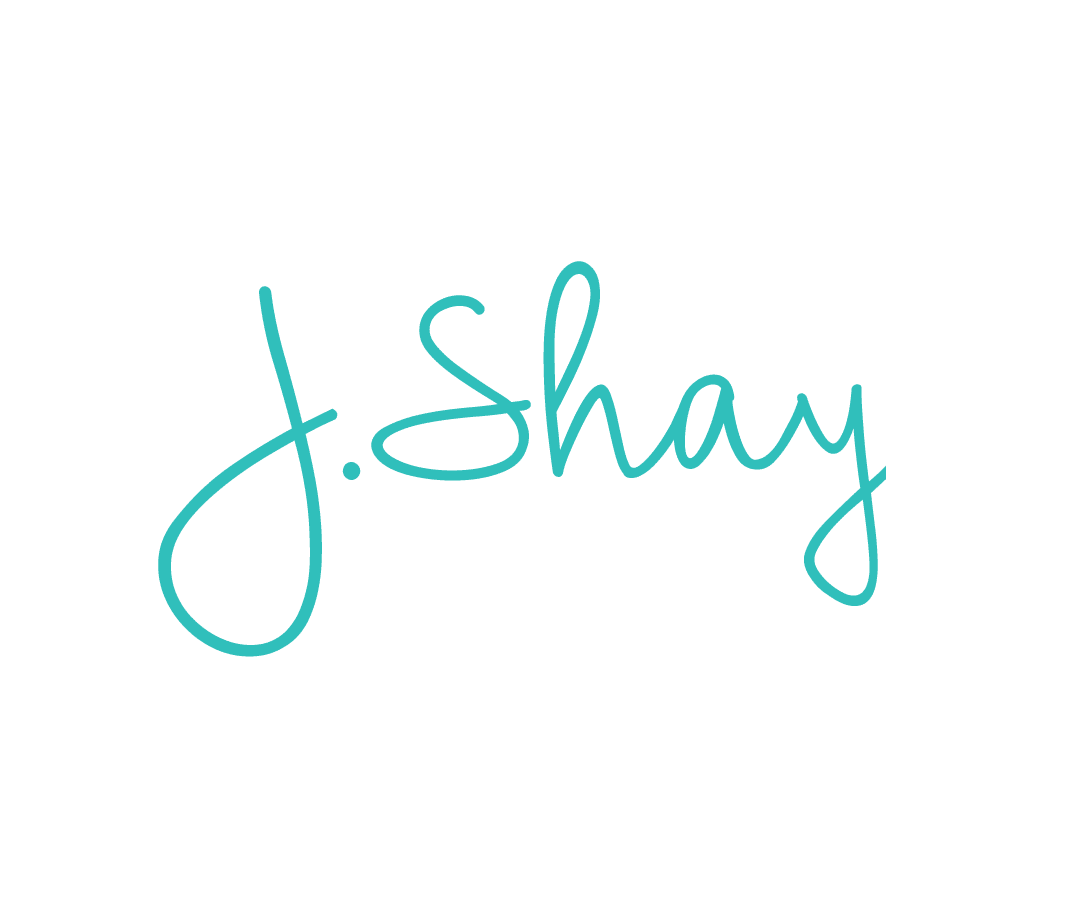 J.Shay Team is the generic alias for our event staff that want to submit work anonymously.