Every event planner knows that event sponsorship can literally make or break the event. The good news is, more and more businesses are recognizing the value of event marketing. In fact, according to a recent Bizzabo event marketing report, 41% of marketers feel event marketing is the number one channel for driving business outcomes.
But how to best serve these sponsors and provide real value is a question many event planners continue to have. Especially when many of us are continuing to host hybrid events with virtual elements.
Why Even Bother with Event Sponsorship?
We've had clients tell us that they have had such poor ROI in their event sponsorship program, that they questioned the practicality of spending time, energy and resources to secure sponsors.
We always tell questioning clients the same thing: Yes! It is totally worth your time and effort to attract and develop relationships with the right event sponsors.
One of the biggest reasons for this comes down to budgeting. Let's be honest, it costs a lot to put on an engaging event, and more often than not, ticketing prices (affordable ones anyway) simply won't cover your total expenses. Securing event sponsorship is often necessary to bring your event to the public.
Event sponsors also make your event look more legit. Think about it. You have "X" amount of dollars and can spend it to attend an event with no sponsorship, or an event that has been sponsored by Microsoft or another well-known brand. Sponsors, even local ones, give your event credibility, which draws a bigger crowd.
And finally, event sponsors often bring you additional perks. These perks can be more exposure to your event (when the sponsor advertises on your behalf), giveaways or even catering.
So, yes, Virginia, it makes 100% sense to develop a comprehensive plan to find and attract the absolute best sponsors for your event.
How to Find and Book the Right Event Sponsors
If you follow the guidelines I'm about to share, you'll not only find good sponsors for your event, you'll find the absolute RIGHT ones that best align with your audience.
Ask a Few Questions
In order to reach out to the right partners, you've got to fully understand your own event. And to do THAT, you've got to ask yourself some questions.
What type of event are we producing?
What is our overall vision?
What goals are we hoping to achieve?
What sets our event apart from others taking place in the industry?
These are questions that a prospective event sponsor will have, so it's best to arm yourself with answers before reaching out to possible partners.
Tighten Your Focus
Going after sponsors is akin to dating – you don't want to date any ol' person. You want to date the RIGHT people.
It's a waste of time, energy and financial resources to reach out to every local businesses and present them with sponsorship proposals. We recommend you think about the kind of businesses that would be a great fit for your event's topic and reach out only to those brands.
For example, if you are planning an event that focuses on software, reaching out to a local yoga studio or pizza joint may not make the most sense. But reaching out to the local computer repair shop would.
Don't skip over this step. Reaching out to organizations that don't align with your intention or goals will not be productive. Spend a little time finding the right partners first and you'll increase your chances of success.
Conduct Research on Prospective Partners
Once you've made a list of prospective sponsors, you'll want to do some research before reaching out to them. Here's are some data points you'll want to uncover:
Who is the key decision maker in the company? What is their contact information and can you determine their personality type?
What marketing objectives does the company have?
How best can you articulate how your event can help them meet their marketing objectives?
What is their marketing budget? Do they have enough to sponsor your event in the way you need/want?
The more intel you have on each organization, the better able you'll be to answer questions and make your case.
Know and Communicate Your Value
As I just mentioned, you can communicate your value to prospective sponsors by sharing how your event will help them reach their marketing goals. After all, no sponsor is going to hand over their money to "be nice." There must be a real exchange of value between the two of you.
Something to keep in mind when communicating your value is to focus your pitch on the company you are contacting, not on your event. This is where many event planners slip up. They go on and on about their event. Talking up your event to prospective attendees is fine, even necessary. But when it comes to sponsorships, you've got to pitch how your event will help the prospective sponsor.
So, a good rule of thumb is when writing your event sponsorship proposal, be sure to highlight your value clearly so that sponsors can instantly know what's in it for them. You'll want to be sure to include information like how many attendees you expect, audience demographics, brands that have sponsored you in the past, past testimonials, and any other information you feel may attract the prospect.
Develop Attractive Event Sponsorship Tiers / Packages
You'll definitely want to create multiple tiers of sponsorship. Each tier will have its own price and its own benefits. That may look something like this:
Bronze Package ($1,000): The brand's logo will be placed on all marketing materials and they'll have the option of a banner/signage in certain areas. If your event is virtual or hybrid, you can offer them a guaranteed digital sponsor page as well as a virtual sponsorship gift.
Silver Package ($2,500): Everything in the Bronze Package + a dedicated exhibitor booth or table area. Virtual/hybrid may add something like branded transitions between videos or sessions.
Gold Package ($5,000): Everything in the Bronze and Silver Packages + an event speaking opportunity for the CEO. For virtual/hybrid events you may add something like a branded virtual lounge named after the company.
These are just examples. The idea is the more money a company pays, the more advertising benefits they will receive.
Exclusivity Breeds Desire
The key to selling high-end sponsorship packages is to make them exclusive. Human nature being what it is, we all want things we're told we can't have. We feel better about ourselves when we have what others want. It's just science, really.
Making your sponsorship packages exclusive will help you attract sponsors. You may want to have only 20 Bronze Packages, 10 Silver packages and 5 Gold Packages. These numbers aren't written in stone, rather just to give you an idea.
You'll have to crunch some numbers to determine how much revenue you need, how many sponsors you'll need, and what exactly you can offer each. Remember, there must be an equal exchange of value between you and your sponsors.
The Wrap
I've shared a lot of information in this guide, so let's recap:
Sponsors are a great way to generate revenue for your events as well as to give your event clout. In order to attract the RIGHT sponsors to your event, you'll want to:
Know your event's goals
Go after only those sponsors that align with your event and audience
Research prospective partners
Clearly communicate your value
Develop attractive tiers / packages
Make your tiers exclusive
If you follow these guidelines you should have no problem identifying and contacting potential partners and securing sponsorship for your 2022 events! And if you need any help with putting together highly-attractive sponsorship packages, just give us a shout! We've spent years perfecting the art of developing sponsorship packages that prospective sponsors can't say no to.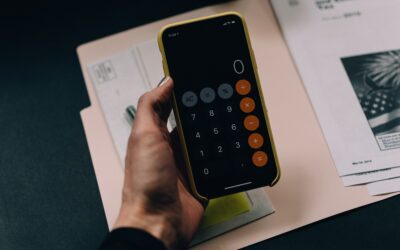 After two years of lockdowns, many event planners are breathing a sigh of relief as the industry...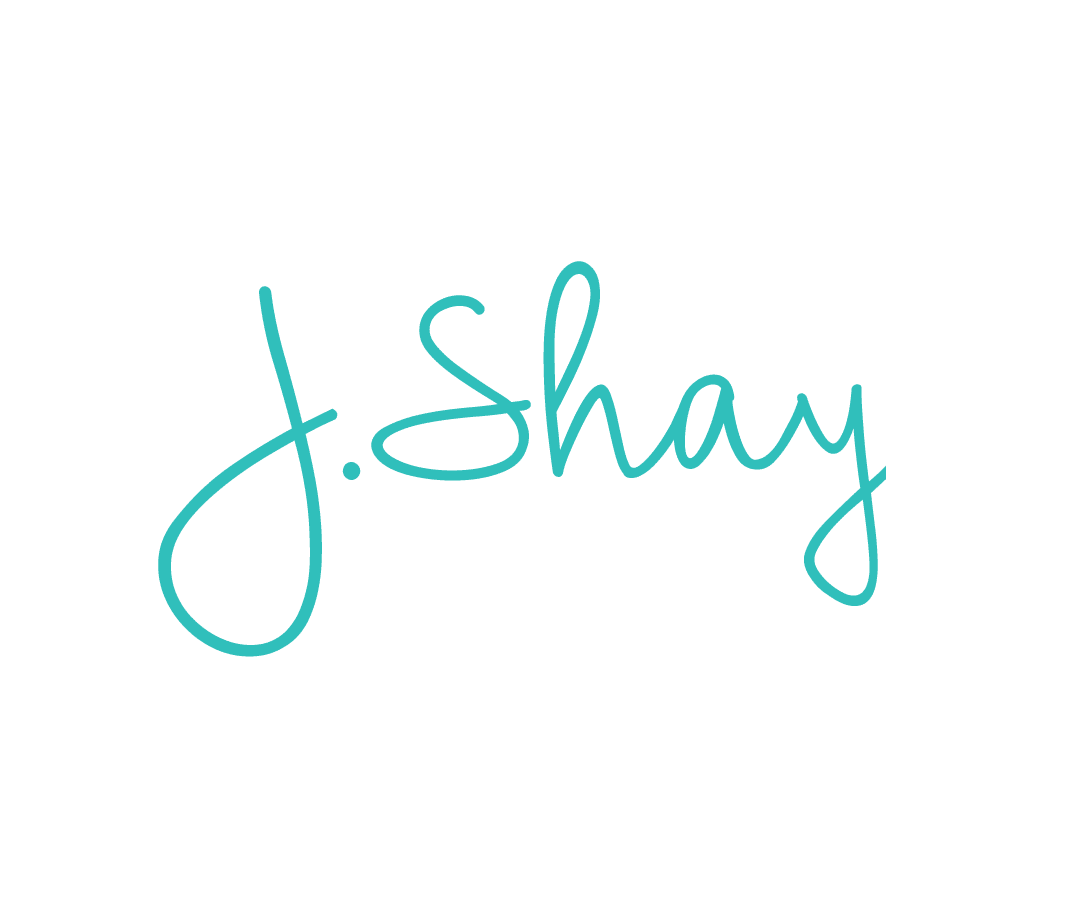 J.Shay Team is the generic alias for our event staff that want to submit work anonymously.