According to Pollstar, a concert trade publication, the event industry lost $30 billion over the last two years due to the pandemic. Luckily, the worst seems to be behind us, and mandates are finally going away. Life is getting back to normal. But it won't happen overnight, and that has left a lot of event planners wondering what 2022 is going to look like and how they can best plan amidst the uncertainty.
7 Best Practices for Planning Events in 2022.
Event Planning Best Practice #1: Think Beyond Budget
Yes, event planning and budgeting are typically joined at the hip! But many event planners learned something over the past two years: when selecting an event management partner, you need to go with the one who can help you pivot event formats on a dime.
Look, we all hope the world is actually getting back to normal. But if you're paying any kind of attention, you also realize the world seems to be going absolutely mad. The economy is out of control – globally – war seems imminent… things are very uncertain right now. You want a partner who can help you deliver a "WOW" event no matter what life throws at you. So don't skimp.
Event Planning Best Practice #2: Make Engagement the Priority
The concept of ensuring engagement for your attendees is obviously nothing new. But what may be new to you is recognizing that engagement means something totally different to different people. We've all had a rough couple of years and your attendees are going to want BIG TIME engagement in events this year. So you'll need to offer something for everyone.
Think about how you can vary the kinds of engagement you offer throughout the event. Some things to consider:
The key here is to mix and match so you have a variety of engagement opportunities for different kinds of attendees. You may even want to consider having a poll at sign-up that offers a few engagement options to see which activities will please your audience the most.
Event Planning Best Practice #3: Get More Creative with Content
The last two years forced event planners to pivot, adjust, and learn many new things. Now is not the time to rest on your laurels but to keep pushing to innovate and think outside the box! And there's no better place to do that than with your content.
This new year gives us all a chance to have some fun and get creative. How can planners play with content placement, display and absorption?
While keeping mindful of your brand's voice, think about creating content that is easily sharable. This could mean infographics, reels and quotes. You may also want to think about how you can repurpose content you already own like blog posts and articles. And don't forget, when it comes to engagement, attendees are wanting gamification, surveys and polls!
Event Planning Best Practice #4: Keep Safety and Security a Priority
We're not quite out of the woods yet, so it's important to ensure you remain delivering safe events for your attendees. Continue to follow the latest news and guidelines and, if need be, make that pivot from 100% in-person to hybrid event. Also, look to technology solutions to help with safety. There are apps and AI that can help streamline registration and check-in to keep people distanced and safe.
Event Planning Best Practice #5: Give Your Attendees Plenty of Downtime
Attendee burnout is a thing. We all want to deliver the biggest, best, most engaging event we can. But we also need to keep in mind that attendees can be overstimulated and overwhelmed with content. Be sure to give plenty of downtime to your attendees that will allow them to stretch their muscles, use the restrooms, and give their mind a break!
Event Planning Best Practice #6: Extend the Experience
Event planners need to become better and better event marketers. After all, you can plan the absolute best, most engaging event. But if you don't market it right, no one will ever sign up and you'll have wasted your time and resources.
One of the biggest trends in event marketing is extending the experiences of your attendees. Forget offering a synchronous single-moment experience and find ways to stay connected in between events. The smart event marketers, and the ones who will see the biggest ROI this year, are the ones who will be able to meet attendees where they are and deliver the best content at the best time.
Event Planning Best Practice #7: Work with An Event Partner
The days of hiring a vendor are over. Now is the time to form a relationship with an event planning partner who does more than just provide tech and registration help. Look for experts who can collaborate with you through the entire process, from pre-planning, to launch, to follow-up. When you leverage the skills and expertise of professional event planners, you increase your chances of making an impact on your audience.
The Wrap
There is no denying that navigating the event industry has been challenging the past two years. But we have learned a lot and improved the way we do things. Now is the time to keep that momentum going and continue to adapt and innovate to provide people with extraordinary experiences they will never forget.
And if you're looking for an event planning partner with expertise and years of insights, please reach out to us. We not only go above and beyond to make your life easier and your events better, we do it to help you reach your financial goals.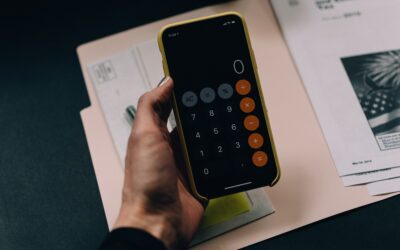 After two years of lockdowns, many event planners are breathing a sigh of relief as the industry...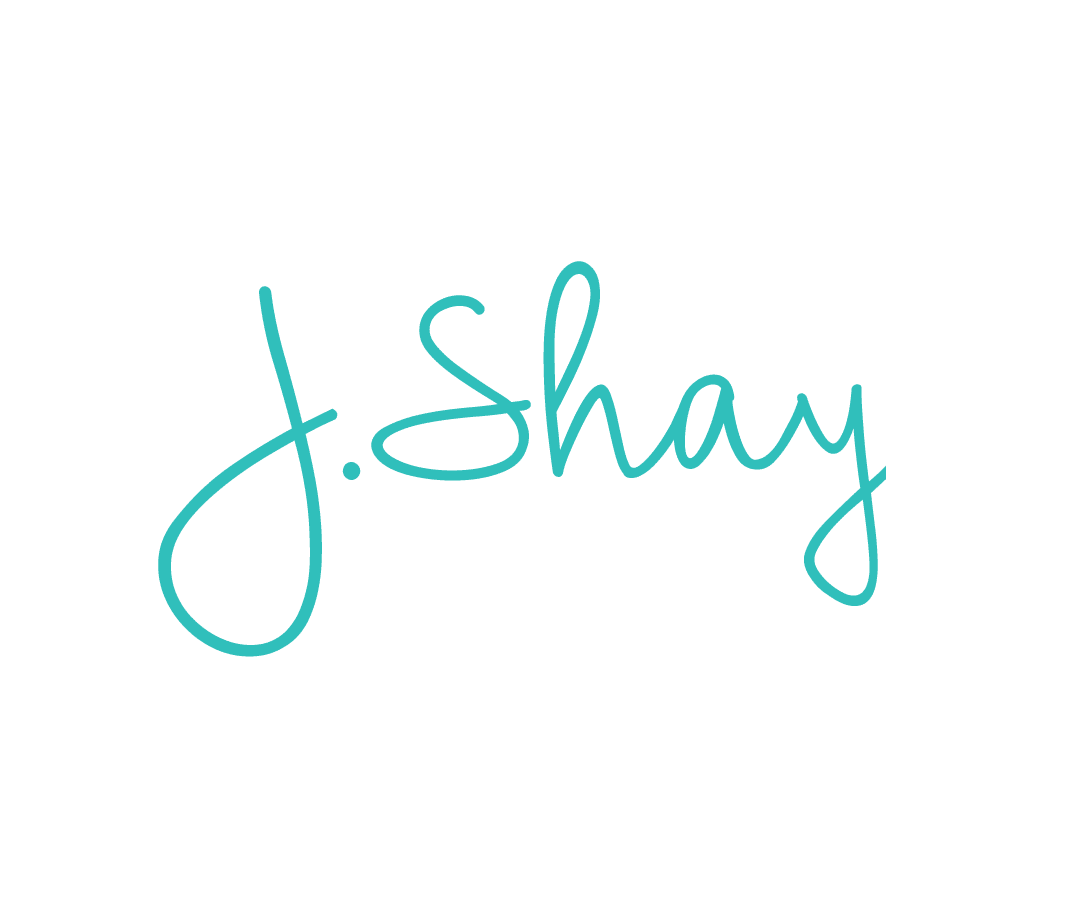 J.Shay Team is the generic alias for our event staff that want to submit work anonymously.