When it comes to designing the perfect President's Club experience, event planners have two major tasks to complete. The first is to choose the right destination, and the second is to choose the perfect property for their team. You may have chosen the most gorgeous Caribbean destination, but if the hotel or resort doesn't live up to the hype or provide what your winners expect, your program won't be a success.
Top Considerations for Choosing Your next President's Club Property
Destination VS Experience
Selecting the right property for your President's Club will be dependent on your overall goal for your group. Do you want to send them to a specific kind of destination (tropical beach, ski trip, European culture tour) or are you more focused on making sure wherever they are they have a specific kind of experience (all-inclusive or non-all-inclusive)?
In a perfect world you could have your cake and eat it, too. You could pick the ideal destination and type of vacation for your group and also give them an exceptional all-inclusive experience. But the travel industry often likes to not give event planners everything they want, and so we have to choose what is the best/most important for our incentive trips.
As an example, if you decide that your group – a younger bunch who would prefer a more adventurous/athletic trip – would love a ski/snowboarding trip, you'll be limited to non-all-inclusive options as very few ski resorts include food and beverage packages. Some might throw in breakfast if you negotiate with them, but that's about it.
Conversely, if your group would prefer a beach or golf vacation, you'll have many more options for finding all-inclusive properties. 
Is All-Inclusive the Best Way to Go?
That really depends. In our experience, all-inclusive properties make it much easier to manage the budget because you know how much will be spent in advance. Also, guests tend to like all-inclusive because they don't have to pay for any of their meals. 
Having said this, there are workarounds if you decide that the destination and type of vacation is more important. In these cases, you can either provide organized meals each day, resort credit for the entire trip, or cover the entire spend. The downside with this last one is that there is no real way to budget for the entire spend option.
Location
If you decide that you want to go with a beach or golf vacation and you know your group would prefer an all-inclusive trip, then the next step is to choose your specific location. The majority of beach and golf resorts that offer an all-inclusive experience are located in the US, Jamaica, Mexico, Costa Rica and Punta Cana, DR.
You can also find some limited options in places like Aruba, Cuba, Puerto Rico, St. Maarten, Bahamas, Antigua, St. Lucia, Barbados, Grenada, and Turks and Caicos.  We should mention that some of the properties in these locations are more focused on couples so may not be a great fit for your group. Be sure to check first.
Level of Service for Your President's Club Group
What standard are you hoping to provide your group? If you're looking for a 5-star experience, you'll have a much easier time finding a property that can deliver right here in the United States. Sadly there are only a handful of 5-star options in the Caribbean. But if a 4-star experience is what you are planning, then you'll have no problem finding a great property in the Caribbean.
The #1 Factor to Consider When Selecting Your President's Club Property
When choosing their President's Club property, most event planners focus on delivering that "wow factor." And while it's always great to be able to house your group in a unique and exclusive property, the more important thing to focus on is choosing a property that is experienced in group travel and has exceptional service.
An example of this is the Four Seasons Palm Beach. This place is great for small incentive groups. It feels like a small boutique hotel compared to some of the bigger, more impressive hotels in the area, but the staff and service are exceptional.
Another great example is The Ritz-Carlton in Aruba. It's just your standard Ritz hotel as far as design and décor, but they offer 5-star service and the beach location is stunning.
In our experience, what President's Club winners want and expect is exceptional service. Most will not bat an eye if the hotel isn't entirely unique or doesn't have that immediate WOW factor when you enter the property. They simply want to be treated very well (AKA completely pampered and taken care of) for all of their hard work.
The Wrap
Choosing the right property for your President's Club trip is equally important to choosing the right destination. If you keep the above key points in consideration, you should be able to pick a property that provides your group with the absolute best experience.
Need help selecting the right property for your next incentive trip? We've made relationships with sales teams at exceptional properties around the world and can negotiate a great package on your behalf. Get in touch with us!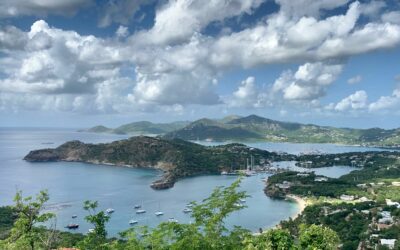 One common question we often get from event planners is, "Should we host our incentive trip...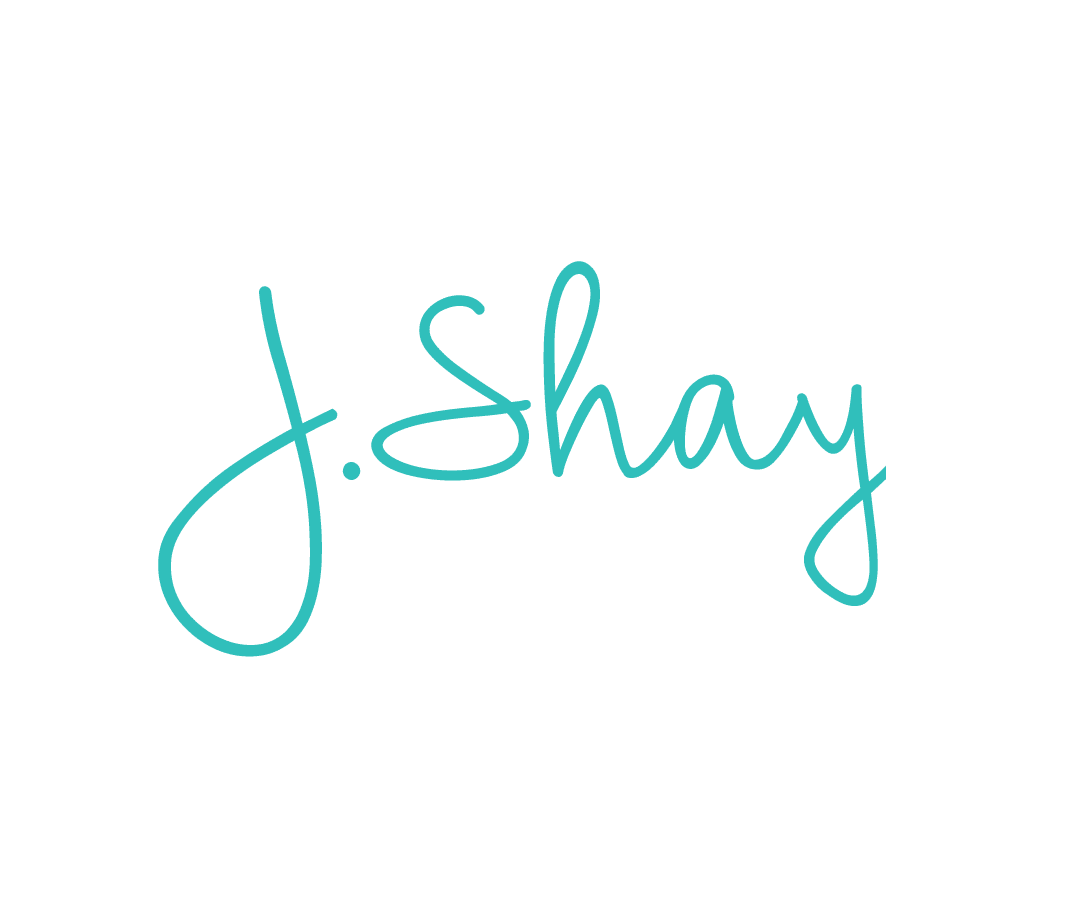 J.Shay Team is the generic alias for our event staff that want to submit work anonymously.