Incentive travel programs are some of the most important yearly corporate events for many organizations. These all-expense paid trips boost morale and productivity and are a reward to those team members who have performed exceptionally.
In the last few years, we've sent people to:
Food tours through Italy
Castle tours through the Scottish Highlands
Pub crawls through Ireland
Island hopping escapes in the Caribbean
Glamping trips in Montana
Booze cruises
And more!
Sure, the above trips seem amazing, and they were. Our groups raved about them and couldn't wait to go on the next trip. But developing the programs was the challenging part. If you've tried it yourself, you know it's not easy planning a successful incentive trip.
So what's the secret? How can planners hit a home run every time? By following a few golden rules:
Golden Rule #1: Involve Your Staff
A travel program will only entice your staff if you plan to send them somewhere they actually want to go. Why guess and put all of that money and time in, only to get it wrong? 
What we generally do is select 3 – 4 possibilities as far as location, accommodations, and activities. 
You're a planner – you're not a mind reader, that's not your job. Your job is to give the people the trip they want, and make it as special and memorable as possible – and all within budget, of course!
Golden Rule #2: Be Very Clear with Program Guidelines
To succeed, everyone must have accurate expectations for the program. There can be no ambiguity. When you announce your initiative, be sure to provide the clearest of guidelines so teams can understand how rewards are earned. Be sure to include specific targets, performance period timelines, method of measurement and ultimate prizes. 
We've also found it very helpful to include other bits of information, such as:
Is there any date flexibility of the trip or will there only be one date?
Are family members or other guests allowed to join?
Will staff members with special needs or circumstances be accommodated?
Any add-on options
Golden Rule #3: Use Multiple Vendors
This is a big one! In the past when we planned incentive trips, we worked with destination management companies that offered full packages. This was great, we thought, because it removed a lot of the hassle from planning.
But over time we learned these all-inclusive offerings didn't always provide the best experience for our guests or the best bang for our buck. 
What we found got us the best results was working with multiple event providers. This turned out to not only give us better results but was actually more cost-effective as well. 
When planning your next incentive trip, consider reaching out to different companies for transportation, catering, accommodations, and adventure excursions/activities. 
Golden Rule #4: Negotiate Exclusives
When designing your trip, you want to customize it for your particular group. This is about THEM. To reward them the right way, be sure to secure exclusive amenities and activities that will make the overall experience more attractive and memorable. 
Think about booking top venues and renting them out for a private party or have a special bespoke menu served to your team. Maybe you can get them a special behind-the-scenes tour or special passes for a meet-n-greet with a celebrity. The idea is to create experiences that your team members couldn't replicate on their own.
Golden Rule #5: Work with an Expert
Corporate travel programs require a good bit of logistical preparation, and not everyone is able to handle all of it. By working with an event partner that specializes in running incentive programs, you not only simplify the process for yourself, you ensure your incentive trip will be a huge success.
The Wrap
Without question one of the biggest challenges executives and HR managers face today is attracting top talent and keeping them engaged, satisfied and motivated! The key is to incentivize hard work and excellent performance. Hence why incentive travel has become a mainstay for many enterprises. 
If you have been tasked with planning your organization's next incentive trip, be sure to follow the Golden Rules we've laid out here. Especially that last one! We're experts in developing incentive travel programs and we can help make your life easier. Just reach out to us.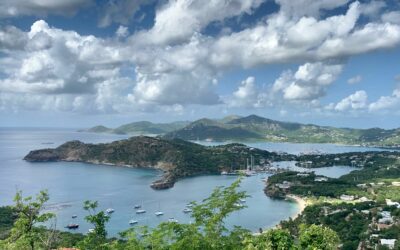 One common question we often get from event planners is, "Should we host our incentive trip...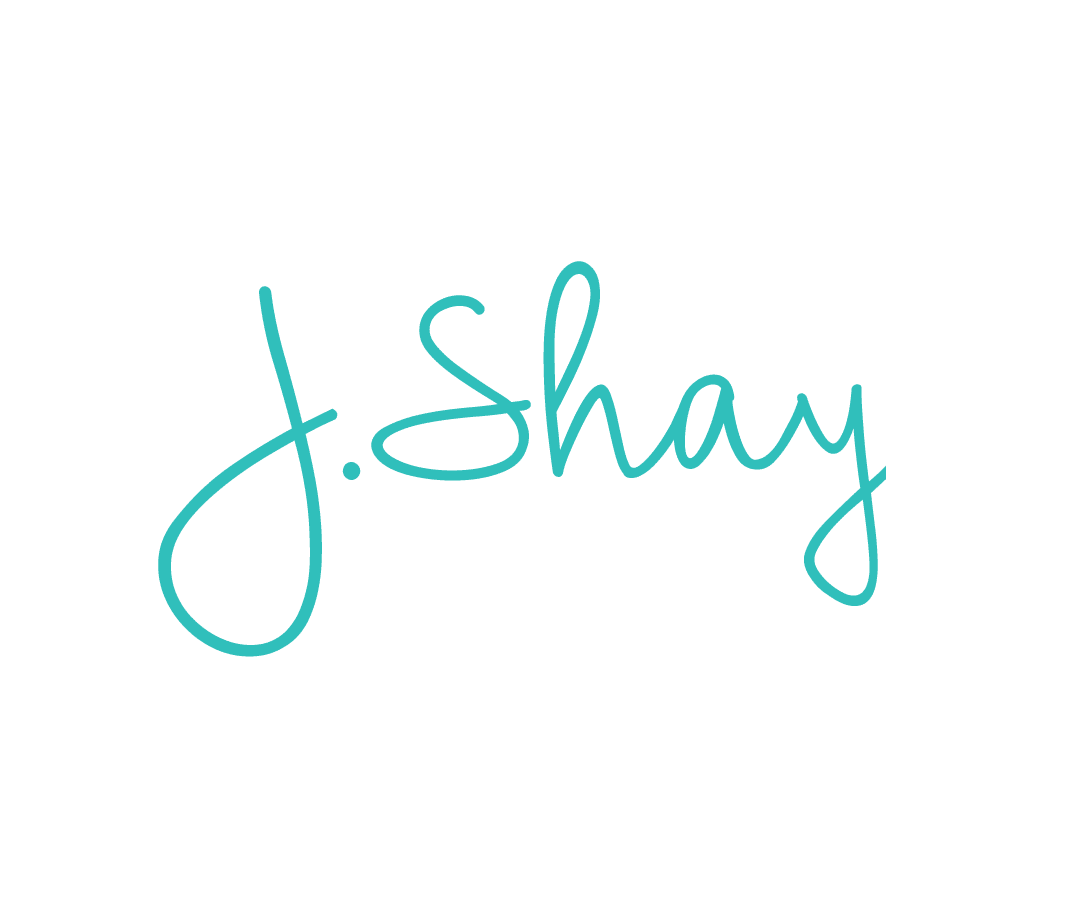 J.Shay Team is the generic alias for our event staff that want to submit work anonymously.