Are you gearing up to plan your 2024 President's Club program? Wondering what destinations will leave your team breathless and your budget intact? We've spoken with some of our travel industry contacts who've shared what they think will be the top travel hotspots for 2024.
5 Trending Destinations for Your 2024 President's Club 
From tropical paradises to breathtaking mountain vistas to chic city streets, these destinations are sure to make your team put in the extra effort this year!
George Town, Grand Cayman
Grand Cayman is a cinematic setting that perfectly combines nature and luxury. You'll have your pick of four stunning luxury properties that are the ideal setting for any incentive trip: Grand Cayman Marriott Beach Resort, Kimpton Seafire Resort + Spa, The Ritz-Carlton, Grand Cayman, and the Westin Grand Cayman Seven Mile Beach Resort & Spa.
The absolute best time to send your team to Grand Cayman is between March and June when the temperature ranges from the low 70s to mid-80s. The waters during these months are also nice and calm and crystal clear, perfect for snorkeling, diving and fishing.
Absolutely avoid sending your team during the months of July through November. This is hurricane season and the weather, as you can imagine, is unpredictable. 
Montréal, Canada
Sometimes teams prefer a bit of city fun as opposed to beach fun. If this describes your team, you can't go wrong with the beautiful city of Montreal, Canada. There are a plethora of amazing bars and restaurants as well as museums, shopping and botanical gardens. Your group may love a sightseeing excursion to a famous landmark such as the Notre Dame Basilica or spending an afternoon meandering the charming cobblestone streets of Old Montreal.
When it comes to luxury accommodations, the city has no shortage of options. We recommend the stunning Hotel Birks, located inside an historical 1908 building, which was the original headquarters of Maison Birks, a famous Canadian jeweler. The hotel offers guests charm combined with opulence and is sure to wow your guests.
The Vogue Hotel is a great option if you want a chic vibe. Not only is this luxury hotel right in the heart of city action but it also offers in-room spa services, something your team is sure to appreciate.
Spring is a great time to send your team to Montreal as the weather is warm enough to sightsee but prices are still low.
Mallorca, Spain
There is something absolutely magical about Spain and Mallorca in particular has a tendency to take your breath away. Perhaps it's the dynamic landscapes that include verdant mountain ranges, pristine beaches and turquoise waters. 
There is no shortage of luxury hotels in Mallorca. Consider the Jumeirah Port Soller Hotel and Spa, which is perched on a towering rock escarpment overlooking the charming fishing village of Port Soller. In addition to breathtaking views of the Mediterranean, the resort also offers infinity pools, wellness facilities, exceptional dining and more.
There is also the Sheraton Mallorca Arabella Golf Hotel, which offers guests the opportunity to experience true pampering. And don't your team members deserve luxurious spa treatments? Guests can also play unlimited golf at no extra cost.
The best time to visit and enjoy the beaches is definitely June through September, when temps are a bit warmer. Having said that, if your trip must be planned for spring or fall, temps are nice and crisp in Mallorca, which makes it ideal for hiking and exploring.
Jackson Hole, WY
There are so many beautiful and special destinations right here in the United States and one we think is worth checking out is Jackson Hole, WY. Talk about unparalleled nature! Jackson Hole also offers a nice mix of outdoor adventures and city fun. For instance, you can send your team to Grand Teton Parks or to one of over 60 art galleries.
We definitely think you should consider booking your rooms at the stunning Four Seasons Resort and Residences Jackson Hole. This place puts your team at the foot of a national park and as close to nature as possible.
If your group is up for some awesome winter activities, then think about sending them anytime between Late November and February. Then again, if your guests would prefer not to be in temps that can dip into the 20s, consider sending them in spring or autumn when temperatures are mild and stunning colors will surround them.
Malta
Malta is a gorgeous island off the coast of Italy that offers visitors 7,000 years of history to explore. The breathtaking architecture with its honey-colored stone creates a stunning backdrop for your team. 
Malta is home to several spectacular luxury resorts. We recommend you check out the Radisson Blu Resort & Spa, Malta Golden Sands set on Malta's Golden Bay. Your team will have the Mediterranean just steps from their door. All rooms have a private balcony, many of them with amazing sea views. There are also four on-site restaurants serving fine dining menus and a hotel spa to pamper your team.
The Phoenicia Hotel Malta is another luxury accommodation that was built in the 1930s. The stunning Art Deco hotel has hosted many celebrities over the years including Queen Elizabeth II. 
The absolute best time of year to send your team to Malta is April through June when the weather is sunny and warm, but not too warm, and the beaches aren't flooded with tourists.
The Wrap
Make your next President's Club memorable by sending your team to any of these exciting and stunning destinations. And if you need any help planning your next trip, just give us a shout. We help event planners develop incentive programs that wow their teams and show them how much their efforts are appreciated.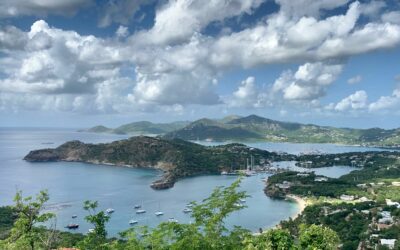 One common question we often get from event planners is, "Should we host our incentive trip...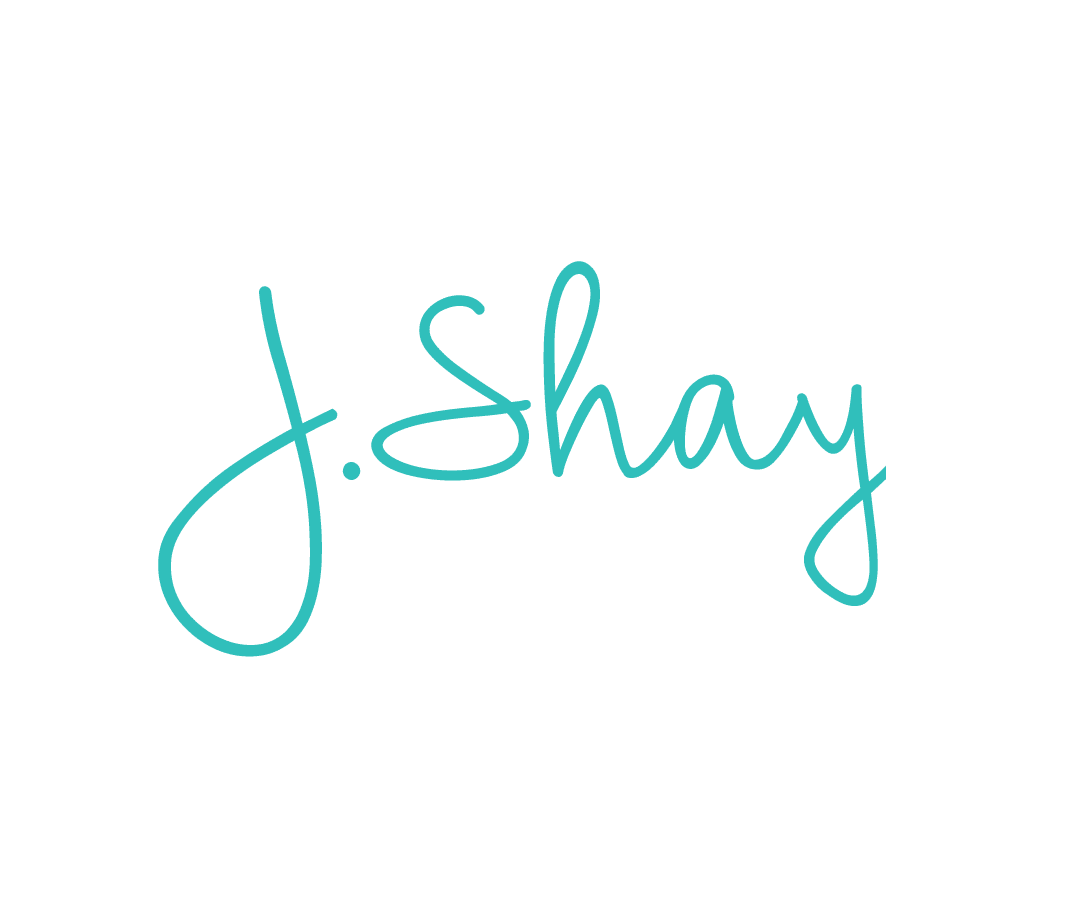 J.Shay Team is the generic alias for our event staff that want to submit work anonymously.