We recently wrote about the fact that the world has finally opened back up for business and that a lot of event planners are getting ready to send their teams on fabulous incentive programs all around the globe. But we also recognize that many organizations are having to make deep budget cuts amidst an economy that is shaky at best. How can planners with smaller budgets reward their top earners while still coming in on budget? By opting to send them to some top domestic destinations instead.
Top Domestic Destinations for Group Travel
The following destinations may be closer to home, but they offer your teams awesome views, history, exciting activities and fabulous food!
Alexandria, Virginia
It doesn't get more postcard-perfect charming than Alexandria, Virginia. Think cobblestone streets lined with quaint boutiques and coffee shops. Send your team to one of the many fantastic wineries of northern Virginia, or they can spend an afternoon or two touring inspiring historical sites and museums in the area.
When it comes to accommodations, Alexandria has plenty of high-end stays. We recommend elegant Morrison House Old Town Alexandria, Autograph Collection, which was recently voted one of the best city hotels in the continental U.S. 
San Luis Obispo County, California
Once a quick stop on the way to Hearst Castle, San Luis Obispo "SLO" county has quickly become a destination to stay and enjoy. Cities like Pismo Beach, San Luis Obispo and Paso Robles offer visitors wonderful accommodations, activities and nightlife. In fact, SLO just earned official American Viticulture Area (AVA) recognition in 2022. That is in large part thanks to the more than 200 wineries, many family-owned, in the area.
There are some awesome Normada Hotel Group properties opening in 2023. Farmhouse will be a collection of 26 rustic-chic cottages. River Lodge opens in May and will be located just a mile from the Paso Robles wine trail. In August the Gold Rush-era Pozo Saloon is reopening in Santa Margarita and it will offer outdoor soaking tubs, live music, a glamping site and trails for hiking and horseback riding. Add to this some fantastic old and new restaurants in the area and you have a destination that will provide your team a truly unique vibe and experience.
Houston
There are some incredibly exciting things going on in Texas' largest city! In 2020, the Kinder Building opened, which was the latest addition to the city's Museum of Fine Arts. This addition cemented Houston as an International arts destination. As if that wasn't enough, the Rothko Chapel recently opened after a $35-million renovation.
But that's not all. The city is about to see a plethora of new ventures that will raise its profile even more. For instance, JMK5 Arena (a 12.500 seat concert stadium) will open next year as will the more intimate venue 71 Music Hall. From the Houston Zoo to the Botanic Gardens, Houston is putting its mark on the map.
Nashville
Talk about a renaissance! This is not your mother's Nashville. The city has definitely been transformed over the last few years. Much of the growth is thanks to a slew of fantastic hotels that have recently opened. Your team is sure to feel pampered in accommodations like Conrad, 1 Hotel, and a Soho House. Of course, we can't forget the newly redesigned Hermitage Hotel that boasts the first Jean-Georges Vongerichten restaurant in the South.
If you've got foodies in your group, they will think they've died and gone to food Heaven. The Fifth + Broadway complex offers old favorites like the fried chicken staple Hattie B's. There's also the impressive Assembly Food Hall that offers dozens of food and drink options. And of course, it's Nashville, so you have plenty of options for honky-tonk bars and other live music options. This is one of our absolute favorite local destinations and every group we've sent there has had an amazing time.
Maui, Hawaii
While a city vibe is great for meetings, your top earners most likely want a beach vibe for their incentive rewards program. Luckily the United States is home to some of the most beautiful beaches in the world, and many of them can be found in Hawaii. Maui has recently spent time and money reimagining some of their most popular resorts. For instance, the 54-acre Ritz-Carlton Maui, Kapalua has added an other-worldly aquatic complex replete with "zero-edge" swimming pools as well as an expanded Club Lounge that is simply breathtaking. The Grand Wailea, a Waldorf Astoria Resort has almost completed their own refresh. There are also more and more companies popping up on the island that offer awesome day trips to historic sites in the area. If your team needs some R&R, you can't go wrong with Hawaii!
The Wrap
Just because you may not have the budget you were hoping for in the coming year, doesn't mean you can't plan the perfect meeting or incentive program. These domestic destinations offer everything your team could want or need.
And speaking of need, if you need any help planning an upcoming meeting or incentive program, give us a shout. We help planners create events that get the ROI they need to command more budget and resources in the future.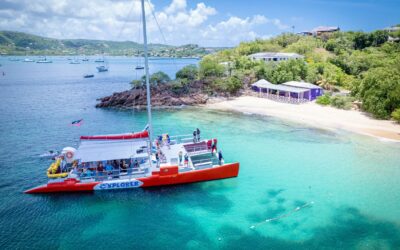 Incentive travel programs are some of the most important yearly corporate events for many...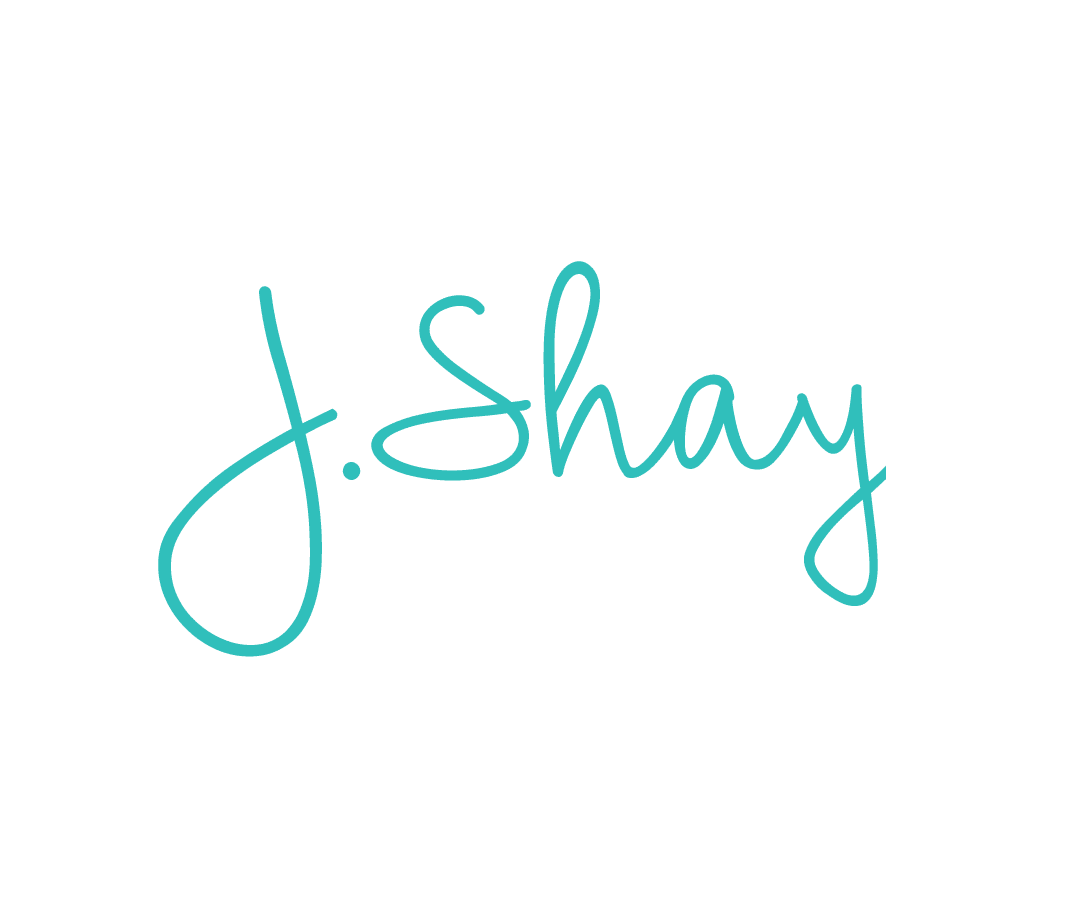 J.Shay Team is the generic alias for our event staff that want to submit work anonymously.