Although travel is limited right now, it doesn't stop many event planners from choosing their 2021 incentive travel destinations – Afterall, these trips are usually planned a year or more in advance.
And while exotic, international destinations generally come to mind for most incentive trips, expect many companies to initially gravitate to domestic locations.
Here we've come up with a list of 9 beautiful destinations that everyone can enjoy for their beautiful scenery and nature-based activities.
Obligatory disclaimer: We do not condone traveling or hosting incentive travel during a pandemic. Consider these as potential locations once your company opens up travel and events.
Our List of Top Domestic Destinations (for 2021)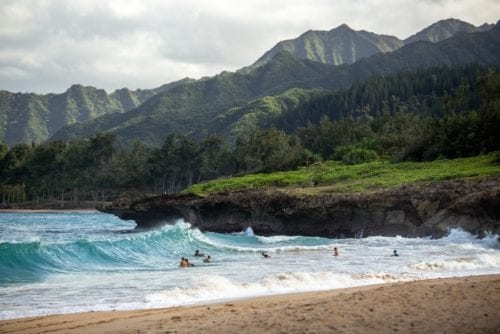 Hawaii
It seems like an ordinary option but with the outdoor activities, world-class resorts, and fantastic beaches Hawaii will always make the list of top domestic incentive travel destinations.
It allows your attendees to feel like they have left the U.S. with not actually doing so. With so many top resorts and multiple islands to choose from your options are endless in planning an unforgettable incentive trip in Hawaii.

Savannah, Georgia
This coastal Georgian city is known for its parks, historical architecture, and beautiful coastal landscapes. Spend the day taking a stroll through Forsyth Park to see the 30 acres of lush landscape, trees, and flowers or riding the Old Savannah Trolley through the historic district and landmarks.
Enjoy the day walking along the cobblestone streets on the Savannah Waterfront looking for shopping, dining, drinks, and more.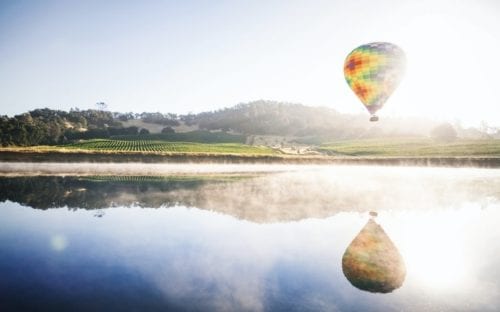 Napa Valley, California
California wine country provides a great backdrop for your next domestic incentive trip with its stylish hotels, an abundance of vineyards, shops, and breathtaking views.
While Napa is known for its wineries there is so much more to offer. Hike and bike trails to take in those breathtaking views, tours, and art and music scenes.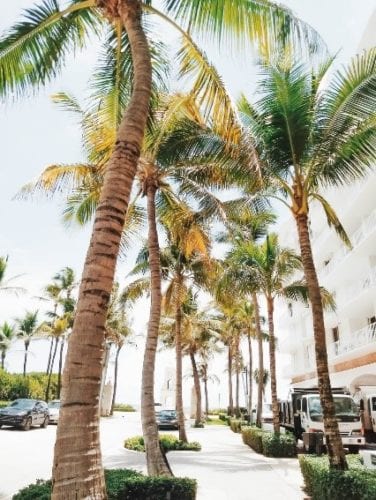 Palm Beach, Florida
Located in South Florida, separated from the mainland and one of Florida's best sections of Atlantic coastline with miles of sandy beaches. Play a round of golf, relax on the beach or at your luxury resort, and then take your group to Worth Avenue for an evening of boutiques, galleries, and restaurants.

Austin, Texas
With the vibrant entertainment, live music everywhere, and a fantastic culinary scene throughout the city the options to create a great trip are limitless in Austin. Its multiple parks and lakes offer wonderful outdoor activities like hiking, biking, kayaking, and boating.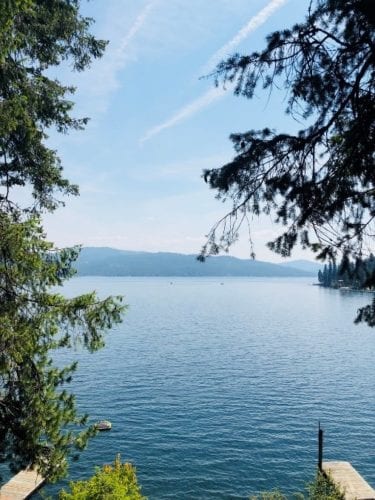 Coeur d'Alene, Idaho
Located in northwest Idaho, known for water activities on Lake Coeur d'Alene and trails through the beautiful Canfield Mountain Natural Area and Coeur d'Alene National Forest. Spend your days on the public beach on Lake Coeur or exploring the spectacular forest mountains. If you're looking for a winter wonderland incentive trip this is also a great time a year to spend in Coeur d'Alene with their skiing and snow sports or an afternoon of shopping and dining in town.

Jackson Hole, Wyoming
Located in Western Wyoming, great for your outdoorsy type that is looking for some isolation. Jackson Hole is surrounded by the peaks of Grand Teton National Park and Yellowstone National Park that allow for endless exploring and activities to take in natural beauty.
Visit Granite Hot Springs, go whitewater rafting or visit Jackson Hole Playhouse for your evening dinner theater entertainment in downtown. With the natural beauty surrounding you, it will make for an unforgettable and adventurous incentive trip.

Palm Spring, California
Located in Southern California, known for its many golf courses, hot springs, and stylish hotels. Enjoy a day of shopping and restaurants along Palm Canyon Drive.
Visit Joshua Tree National Park for your breathtaking outdoor entertainment and enjoy the scenic views offered by the Palm Springs Aerial Tramway.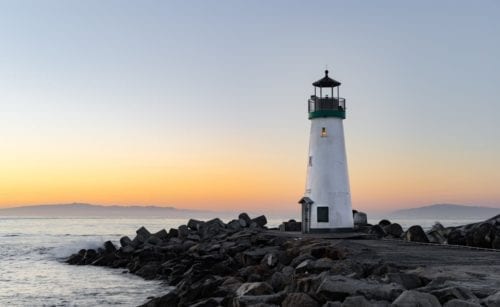 Nantucket, Massachusetts
A tiny island off Cape Cod, Nantucket is a fantastic summer destination with soft sandy beaches. Explore the town of Nantucket with cobblestone streets, restaurants, boutiques, and steepled churches.
Take a bike ride to explore the beautiful island, see the lighthouses, take a boat cruise to see the sunset, visit the Whaling Museum, or go fishing off the beach. Check out the Cisco brewery, which is a brewery, winery, distillery all in one, and enjoy live music and a lobster roll.
The Wrap
Incentive trips are an exciting way to motivate your company's top performers.
If you are already planning your 2021 event, consider looking domestically – There are many great options to choose from that can provide the ROI and other benefits that companies have come to expect from incentive travel programs.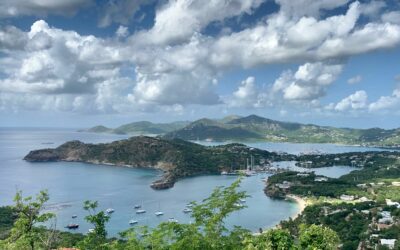 One common question we often get from event planners is, "Should we host our incentive trip...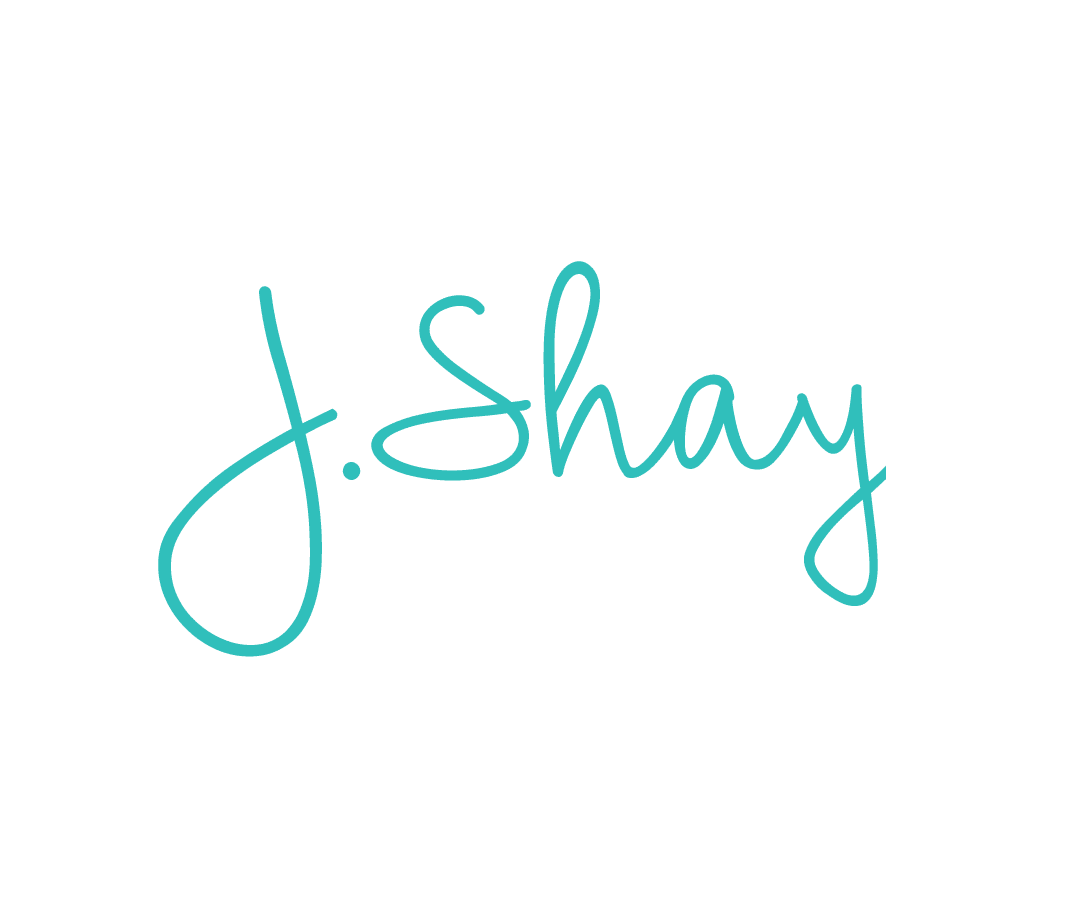 J.Shay Team is the generic alias for our event staff that want to submit work anonymously.