2021 is coming to a close and event planners are looking to book a location for their 2022 and 2023 incentive travel programs. What will life be like over the next couple of years? Will the pandemic finally be behind us?
It's undoubtedly hard to determine what the virus may do next, or how local governments will respond, but we can make an estimated guess based on what we've experienced over the past 18 months. And while the fall and winter months may bring rising Covid cases and a need for further lockdowns, we can also assume next year's spring and summer months will be open again for travel.
With this in mind, we took a look at the Incentive Research Foundation's recent study to understand destination preferences for post-pandemic travel programs.
The Findings
80% of the respondents said they considered travel awards programs 'very' or 'extremely' motivating. This is about the same number we've seen in the past, so that's great that people are still looking for these types of experiences.
The study did share some interesting findings on preference changes since the pandemic. For instance, roughly two-thirds of participants increased their interest in an incentive travel experiences that:
Offer a private accommodation unit that was part of a larger resort.
Closely follow COVID protocols.
Have luxury accommodations.
Include the mountains or other remote locales.
We actually saw a decrease of interest in incentive trips that involved:
A cruise ship
Mingling with large groups of people
So it's clear, after dealing with a global pandemic, people are definitely interested in getting away after being locked down and cooped up for so long, but they are absolutely wanting less interaction with large groups and more open spaces and private residences.
When it came to domestic destination preferences, participants chose Hawaii, Florida and California. Not too surprising, as sunny destinations are always the most popular. The challenge for event planners with this specific data is twofold:
Being the most popular, these destinations will likely have less inventory available and/or planners will find costs to be very high.
Secondly, we saw two of the three states – California and Hawaii – have some of the tightest mandates and restrictions when the rest of the country was starting to open back up.
We took a look at other domestic locations that were some of the quickest to fully open back up this spring and summer to find some other incentive travel destination ideas that may give your team members what they crave – mountains, open spaces and less crowds – while also making your planning easier and smoother. Here are our top 5 picks:
Arizona
Arizona is one of those states that always lives under the radar. You never really give it much thought, but when you do, you instantly realize how gorgeous the place is and just how much there is to do. Offering a diversity of stunning landscapes, the state boasts red rocks, steep canyons and meandering rivers while also cultural experiences aplenty. Check out destinations like Sedona, Phoenix and Tucson.
Montana
If you're looking for a destination that offers wide open spaces and beautiful mountain ranges, look no further than Montana. Home to both Yellowstone National Park and Glacier National Park, the state can offer your team members something rugged, unique and adventurous. Oh, and in addition to the big blue sky and pristine landscape, Montana also has a surprisingly fantastic food scene!
Alaska
While an Alaskan cruise may not be an option, as the study found less people interested in cruises at this time, the state is still a fantastic destination. How about a summer trip where the sun never sets? Or maybe your team would like to experience dog sledding in the winter. The beauty and ruggedness of Alaska means your rewards program is only limited by your imagination.
Colorado
Your team may love to be thanked with an all-inclusive ski vacation. Or maybe they would love to take a horseback riding and glamping adventure? Stunning Colorado was one of the first states to be fully back open for business this past spring, making it a great candidate for planning your next incentive travel program.
Texas
Another state that was one of the first to lift its statewide mandates, Texas boasts some rich history, world-class cities, and an awesome food scene. And things aren't just bigger in Texas, they are also sometimes more luxurious.
That's right, the Lonestar State is becoming a big destination option for those looking for some pampering and high-class experiences. Take for instance the recently opened Commodore Perry Estate, a beautifully restored 1920s mansion that transports guests back in time to the Jazz Age. Or the many luxury ranches where your team can enjoy reconnecting with nature while also being surrounded by the finer things in life.
The Wrap
The good news is the IRF's recent study reveals that the pandemic has not dampened any enthusiasm toward incentive travel programs. In fact, people are more motivated than ever to strive for these awards. And as long as event planners recognize the need to change certain aspects of the travel programs to suit the new desires of their team members, and are able to think outside the box with their destination choices, their programs should thrive in the coming years.
If you need help planning any aspect of your incentive travel program, just give us a shout!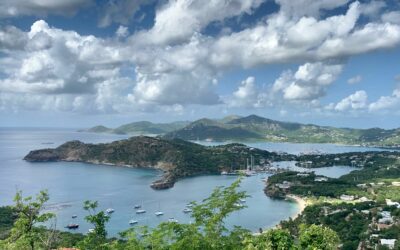 One common question we often get from event planners is, "Should we host our incentive trip...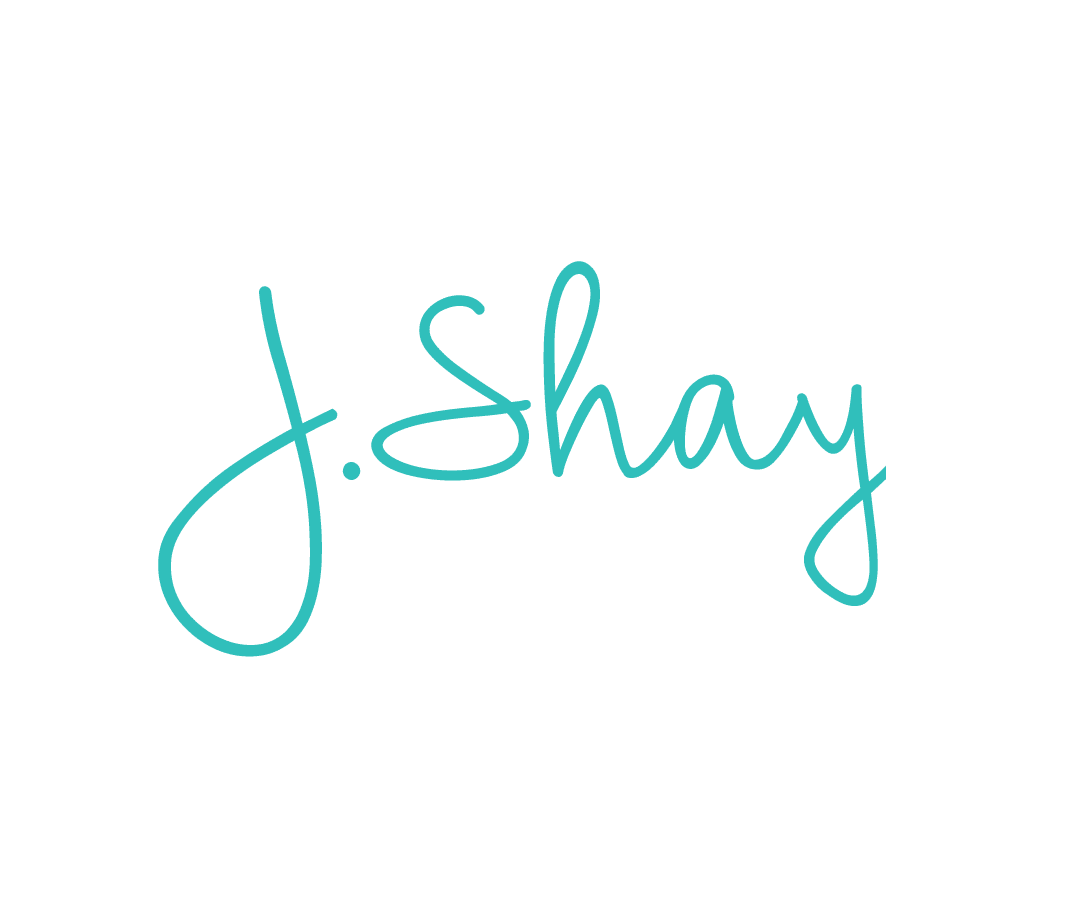 J.Shay Team is the generic alias for our event staff that want to submit work anonymously.