Unless you've been living under a proverbial rock, you've most likely heard the majority consensus: hybrid events are here to stay. That's a good thing as hybrid events offer numerous benefits.
For starters, hybrid events allow organizations to extend their brand reach at an affordable price point. These events also make it incredibly easy for brands to cater to attendees' needs in multiple ways. Whether it's something as simple as allowing those attendees who would rather not travel to participate from their sofa, or using asynchronous content delivery to provide personalized and exceptional experiences, the birth of hybrid events is the silver lining to the entire pandemic.
Having said that, many event planners are confused as to how to price their hybrid events. We actually know of planners who aren't charging a dime for the virtual part of their hybrid events. This is most likely because in the early days of the lockdowns, virtual events were offered for free because none of us really understood the value we were offering (or what the heck we were doing!).
But the thing is, hybrid events – done right – offer a tremendous amount of value and it's time to clearly convey this value and charge the right price for it.
Let's take a look at the different considerations you'll need to take into account for the physical event elements as well as the virtual event elements.
Physical Event Elements
Hybrid events offer the best of both worlds. That means you will have a live, in-person component alongside a virtual one. The following are some of the most common items you'll need to budget for in terms of pricing physical event elements. Keep in mind, costs will vary depending on where the live event will be held.
Venue cost
AV equipment rentals
Hospitality
Staffing
Parking
Event marketing
Miscellaneous expenses (décor, potential city fees, etc.)
Taking a look at some industry standards, we can estimate that a physical event like a product launch can run roughly $30,000 for an estimated 300 attendees. Again, this price can vary based on geographic location. But it's just to give us a rough estimate.
Virtual Event Elements
It's crazy to us that some organizations aren't charging for this portion of the event when you think about everything that goes into hosting virtually. Additional technologies are required, and that means additional staffing!
Here is some tech that you will most likely need to host the virtual components of your hybrid event:
Cameras (depending on the number of rooms and different angles you'll want, you could need as little as 2 cameras or as many as 20)
Tripods (however many cameras you decide you need, you'll need that many tripods)
Riser (if you want or need the tripods raised)
Studio microphones (these will need to be linked to the remote stream and not the house sound)
House microphones
Hybrid event platform (it will need to be able to live stream, upload and store videos, play media on-demand, have social media integration, etc.)
Cables and connectors
A staged studio (for potential live interviews and other broadcasting purposes)
Various webcasting gear
Those are just the tech aspects you'll need to take into account. Let's look at some of your increased staffing needs for the virtual event:
Videographer (to capture in-person audience experience)
Project manager
Virtual Emcee (he or she will host the remote broadcast)
Tech director
Social media moderator
Cameramen (Depending on the number of rooms and cameras you've already determined you'll need)
A/V technicians for in-house signals and remote audience
As you can see, you may require a lot of additional tech and staffing. Virtual components tend to vary widely and things can easily get out of hand. Your virtual components can be as simple (a couple of cameras on a tripod and connect feed live or pre-recorded) or as complex (virtual emcee, videographer, etc.) as you wish.
What we will say is, if you want to maximize virtual attendee engagement, you'll need to use more tech and more staff to run that tech. That's been our experience and the experience of the many clients we work with.
Budgeting Recommendations for Your Hybrid Event
Getting the pricing right on your hybrid event means having a firm grasp on your overall budget. You'll want to carefully break down each and every line item so you can clearly see what your costs are and what you should charge to recoup those costs and make a profit.
Here are some things to keep in mind when budgeting your hybrid event:
Recognize the Give and Take
Just because you want to have a live component and a virtual one doesn't mean your budget will suddenly and magically grow exponentially. For this reason, you'll need to exercise some good ol' fashioned "give and take" with your budget. In other words, how much of your budget will go toward the live event and how much toward the virtual?
Doing this math may not be as hard as you think for the very simple reason that right now, most areas of the country are still restricting event sizes. This means you most likely will only be able to host 50-100 attendees instead of 300-500. Fewer attendees means a smaller venue space and smaller hospitality staff, parking, etc. In reality right now you may only need 1/3 of your normal event budget for the in-person components. This allows you to shift resources to the virtual components.
Recognize Your Event's Perceived Value
Take an honest look at your virtual components. Is there real value there? If so, feel free to set a decent ticket price for just this portion of your event. Live and pre-recorded content offer the exact same educational value. Plus, you can add your pre-recorded content to a resource center that both your remote and in-person attendees can access after the event is over. That is definitely offering huge value!
Once you know the real value you are offering, be sure to convey this value in all of your marketing materials so your attendees recognize it as well.
Consider Ticket Tiers
Ticket tiers have always worked great for in-person events and they work just as well for virtual events. By offering different experiences at different price points, you allow your audience members to decide their own event experience.
You'll want to consider offering low admission tickets that give access to specific sessions. That's one tier. For just a little higher price, a virtual attendee will have access to even more (or all) of the event. A VIP ticket tier may allow virtual attendees access to Q&A sessions, networking experiences and/or exclusive access to event speakers.
Remember this: your virtual attendees do not have to pay for travel or accommodations. They will be far more willing than you may imagine to pay a premium to attend your event if your content meets their needs and expectations.
The Wrap
Just as much work goes into planning and hosting a hybrid event as a purely in-person event and you want to be sure your organization is being paid for their efforts and the value you offer. Pricing your hybrid event may feel challenging at first, but if you go through your line items for the physical elements as well as the virtual ones, you'll get a good idea of what you are spending and what you will need to recoup.
Make sure the value you are offering is clear in your marketing and you should see real interest and registrations early on in the process. Oh, and think about offering early bird tickets so you can gauge early interest and adjust your marketing and ticketing strategies accordingly.
And if you need any help with your next hybrid event, please reach out to us. We work with some really great production companies who can help your virtual components look polished and professional, but without breaking your budget.

Event planners work hard to build event websites that are attractive, functional, and create a lot...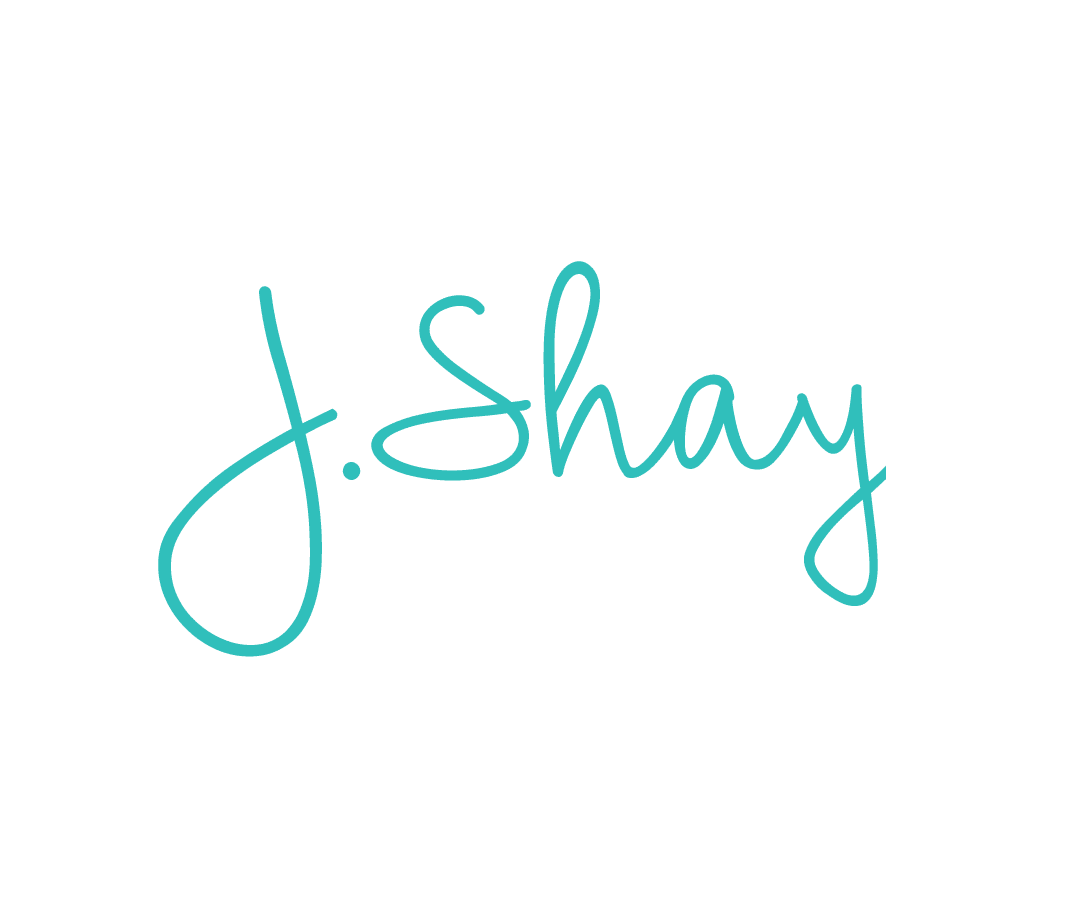 J.Shay Team is the generic alias for our event staff that want to submit work anonymously.