If you're like most businesses, you're always looking for ways to stay top of mind and engage customers on a deeper level. By far, hosting a live promotional event is one of the absolute best ways to attract new customers while thanking loyal customers.
In this blog post we're going to share some of the most common types of promotional events as well as answer some of the most common questions surrounding these events so you can be sure your next promotional event is a success.
Types of Promotional Events
The general idea of any promotional event is to gain new customers, increase brand awareness, and show loyalty to current customers. A majority of promotional events are free to the public, though there are those occasions when an event may require a company to sell tickets in order to cover the cost of the event.
Fundraising Events
Some promotional events focus on raising funds by selling products and services, or by putting on some type of interactive event. These fundraising events sometimes follow a specific theme around whatever it is the money is being raised for. Other times, a fundraising event may take the form of entertainment where the organization hosts a comedy or musical performance for their local community.
Free Food!
Who doesn't love free food? Answer: No one. That's why many businesses opt for a promotional event like a cookout, picnic or dinner. Typically, these events will also have a speaker whose job it is to raise awareness about a particular product or service. There may even be an exhibit that showcases how a product or service works, giving the public a free trial.
Birthday / Anniversary Events
Another type of promotional event will celebrate the birthday or anniversary of the company. During these events, the company will usually offer steep discounts and promotional giveaways to customers as a way of saying "Thanks for supporting us all these years!" Planners will usually advertise heavily to generate buzz and attract as many people as they can to show up. Some companies will hold these birthday or anniversary promotional events every year while others will reserve them for every few years.
Award Ceremony
The last type of promotional event is the award ceremony. It may be that the awards are given to the "most loyal customers" or "longest-running customers." Other events may see the awards being given to employees, but customers are asked to attend and help celebrate.
Promotional Events FAQ
Q: Why host a promotional event?
A: No matter how much money or effort you put into advertising your business through print and digital channels, nothing can beat a live event that offers your community a personal experience of your brand.
Promotional events give you the audience's FULL attention. Try to get that through social media marketing or email marketing – it will NEVER happen. But through a promotional event, you form a one-on-one connection with your customers, which nurtures the relationship and builds loyalty.
Q: How far in advance should these promotional events be planned?
A: When we work with our clients, we make sure we have at least 8 weeks of planning a promotional event. This gives us enough time to advertise the event, send out personal postcard invites, tabulate RSVPs and manage all of the logistical items on the to-do list.
Q: Are themes necessary for promotional events?
A: The short answer is, no, themes aren't necessary for promotional events. Having said that, having a theme for your event can be a nice way to differentiate yourself from other events in your same field and local community. If you do decide to go with a theme, just be sure that it aligns with your brand and overall marketing message.
Q: Who should you invite to your promotional event?
A: You'll definitely want to sit down and think about who your target audience should be for the event. Are you trying to gain new customers or build brand loyalty with the customers you already have? A new business will most likely want to gain new customers while a business that's been around for a while may want to focus on keeping the customers they've already attracted happy.
Q: How should I promote this event?
A: Again, that will have everything to do with WHO your target audience is. If you are trying to get current customers to the event, and these people frequent your location, then word of mouth or flyers may work best. However, if you're trying to attract totally new customers, you may want to consider a direct mail campaign. If you use multiple channels of promotion, just be sure they all offer the same messaging and theme (if you've opted for one) so your audience isn't confused.
The Wrap
Promotional events are a fantastic way to build your business at the same time you build relationships with your local community. Just be sure to know exactly who your target audience is and give yourself plenty of time for planning! And speaking of planning, if you need any help planning your next promotional event, get in touch with us by clicking here!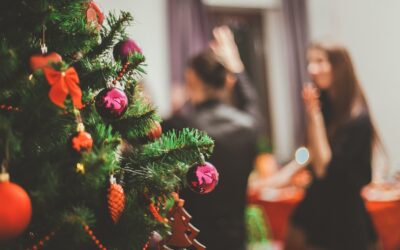 The holidays are a really fun time of year. But planning the holiday office party? That can be a...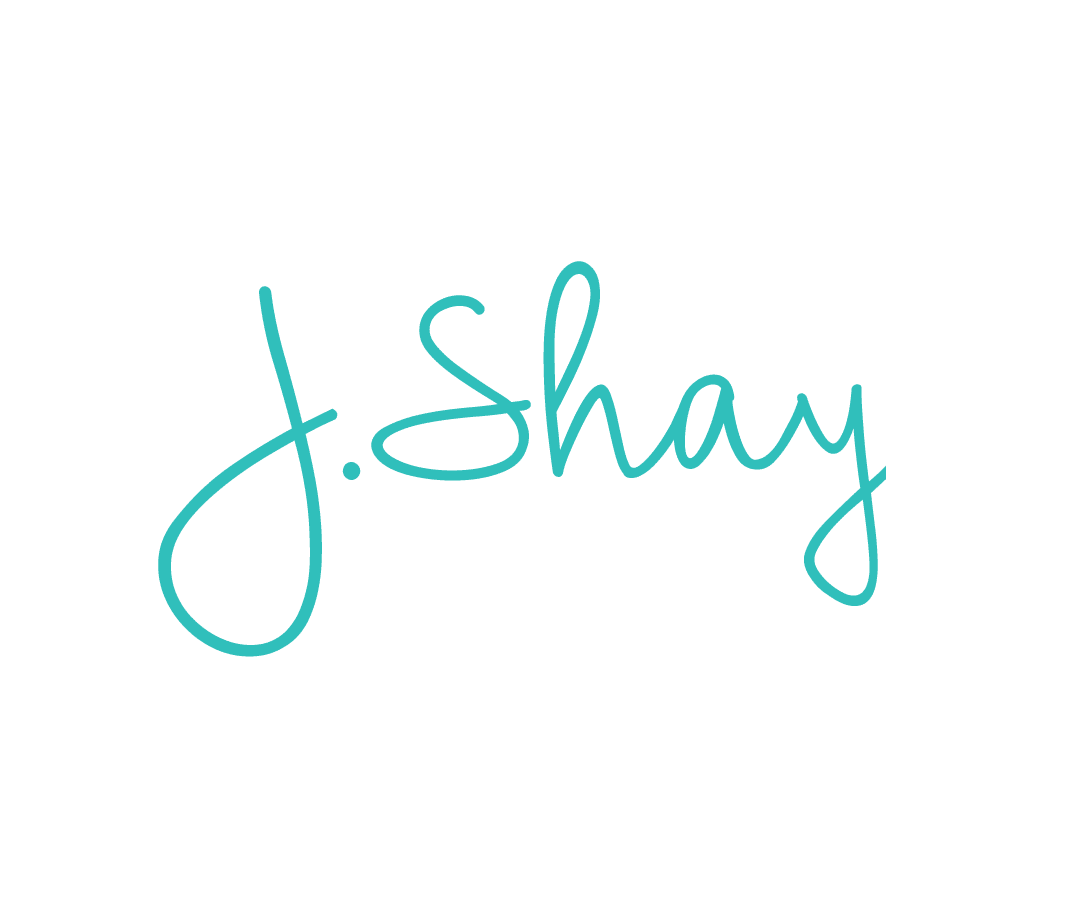 J.Shay Team is the generic alias for our event staff that want to submit work anonymously.