It's that time of year when many companies begin planning their holiday office parties. But this year, inhouse event planners were thrown a curve ball in the form of a global pandemic that locked down the entire world!
How exactly do you throw a holiday office party when no one has been working in the office for the last 6 months due to social distancing? You throw a virtual company party instead.
Virtual company parties are a great way to reward your teams for a job well done and help your employees strengthen their relationships. Granted, the virtual context won't allow your employees to drink too much and bust out their best (or most awkward) dance moves, and maybe that's not such a bad thing.
Virtual Company Parties are Here to Stay
It should be mentioned that virtual company parties can work for any event, not just holiday parties. Any company party, team party, or a celebratory party like an anniversary party can be planned in a virtual context.
Also worth mentioning is that while the country and world have begun to slowly open back up, many people have come to prefer corporate virtual events. From the consumer or employee point of view, it is incredibly convenient to attend a corporate conference from the comfort of your living room or home office. And from upper management's point of view, hosting a virtual event can be far more cost effective while also offering greater audience reach.
So it's safe to say that event planners should get used to hosting virtual parties as there is every good chance they may become the new norm.
Tips for Planning a Successful Virtual Company Party
Now that you know the WHY of virtual company parties, let's dive into the HOW. Here are some things to keep in mind when planning a virtual party:
It's All About Engagement
When we help clients plan their virtual company parties, we always focus on 3 things: engagement, building employee loyalty, and FUN! To ensure we hit all three targets, we make sure our event is highly interactive and that it runs no longer than 2 hours.
The first hour we like to have everyone participate in a fun hands-on activity. This could be something like having everyone cook a meal together, attend a mixology class, or have everyone take part in an interactive game where attendees use their phones to engage.
In the second hour, we usually slot in a breakout session for teambuilding, a couple of speakers, or even a comedy segment. The idea is to get creative and think of ways to bring the team together.
Know Your Audience
It's helpful if you can take the pulse of your audience to see what kinds of activities they may be interested in. Would they rather learn to make crepes or play an interactive trivia game instead? If you're going to book speakers for that second hour, what topics will your audience be most interested in? Is your group already fairly cohesive, or could they use some real team-building exercises?
Leverage Technology and Tools
Those very same tools that have been helping your team collaborate while working remotely can also help them enjoy a virtual company party. Platforms such as Zoon and Skype allow everyone to get on-screen for the virtual celebration. Use this as an opportunity for your team members to share something of themselves. They may want to show off their own holiday decorations or the family pets. This sharing goes a long way in fostering a festive atmosphere and team-building.
Celebrate Everyone's Accomplishments
Be sure to allot time to recognize your teams' accomplishments. If you would normally pass out awards, you can showcase them on your webcam and ship them out to recipients the following day.
Be FULLY Prepared
Planners make it a point to go through a bit of housekeeping before an in-person event. You'll want to do the same for your virtual company party.
Work closely with your platform provider to make sure they understand key technical and logistical information well ahead of time. Also, be ready to assist your attendees with any technical difficulties. Maybe some won't be able to log on while others have buffering issues. At the beginning of your virtual company party, have someone cover these housekeeping issues so attendees know what to do should problems arise.
While virtual parties don't have the same feel as in-person parties, they do offer some benefits to both business leaders and team members. And, if planned and executed well, your virtual party can engage your employees and bring them closer together.
Need some help planning a virtual company party. Get in touch with us by clicking here!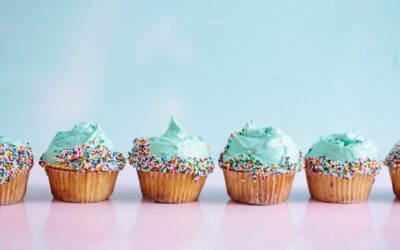 Have you been put in charge of planning your company's virtual holiday party? Stumped for ideas?...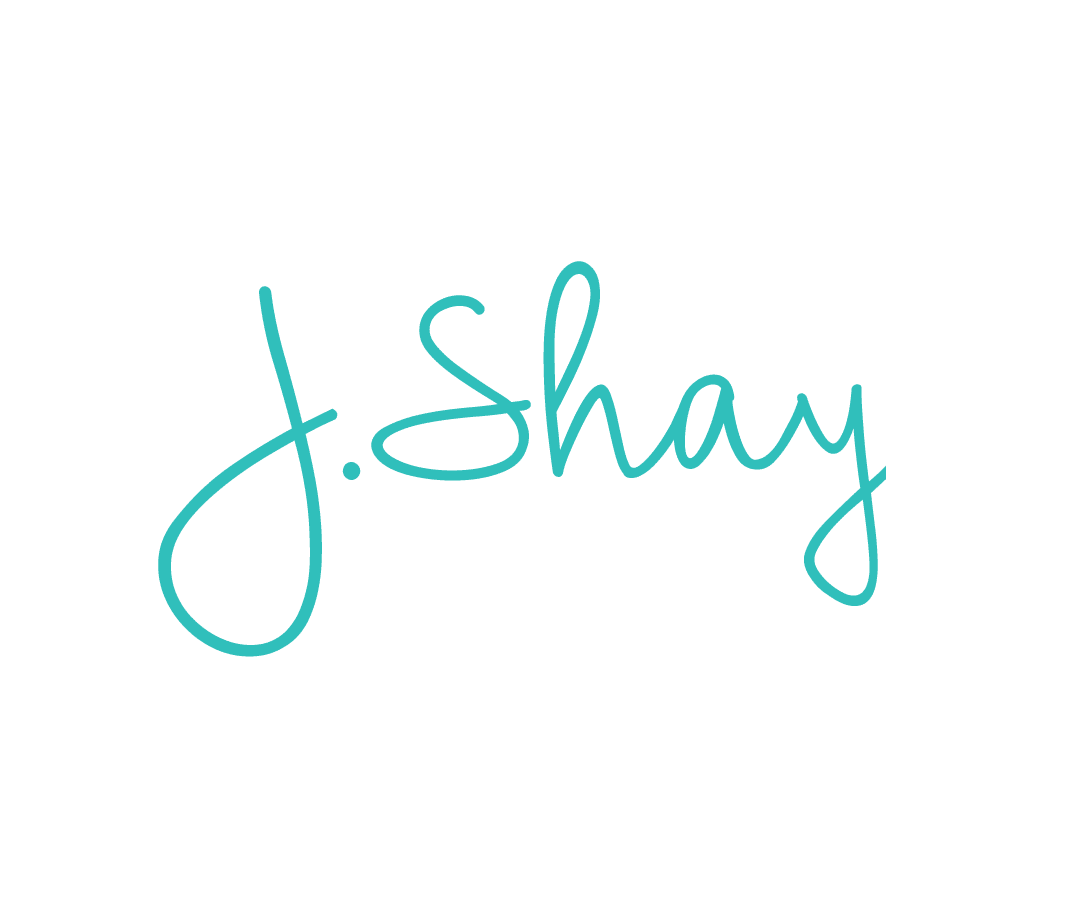 J.Shay Team is the generic alias for our event staff that want to submit work anonymously.