Your company anniversary is more important than you may think. They highlight how successful your company has been and that you are here to stay!
They are a great time to recognize your employees of all their hard work and a reminder that you value them – Plan on having one, especially for the big anniversary dates.
Not having a company anniversary, or being too focused on costs can give the wrong impression to your employees. While having an extraordinary event for your big work anniversaries, such as 10, 20, 30 years, etc, can send a big message that will attract and retain top performers.
Note that there are several different options to host an anniversary party, and reasons for hosting. Whether you choose to reward a single department, the entire company, or just one individual, recognizing their successes can have a great impact on your company and employees' drive.
Here are a few different types of company anniversary events that you can implement.
A Company Anniversary Party Highlights Your Success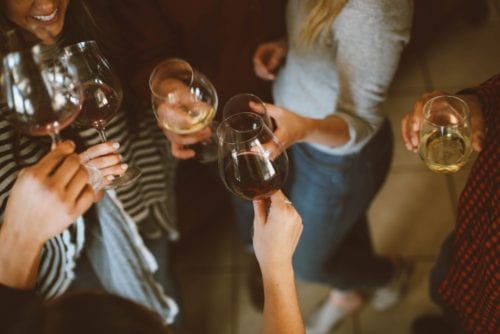 Whether it is 5 years or 50 years, celebrating your company anniversary is a great achievement and reinforces the company's success.
It's also a way to say thank you to those responsible for your success and look back on all the accomplishments your company has achieved. Not to mention it gives your staff a sense of pride and achievement for being apart of a successful company.
Here are the reasons that will help you get buy-in from leadership:
Show gratitude/appreciation/thank you
Grow relationship/loyalty/respect with the community (employees, clients, partners)
Brand awareness/hype/positive press
Inspire/rejuvenate the workplace
Create engagement
Give a sense of meaning/belonging
Shift focus from any problems/issues within the company to achievements
Great opportunity to remind and reinforce the company beliefs, culture, mission, and values
Highlight plans/vision for the future of the company
Time for reflection
How to Celebrate Your Company's Anniversary
Time for a rebrand with a new fresh look? This would be the perfect opportunity to present that.
Expand your product/brand
Host an extravagant anniversary party for your employees/customers
Send gifts and thank you notes to your employees and loyal customers
Give the gift of donation, give your employees an amount to donate to a charity of their choice
Community service
Special anniversary logo
Press release, social media announcement
Have a company history contest
Family day at work with food/beverages & decorations
Special sale/discount
Employee Anniversary Parties Build Loyalty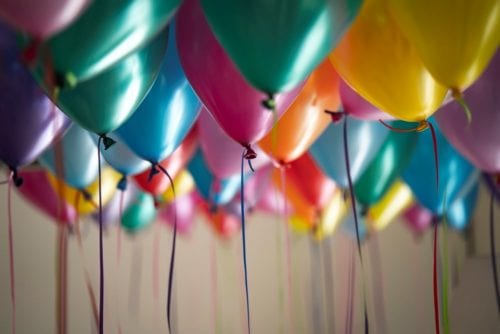 Remind your employees that you care about them and value all their hard work and achievements they have made to help make your company successful.
They deserve to be celebrated and recognized for the goals they have accomplished and the customer relationships they have made for the success of the company.
Here are a few ideas on how to celebrate your employees' anniversary:
Let them work from home
Give them the day off
Give them a gift
Handwritten note
Workplace party and give them recognition
Take them to dinner
Cocktail hour
Social media shout out
Incentive travel
VIP parking spot
Cater breakfast or lunch
The Wrap
Take the time to recognize the hard work that your employees have put in to make your company a success with the right company anniversary party. As with many internal events, the benefits may not always be obvious but they do indeed help your business by building company loyalty and appreciation – Both of which will lower your attrition rate, saving your company boatloads of money.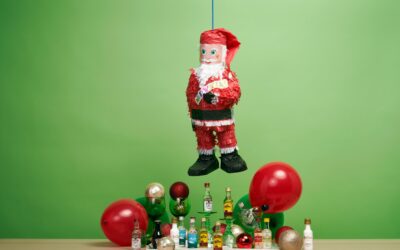 Company holiday parties generally go one of two ways: They are either a blast, or something...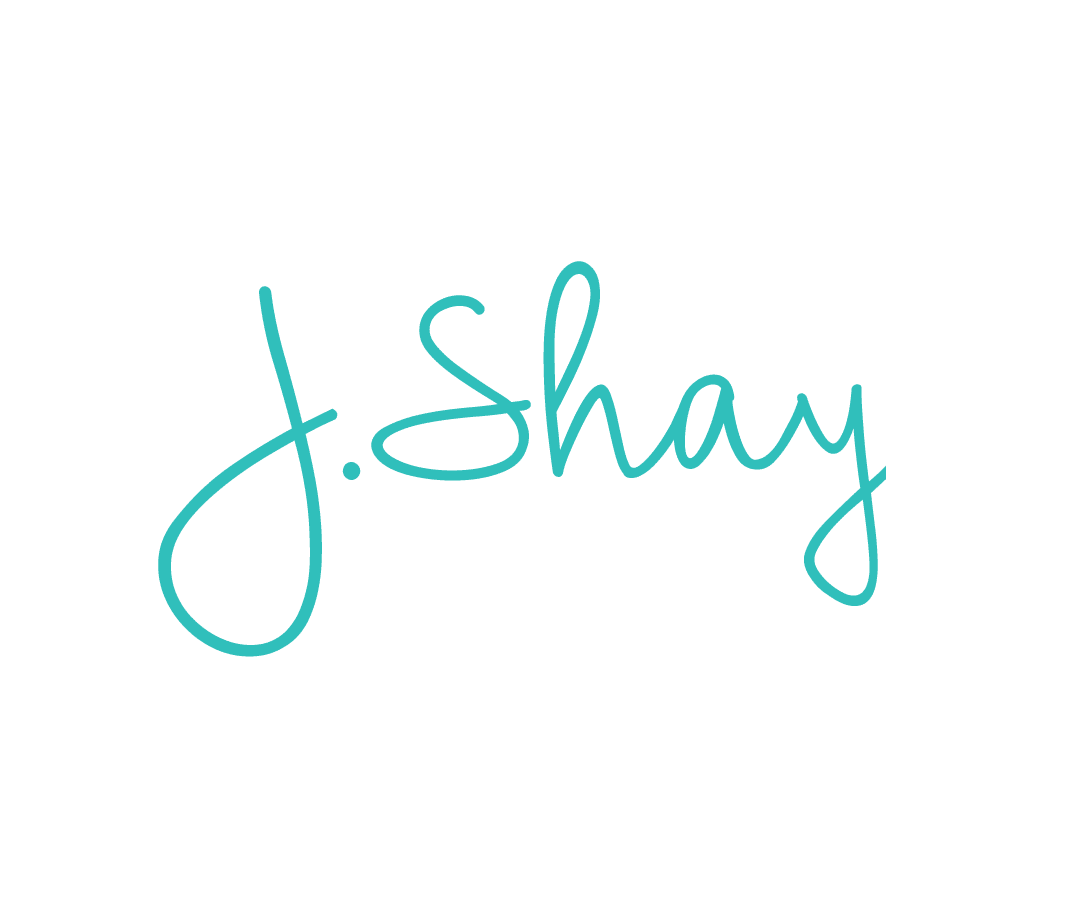 J.Shay Team is the generic alias for our event staff that want to submit work anonymously.