The holidays are a perfect time of year to show your employees how much you appreciate and value them. And after two insane years of lockdowns and uncertainty, your employees could really use something to smile about this year!
But what kinds of gifts will your team actually like (and not tuck in the back of a closet the minute they get home)? And are there any decent gifts that are also affordable?
Yep!
We've done some brainstorming and research to help you come up with great gift ideas for this holiday season, so be sure to read this entire article!
But first…
Top 4 Tips for Buying Holiday Gifts for Employees
Before we get into some specific employee gift ideas, here are some important gift buying guidelines:
Develop Your Timeline and Budget
The fact you're reading this blog post means you know you've got to get a jump on things now! That's good, because you'll need to give yourself plenty of time for ordering, production, customization, and packaging/wrapping.
Also, while your budget is most likely already fixed, you'll want to break down your list of employees into different gift levels:
Upper management
Middle management
Exempt employees
You'll then want to come up with a price range for each.
 Think Demographics
Your team is made up of all kinds of diverse people and personalities. Be sure to take these into consideration, as well as the overall mission and profile of your organization to find gifts that align.
Personalization is a Must
If you want your gifts to really leave a positive and lasting impression, then be sure to personalize them. Personalization will add a ton of value to any gift, but again, it will take longer so be sure to leave yourself plenty of time!
And speaking of personalization, be sure every gift includes a custom notecard or, better yet, a handwritten message.
Ask for help if You Need it
 Buying holiday gifts for employees is an incredibly important task. If you're someone with complete confidence and capability in this department, awesome! If, however, you're feeling slightly overwhelmed and maybe just a wee bit terrified to take on this project by yourself, please feel free to reach out to us. We make holiday gift giving stress-free and fun! 
And now, without further ado, let's take a look at some holiday gift ideas your team will actually love (and that won't break your bank).
Fondue Sets
I have always believed that fondue should be called fundue. Because let's face it, dipping stuff into warm, gooey cheese (or chocolate!) makes life so much more pleasant. You can get a nice little fondue set for under $50.
‍Heated Blankets
If you live in a part of the country that has cold winters, or even mild winters that have chilly evenings, consider gifting your team heated blankets. Every human being wants to feel warm and toasty when it is cold outside, so giving this gift shows your employees you care about their well-being and comfort.
Quality heated blankets run between $60 and $100. Look for brands like Sunbeam that offer multi-year warranties.
Beer Brewing Kit
If you have some beer lovers on your team, and you most likely do, then why not inspire their creative side with a beer brewing kit. These kits are great because they allow people to see whether or not this is a passion and hobby they'd like to explore further. Kits come with basic equipment, dry ingredients and step-by-step instructions and range in cost between $100 and $150.
Branded Bags and Backpacks
Your employees want something that they can actually use, and pretty much everyone needs some sort of bag. Tote bags, backpacks and laptop bags are very much appreciated. To really get creative, fill the bag with other items like chocolates and a bottle of branded wine!
Personalized Hobby Mugs
These are great if you have a small team and have gotten to know everyone quite well. Uncommon Goods offers some really nice and inexpensive mugs that can be personalized to reflect each team member's personality or hobbies. An added bonus, they are inexpensive!
Wireless Charger
Everyone loves tech gadgets, especially when they serve a real purpose. The iOttie iON Wireless Plus v2 Charging Pad is inconspicuous and charges the iPhone much faster than a regular power adaptor.
Milk Bar Treats
Stop what you are doing and go to this website, then come back here. I'll wait…
Now tell me you don't feel happier. And maybe a little hungrier. This bakery is off the charts and they will ship their decadent treats right to your employee's doorstep!
The Wrap
These are only a handful of ideas for holiday gift ideas. But we've got plenty more, so if you could use a little help with your holiday gift giving this year, give us a shout. We love playing Santa!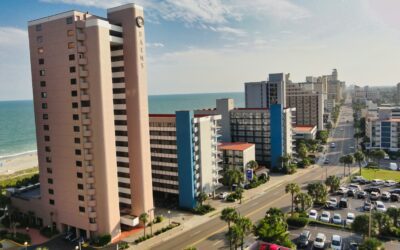 When it comes to choosing where to hold your next sales meeting, there are a lot of things to...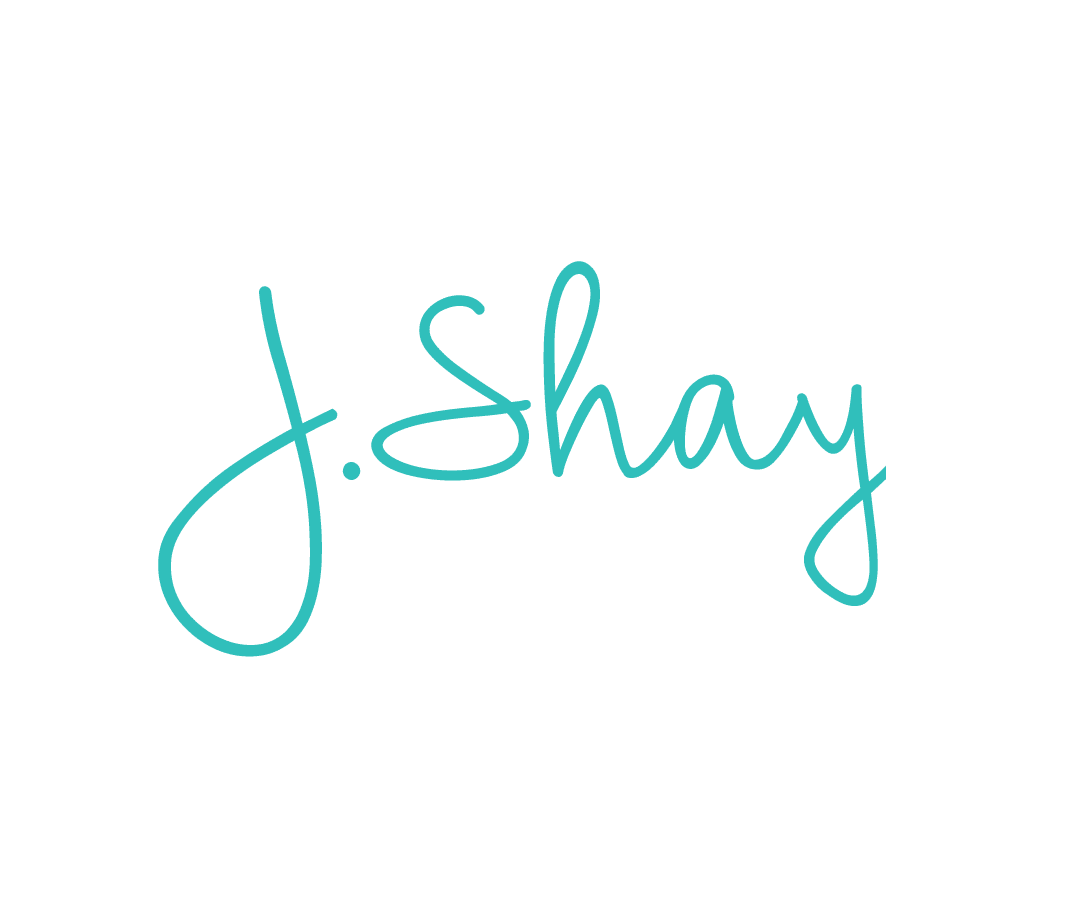 J.Shay Team is the generic alias for our event staff that want to submit work anonymously.