When it comes to choosing where to hold your next sales meeting, there are a lot of things to consider. To start, you've got to think about the safety of your team members along with your own budget. Then there's access to the airport and public transportation options. Climate… cultural attractions… hotels and restaurant options? Check, check and check. All of the above and more must be taken into consideration when selecting just the right destination for your sales meeting.
Well, we've done the heavy lifting for you because that's just the kind of event partners we are. In our experience – and we've been planning and hosting sales events for clients for many, many years – the following cities offer everything you and your team could hope for and more!
Our 5 Recommendations for Your Next Sales Event on the East Coast
Pittsburgh, PA
To say this old steel town has experienced a renaissance is an understatement. The city in Western PA, which is set at the junction of three mighty rivers, is suddenly attracting hipsters and foodies! In fact, Pittsburgh was recently named the top food City in the United States by Zagat. 
When it comes to culture, the city has plenty to boast about. Seven – count 'em – seven world-class theaters as well as the Pittsburgh Symphony and Pittsburgh Ballet. These and so many other wonderful attractions are all minutes from the David L. Lawrence Convention Center. 
Something we really appreciate about Pittsburgh is the unique activities available. For instance, we've had teams kayak around Point State Park during the day and enjoy a river dinner cruise at night. Pittsburgh is also a big biking city, so if you have an athletic/adventurous group, there are also great cycling paths along the river. Sports fans will love the option of going to a Penguins, Steelers or Pirates game while art enthusiasts will thrill at an afternoon at the Andy Warhol Museum. A plethora of hotel and dining options and you've got a city that won't disappoint.
Savannah, GA
When a city has been voted one of Travel + Leisure's Top Ten Places to Visit in North America, it's best you pay attention. What can we say about Savannah except that it is one of our all-time favorite cities in the country. 
Located on the coast of Georgia, Savannah is simply gorgeous, boasting manicured parks, horse-drawn carriages and ornate antebellum architecture. Any team we've sent to Savannah has loved spending time meandering the cobblestoned streets of the historic district. There are also plenty of architectural tours and Civil War reenactments or a cruise on an old-fashioned riverboat down the Savannah River. 
The Savannah International Trade & Convention Center is a stunning waterfront complex that offers over 100,000 sq. ft. of divisible exhibit space as well as 50,000 sq. ft. of prime meeting space. Throw in plenty of luxury hotels and quaint B&Bs as well as fine dining options and you have the perfect meeting destination!
Myrtle Beach, SC
Charming and hospitable are two words often used to describe this city located on the coast of South Carolina. If your team of sales reps loves the game of golf, they'll think they died and gone to Heaven, because Myrtle Beach boasts over 100 championship courses!
Golfers' paradise aside, there are many other attractions and amenities that make Myrtle Beach a top meeting destination. To start, the Myrtle Beach Convention Center and Sheraton Myrtle Beach Convention Center Hotel offer planners easy planning. 
Once meetings conclude, the city offers numerous activities for your team to enjoy. One of the biggest attractions is the Myrtle Beach Boardwalk, which is a piece of classic Americana. There is a 187-foot Ferris wheel and cheesy arcade games and plenty of boardwalk grub to chow down on. If live music is more your thing, you can head to The Bowery, which once boasted the group Alabama as its house band! Fine dining options, people watching, beach combing, museums… there is plenty of culture and fun to be had in Myrtle Beach!
Charlotte, NC
South Carolina is not the only destination for sales meetings, its sister to the North also has an awesome city ready to welcome your team. Charlotte is an incredibly convenient city to visit. Located in eastern North Carolina, it's the largest and most accessible city between Washington D.C. and Dallas, TX. The airport is located just minutes from Charlotte's convention center, which boasts more than 280,000 sq. ft. of exhibit space and more than 90,000 sq. ft. of flexible meeting space. 
Every planner we've worked with was thrilled to realize Charlotte offers more than 4,500 hotel rooms, and all within walking distance of the city's convention district. There are also more than 100 upscale restaurants to choose from as well as other cultural venues and plenty of nightlife. 
Tampa, FL
And last but certainly not least, Tampa is a great city for meetings. It's a bit bigger than the others on this list, and it's a go-to destination for meetings and events. All of this is to say that prices here may be a little more than the other cities we've mentioned. So if your budget is very tight, I would opt for any of the above cities. But if you have a larger budget and want to send your team to a destination with great weather all year-round, tons of restaurants and attractions right on the water, you can't go wrong with Tampa. There is over 600,000 sq/ ft. of meeting space and over 20,000 guest rooms. Plus there is excellent 4G LTE coverage and a pretty walkable waterfront. There is just so much to love about Tampa!
The Wrap
Sales meetings are incredibly important events for organizations. Your destination will really set the tone for your meeting so you want to be certain you choose the right city. The ones on this list offer plenty of affordable meeting space and guest rooms, history, culture and more.
If you need any help planning your next sales meeting, just give us a shout. We love partnering with planners to help them create memorable events that help their organizations reach their revenue goals.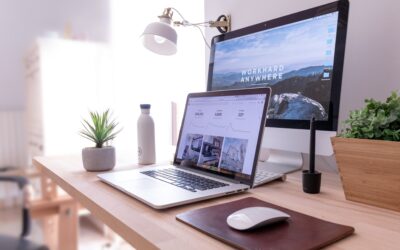 What's the best way to add meaning to a corporate event? It's not choosing a one-of-a-kind venue,...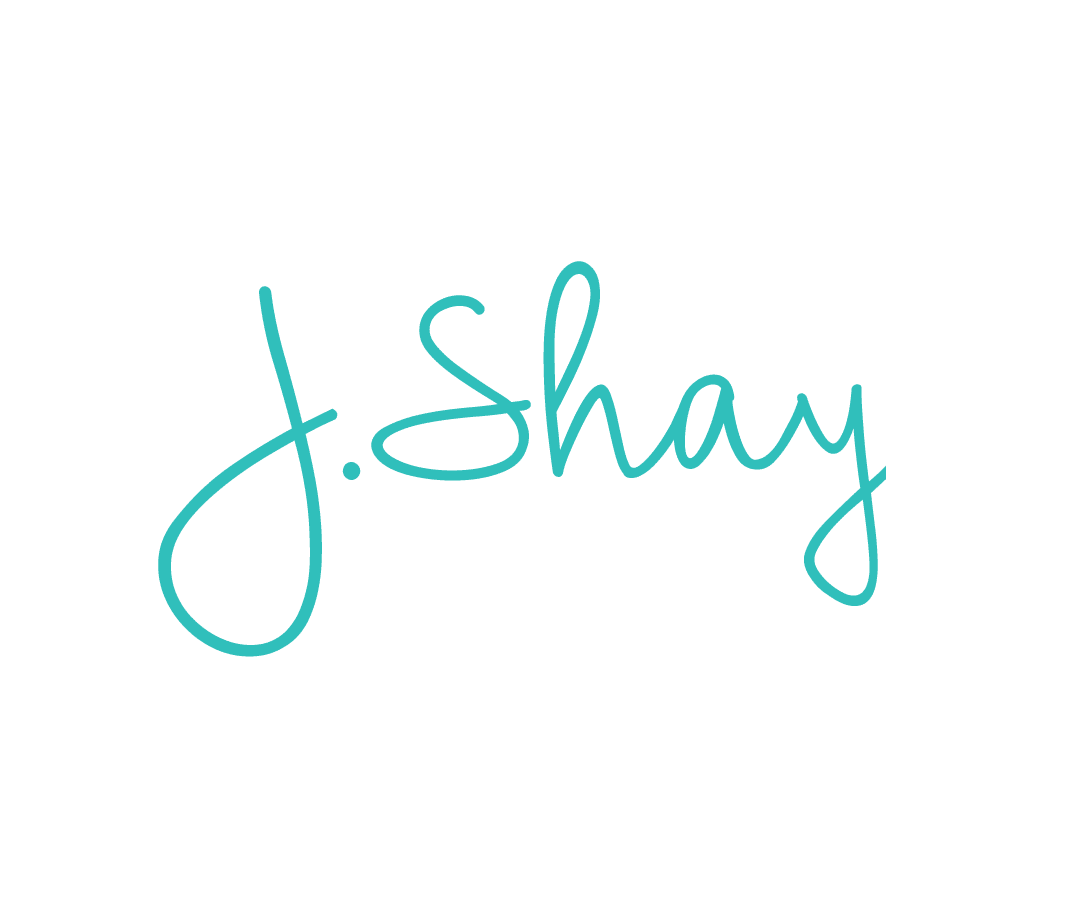 J.Shay Team is the generic alias for our event staff that want to submit work anonymously.