What's the best way to add meaning to a corporate event? It's not choosing a one-of-a-kind venue, though that can add a bit of excitement. And it's not offering delicious catering options, though your audience will definitely appreciate them. No, the real way to add value and meaning to any event is by weaving your theme throughout every aspect.
Must-follow Ways That Event Planners Should Incorporate the Event Theme Throughout Their Event
Start with the Planning Stages
You'll have a much easier time identifying opportunities to weave your theme if you define the purpose of your event right off the bat. Vague goals ("It's good for morale") won't cut it here. Get specific. Only when your true purpose is established will event themes organically present themselves. And once you have settled on the right theme, it will be far easier to weave that message throughout your event.
Invitations
Don't think of your event invitations as bits of messaging that share the What, When and Where with your attendees. Your invitations are what set the emotional tone for your event long before anyone sets foot in the venue.
Think about how you'd like your guests to feel when they read about your event. Get creative to give your attendees a glimpse of the theme. For instance, a client of ours recently held a corporate event where the theme was "Murder Mystery Party." They used the invitations to set up specific character roles and the overall storyline to get attendees excited and involved.
Social Media
Social media is a great place to weave your theme and get some buzz and anticipation going. Another client of ours hosted an event in the dead of winter in Michigan with the theme "Summer BBQ." They used their social media pages to highlight some of the bespoke cocktails that had been created just for their event and their team was very excited to see and read about them!
Décor
Decor is one of the obvious aspects of your event where you should really highlight your theme. Have a lot of fun here and use your imagination. As an example, we worked on an event with a client whose theme was "The Wild West." We decorated with fake cactus plants and tumbleweeds, the waitstaff was dressed up like cowboys and cowgirls, and there were WANTED posters on the walls of some of the top performers. The atmosphere we created put everyone in a fun and relaxed mood.
Activities
Your activities are another place where your theme should be woven seamlessly. Sticking with the Wild West theme, we organized silly games like lasso tosses, and balloon stomps and we even set up a tin can shootout using water guns. The team had an absolute blast.
Obviously, the Murder Mystery Party activities would all be focused on solving "Who done it?" Summer BBQ could have corn hole, tug-of-war, and bubble machines. Having a Luau? Your team will love beach volleyball, limbo, and a hula hooping competition. Get creative!!
Food and Beverage
Bringing your theme into your catering is a must. Not only should the food and beverage match the event theme, but they should also match each other. For instance, an elegant event with champagne and classic cocktails should not serve burgers and fries. 
Going back to our partner's event with the Wild West theme, the caterer served beer, whiskey cocktails, fried chicken with gravy, bacon-wrapped pork, mashed potatoes, and roasted brisket sliders.
Music and Entertainment
When it comes to setting the tone and making your attendees feel just the right emotions, music is as important as decor, activities and catering. Live music can be a great option if you have the budget and can find the right talent to match your theme. But if you're working within a smaller budget, creating a fun playlist to match your theme can work just as well.
For our client's Wild West event, we had the budget to hire an awesome local Country & Western band that was a big hit. But I am confident we could have also created a great playlist with a lot of Patsy Cline, Willie Nelson, Merle Haggard and Old Hank Williams tunes that set just the right mood.
There are also other types of entertainment that can help you incorporate your theme. A roaming magician, dancer, comedian, painter or blackjack dealer, all of these can provide that perfect experience for your guests.
Other Event Aspects to Consider Adding Theme Elements
The following are some other areas where you should consider incorporating your event theme to create buzz and provide value and meaning for your attendees:
Post-Event Communication
Print Collateral
The Event's Website Design and Content
Email Marketing and Communications
Virtual Event Platform Design
Virtual Networking and Engagement Tools
Interactive Experiences and Games
Live streaming and Video Production
Stage and Audio-Visual Design
Staff and Volunteer Attire
The Wrap
Yes, themes add a lot of pizazz to your events, but they can and should do far more. Themes allow your overall purpose and message to be delivered seamlessly. Use the above suggestions to help tie all of your event elements together so your attendees have a unified experience. 
And if you need any help selecting the right theme and incorporating it into all aspects of your event, just give us a holler. We're creative problem solvers that can help you create a memorable experience for your audience.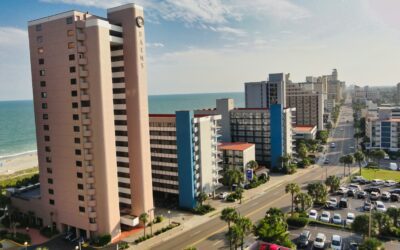 When it comes to choosing where to hold your next sales meeting, there are a lot of things to...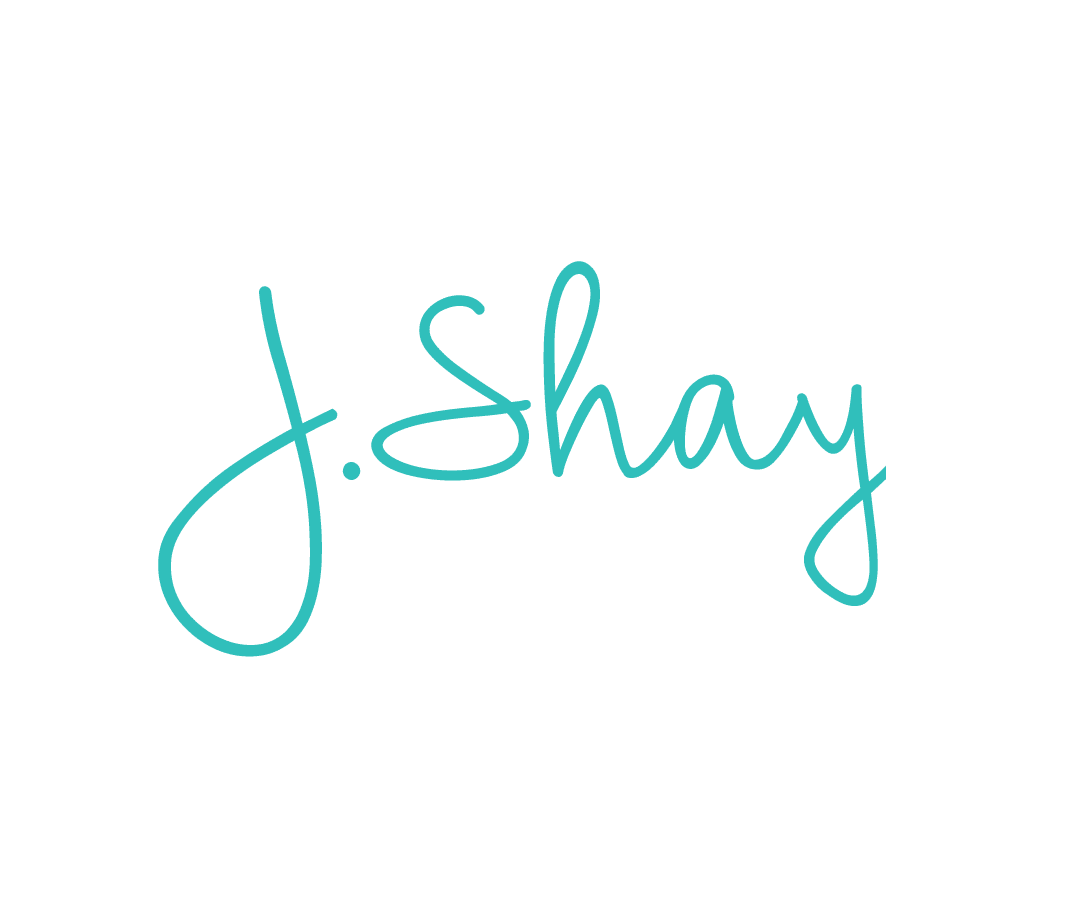 J.Shay Team is the generic alias for our event staff that want to submit work anonymously.