https://jshay.events/contact-usPicture it: you look out at a sea of well-dressed men and women sitting at swanky tables having meaningful conversations while enjoying a scrumptious meal. Toasts are happening and people are of good cheer because they know they are having a great time while supporting and even greater cause.
If you're a nonprofit organization in need of funds, the above scenario seems ideal. Without question, fundraising galas are great events that can help you generate a lot of revenue (and goodwill), and we're going to walk you through what you will need to do to throw a successful fundraising gala.
5 Tips to Throw a Successful Fundraising Gala
While your overall goal for your fundraiser is to raise cash, you also need to be sure you give your attendees a night to remember so they'll come back and contribute every year. The following tips will help you fill your seats with high net-worth individuals, give your annual event a some buzzworthy pizzazz, and put your organization in a position to meet potential life-long supporters.
Let's dive in…
Deliver the Goods
When creating your invite list, you'll most likely want to start with your established donors. After all, they have already shown their commitment and support for your organization.
The thing is, if you want these reliable donors to keep coming back to your high-ticket event year after year, then you really need to deliver on your promise of giving them an extravaganza. The same dull four-course meal eaten in a small, sterile hotel ballroom just won't cut it.
It's important that you always think of ways to incorporate new aspects into your gala each year to keep your donations and grow them.
Adding new aspects can be as simple as leveraging technology for your event. Consider showing a fantastic video presentation on a large wraparound screen.
Also, think of how you can elevate your menu or the entertainment you choose. Keep things fresh and try to outdo yourself each year.
Consider Two-Packs
Not many of us like attending events all by ourselves, and yet many galas sell individual (and expensive) tickets. But it's likely that more people will attend if you restrict your sales to two-packs. Not only will more of your regular donors come, but they will bring with them people who are new to your organization and who will perhaps become a regular donor as well. This is a great idea especially for smaller nonprofits looking to grow their supporter base.
Also, throughout the evening, make a conscious effort to speak one-on-one with each new guest. If that's not possible, then be sure to get their contact information so you can follow-up with them after the event and keep the relationships going. After this initial follow-up, you can continue with email communications to encourage future donations and persuade them to become loyal supporters.
Offset Costs Through Local Partnerships
Holding a gala event that gets a lot of attention can be an expensive proposition. But this doesn't have to be a solo effort. Consider leveraging your existing partnerships to help offset some of the costs. Your partners can either donate straight up cash, or they can underwrite things such as venue rental, centerpieces, food, etc. You can also go out to some local businesses to sponsor your event.
When going out to potential partners. Be sure to detail the benefits they will receive, such as:
Inclusion in your programs
Recognition on your website and event page
Putting branded merchandise in swag bags
Opportunity to speak at your event
Choose a Theme
In our experience, having a cohesive theme helps you plan your event better because it allows you to narrow your focus and efforts on one main idea. It's easier to plan your food, decorations, entertainment, etc. when all fit into a central theme. As an added bonus. A theme provides your attendees with a more enjoyable experience.
Here are some of the more popular gala themes our clients have had success with in the past:
Black & White Color Scheme
Masquerade
Casino Night
Hawaiian
Broadway
Holiday Celebration
Of course, you are free to come up with your own theme, just make sure it aligns with your overall mission and goals. You may also want to consider working with an event planner who can help you select a theme that will work best for your event.
Create and Stick with Your Budget
And perhaps the most important tip is to create a realistic budget for your gala and STICK TO IT! Your budget should include estimated costs, actual costs, and a projected fundraising total.
Be sure to itemize every aspect of your gala, as this will allow you to know exactly what went where, what worked, and what may need to be changed next year. Do your best to keep costs under budget because, in our experience, the unexpected always happens.
The Wrap
If you follow all of these tips, you should be able to throw a fundraising gala that gets the right people in the seats, raises the money you need, and engages your attendees so they'll keep coming back year after year. And if you need any help planning your gala, please reach out to us.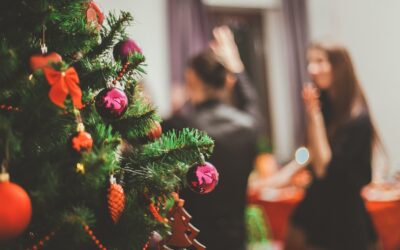 The holidays are a really fun time of year. But planning the holiday office party? That can be a...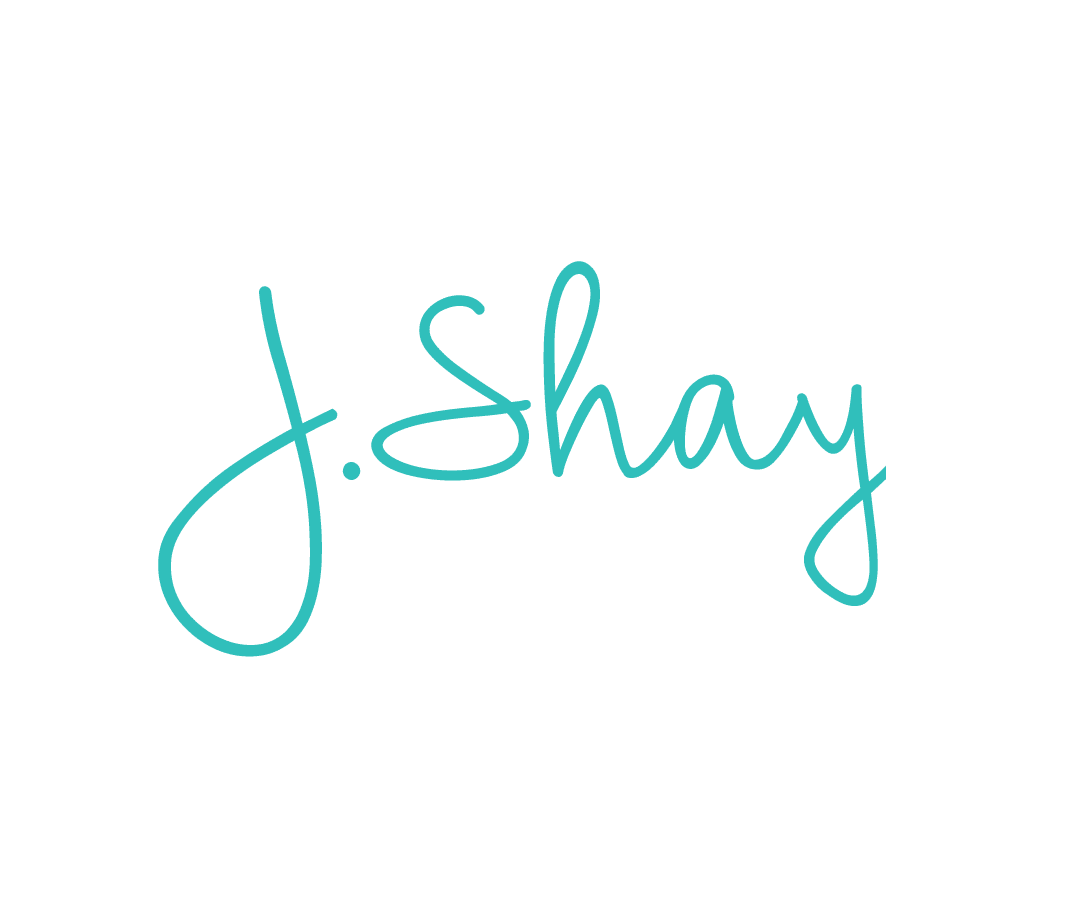 J.Shay Team is the generic alias for our event staff that want to submit work anonymously.