After two years of being locked down, consumers are looking for more engagement and more brand experiences than ever before. In fact, 68% of marketing leaders have stated their organization is forced to compete more and more on the sole basis of customer experience. Those brands that offer these outstanding customer experiences will differentiate themselves in the marketplace.
And this is where experiential marketing comes into play. Keep reading to discover what experiential marketing is, the benefits of, and some ways event planners can use it to increase their event ROI.
What is Experiential Marketing?
Experiential marketing, also sometimes referred to as engagement marketing, is a marketing strategy that allows consumers to not only buy a product or service from a brand, but to deeply experience the brand itself. Not only does experiential marketing offer the kind of engagement consumers are searching for, but it also creates emotional connections between consumers and their favorite brands.
Experiential strategies will often involve live events, though these events do not necessarily have to take the form of conferences. And, while these experiences have traditionally happened in a physical setting, event planners can certainly incorporate experiential elements into their virtual or hybrid events.
Experiential marketing can include:
Business events, festivals, and award ceremonies
Activities and kiosks at trade shows
Samplings or demos
Unique experiences that fit with the brand
Retreats
Ways for brands and loyal customers to do social good together
The bottom line is, no matter what format you go with, experiential marketing can boost your event ROI by offering top-notch engagement.
Benefits of Experiential Marketing
Before we get into specific experiential marketing strategies, let's quickly take a look at some benefits:
Personalized Engagement
Do you know what all of these recent advancements in AI and digital technology have actually done? They've caused people to crave human connections and interactions even more. These marketing strategies allow brands to offer exhilarating human experiences.
Stronger Emotional Connections
If you're like most companies, you probably have your fair share of competitors that offer similar products or services. What causes a consumer to choose one brand over another? Ultimately, it's how that brand makes the consumer feel. Experiential marketing creates emotional connections that ultimately drive sales.
Customer Loyalty
Experiential marketing creates multiple and positive touchpoints between brand and consumer. These touchpoints turn customers into loyal brand ambassadors.
Experiential Marketing Can Turn Into Viral Marketing
Truly awesome and memorable human experiences tend to capture people's attention and curiosity. It is common for people to want to share their experiences through video on their social media accounts. This is a free form of advertising for brands who are then seen as creators of positive experiences.
How Event Planners Can Offer Experiences to Their Attendees
In a 2018 report from IACC  75% of event planners claimed their role now involves more "experience creation" than it did just a handful of years ago. And this makes sense. When your attendees spend thousands of dollars and dedicate time spent away from work and family to attend a conference or trade show, they want (and expect) an experience that is worth the cost and effort.
Event planners must begin to think more outside of the box to be able to offer these kinds of experiences within their event. The following are some of the ways we and our clients have used experiences to excite and engage event attendees:
A Health & Wellness Experience
Most people recognize the need to prioritize health and wellness into their lives. This is especially true for corporate leaders who tend to burn the candle at both ends. Think about ways you can incorporate fun runs, meditation sessions and smoothie bars into your next event to not only give your attendees a unique experience but show them you value them.
Host an Event Scavenger Hunt
For most attendees, events are about networking and making connections with others. The really cool thing about scavenger hunts is, they are an interactive way to get people to work as a team. Throw in a little friendly competition and a whole lot of fun and you have a memorable experience to serve up to your attendees.
Create Unique Culinary Experiences
As a planner, you most likely already know that your food and drink offerings can make or break your event. But don't forget that food and drink can also be elevated to offer memorable experiences. Think exclusive intimate pop-ups with limited seating… the hottest food trucks in the city… or unique and rare ingredients.
Another fun culinary experience is to invite attendees on a food tour of the host city. This can work very well for meetings. You can partner with the local tourism board to coordinate with local restaurants that will design private tasting menus for your group.
VR and AR Experiences
Unless you've been living under a proverbial rock, you most likely know that Virtual Reality and Augmented Reality are a fun and creative way to enhance the conference experience. AR and VR can also be designed to help attendees experience your new product or service firsthand.
Personalized Conference Tracks
Everyone wants a personalized experience, so let your attendees design their own conference track. Let them select what sessions they attend based on their role and interests. Not only will this offer your attendees a better experience, you'll also be able to gather helpful metrics to see which sessions are in demand.
The Wrap
As event planners, our job is to give the audience what it really wants. And what attendees want most is a highly engaging, personalized and memorable experience. As you begin to plan your next event, think outside of the box to determine what experiences you can offer.
And if you need any help creating memorable experiences for your audience, please give us a shout. We work with organizations of all sizes to help them get a bigger ROI from their experiential marketing efforts.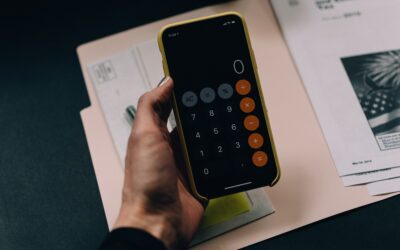 After two years of lockdowns, many event planners are breathing a sigh of relief as the industry...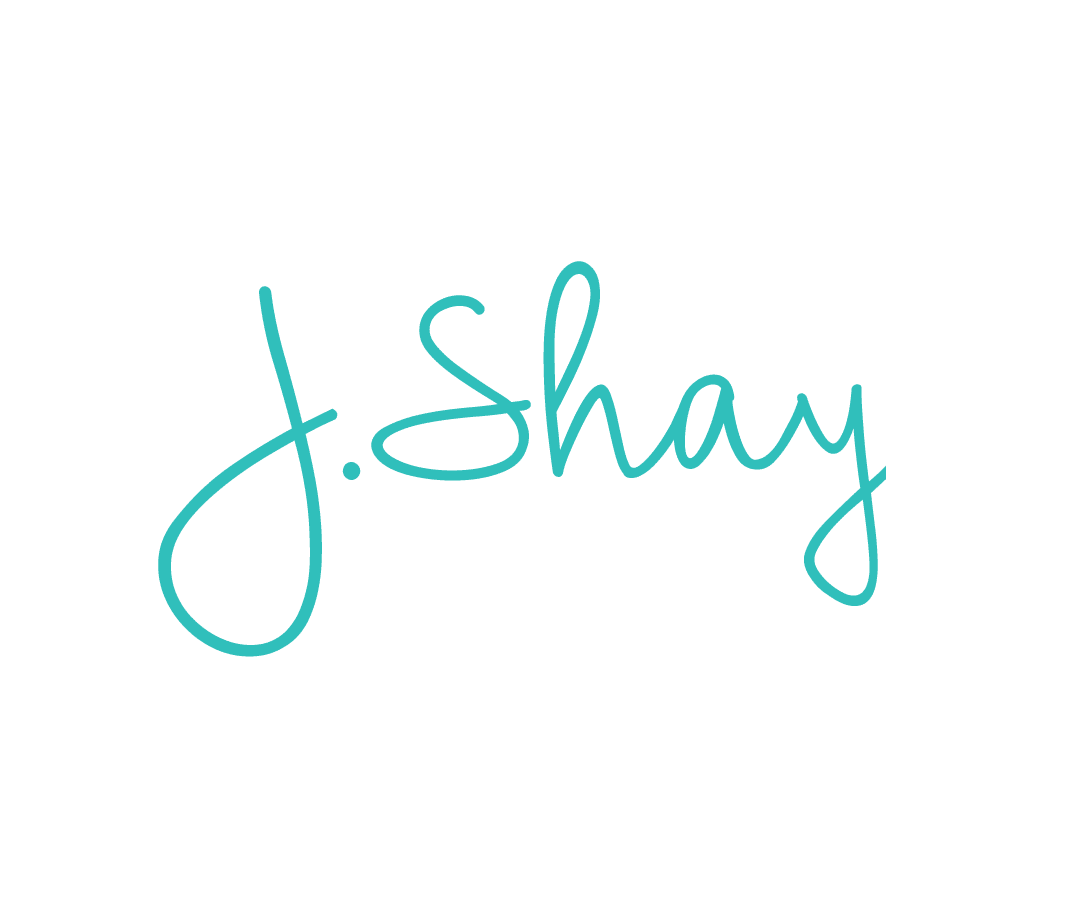 J.Shay Team is the generic alias for our event staff that want to submit work anonymously.