Virtual events have gotten pretty much every company and event planner out of a jam this past year, as we've all been forced to socially distance due to the pandemic. And there has been a silver lining to this forced pivot, and that is we've all learned how beneficial virtual events can be. They are incredibly cost-effective, can fit a lot of content, and can easily widen a brand's reach.
That's the good news. The bad news is, virtual events rely completely on technology. If you experience tech glitches, your entire event can and will suffer.
Top Virtual Event Mistakes & How You Can Avoid
Ignoring Attendee Housekeeping
Many of the tech issues that happen happen on the attendee side. They can't log in, can't access their microphone or camera, or they have a hard time figuring out how to join a breakout room.
A majority of these tech issues can be avoided by simply communicating clearly what your attendees need to do (exactly) to be a part of your event. This information should be shared on your event website and event emails. These communications should do a few different things:
Encourage everyone to install the latest version of their Internet browser (Chrome, Firefox, etc.)
Include links to information on how attendees can give permission to their browser and system (windows/Mac) to use their computer's microphone and camera.
Create a guide with step-by-step instructions with screenshots and/or video that show your attendees exactly how to join meetings.
Include information on how your attendees can contact you in case of a technical emergency.
Not Considering Multiple Device Usage
Event planners can't possibly know the kind of device their attendees will use to connect with the event. You've got to prepare your presentations for all sizes of screens. This means not cramming a lot of text onto your slides because your text must be big enough to be read even on the smallest screen. In addition, it's a great idea to save all of your presentations as PDFs. These docs are compatible with most devices and are easy for your attendees to view at a later time.
Bad Sound
Your attendees aren't expecting your event to rival a George Lucas film. It doesn't have to have glitz and glamor and special effects (although they won't hate you if you include some glitz, glamor and special effects), but they won't be happy if your sound is so crappy they can't hear the very information they signed up to receive.
Be sure you invest in some decent microphones. They don't have to be crazy expensive, just do some research to see what mics are in your budget range.
Not Having a Back-up Plan for Speaker SNAFUS
Guest speakers are the main attraction of any event, whether it's in-person or virtual. With in-person events, as long as the speaker shows up on time and prepared, all is well. During a virtual event, any one of your speakers may potentially have their own tech issues and therefore cannot do their presentation. If you don't have a backup plan for these situations, what are you going to do, throw up a test pattern for 20 minutes?
Here's a better idea…
Have each of your speakers pre-record them giving their presentation and send you that file. On the day of the event, should they have a tech issue and can't go live, you can simply bring up their recording and click play.
Relying on WiFi
We definitely do NOT recommend relying on WiFi for your virtual event, as WiFi can be temperamental. It's much better to connect to the Internet using an Ethernet cable. Far more stable.
Not Having a Dress Rehearsal
The only way you'll really feel comfortable with your technology is to practice using them before your event. Test the platform you'll be using. Does it stream properly? How is your internet connection? By testing your computer's streaming capabilities as well, you can cut down on day-of interference.
And finally, practice with your presenters. Make sure all of them are set up with the technology they will need that day as well as things like checking their lighting, camera and microphone setup.
Choose the Right Even Management Software
Lastly, it's critical you choose the right software partner for your virtual event. You want to make sure you go with someone that has excellent customer service, so should any problems arise, they can help you fix them ASAP.
These are the 7 most common tech mistakes that tend to happen during virtual events. If you follow these tips, you stand a far better chance of your event going off without any glitches.
Another way to ensure success for your virtual event is to work with an event management company who has a lot of experience hosting virtual events. That's us. If you don't have the time or mental bandwidth to deal with potential technical headaches, contact us by clicking here!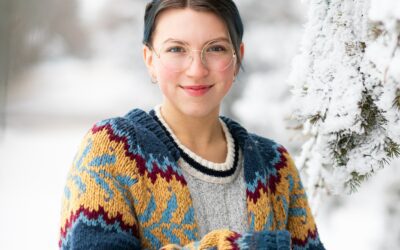 The annual year-end holiday party is typically the best opportunity for companies to recognize and...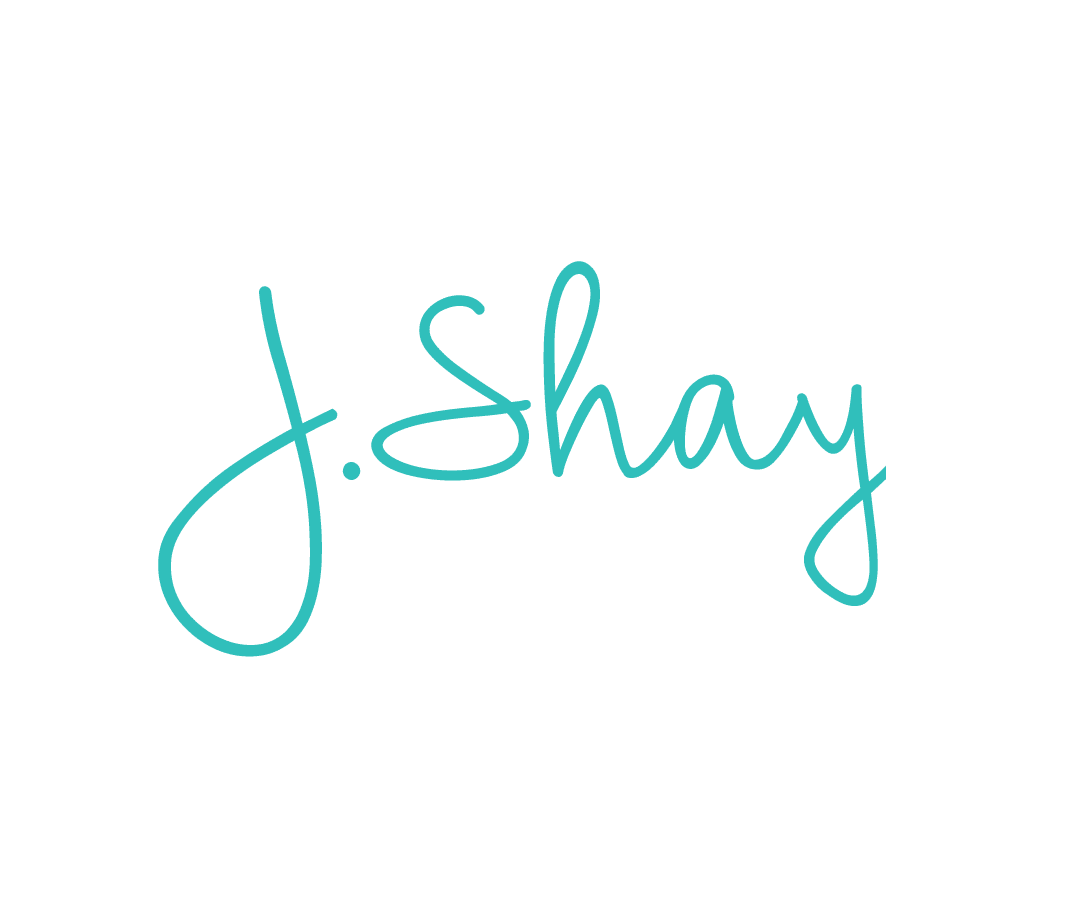 J.Shay Team is the generic alias for our event staff that want to submit work anonymously.