If you're like a lot of the event planners we work with, you put an awful lot of thought into your program's agenda, choosing the right venue and keynote speakers, and of course, hiring a caterer that can elevate the typical "corporate event food." But how much consideration is given to your event's signage?
If you want to know why your event signs matter and how to choose the ones that will have the greatest impact on the success of your event, then keep reading.
The WHY and WHAT of Event Signage
Human beings are visual animals. While dogs rely on scent for information and bats rely on hearing, people "see" their way through the world. Without question, signs are important for your event because they often shape an attendee's first impression about a brand or an experience that brand is offering.
What are some of the promotional ways planners can use signage at their events?  Signs can be used to:
Promote sponsorships
Display product information
Drive brand awareness
Interact with event attendees
Guide customers to a location
Promote products and events
Encourage attendees to share content on social media 
The possibilities are almost endless.
5 Event Signage Ideas That Draw a Crowd
If you want your attendees to have the best impression of your event, consider implementing some of the following event signage ideas:
Suspended Signs
Trade shows and conventions are usually very crowded and it can be hard to get attendees to notice you and come over to your table. We've had great success suspending custom banners at these events which significantly improve visibility. Of course, you'll want to double check with the venue prior to the event to make certain their sign policies allow ceiling displays.
Staff T-Shirts
Traditional signage is limited in that people must move toward it to read it and learn more about your brand. Well, how about putting your message on T-shirts and have your staff become walking advertisements? The more creative you get with your design and catchy slogan, the more memorable your brand will be in the minds of attendees!
Inflatable Signs
Inflatable signs are terrific for a couple of reasons:
They add a nice 3D element to your event display
They can be easily transported and don't take up much space at all
Just be sure you remember to bring an electric air pump with you and ask for access to an outlet beforehand.
Art Installations
When you have an event where you really need to do something creative and unique, art installations are fantastic at drawing attention. If your brand will be part of a music festival, art walk or other outdoor event, these installations are particularly helpful at grabbing attention and getting people to your booth.
Digital Signage
Digital signs are great because you can display more than one message. Flash images, direct people to specific areas and push new products all in one sign as the messages rotate.
You may even want to consider interactive digital displays that allow attendees to engage with your brand directly through touchscreens. You should be able to find the right digital display that fits both your budget and your event objectives.
The Wrap
Signage just doesn't get the attention it deserves. If you begin to think more strategically about how you can use signage to share your brand's message, you'll find your events will be more successful.
If you need any help choosing your event signage, please give us a shout!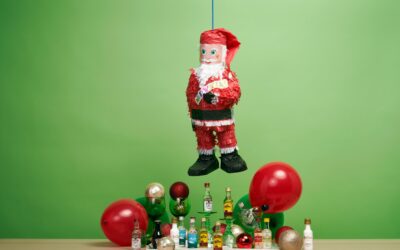 Company holiday parties generally go one of two ways: They are either a blast, or something...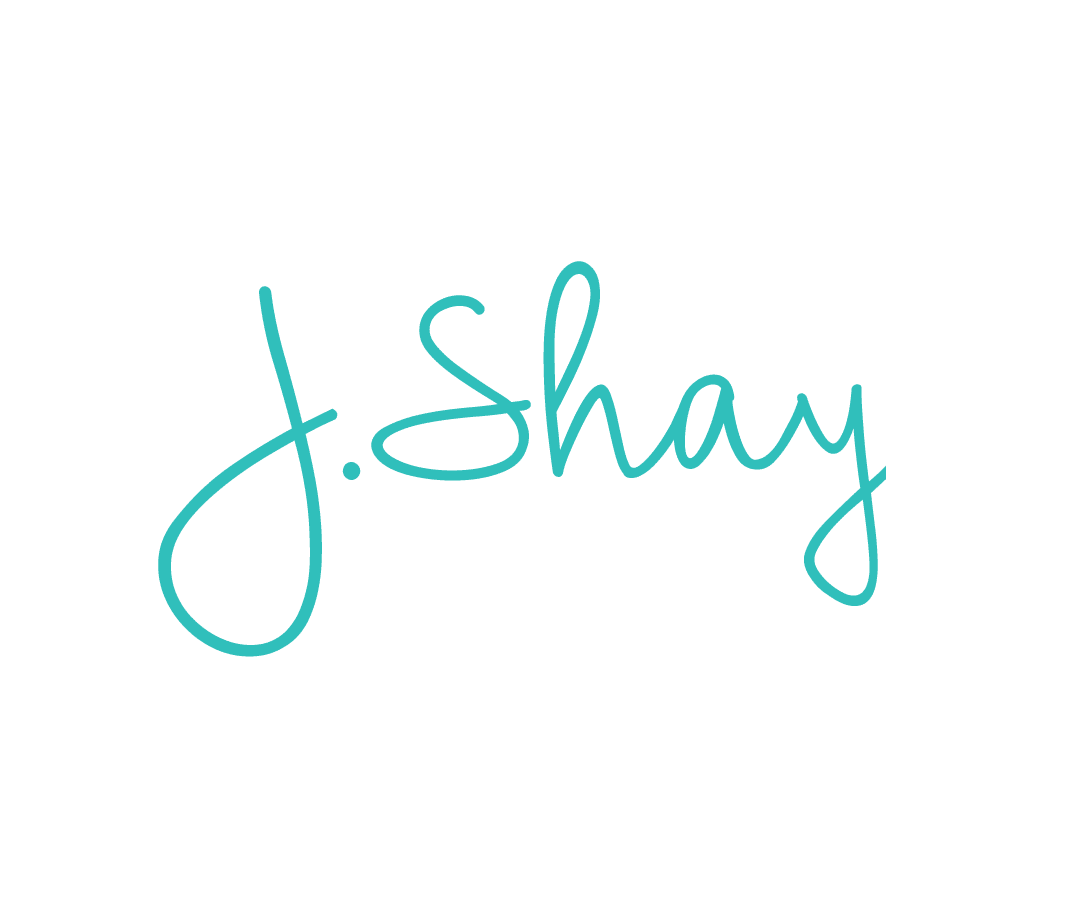 J.Shay Team is the generic alias for our event staff that want to submit work anonymously.