The goal of every company is to make sure their brand stays top of mind with consumers. To accomplish this, many brands allocate resources to advertise via traditional channels (billboards, TV and newspaper ads) and digital channels (email, mobile, and social media marketing).
While these channels should certainly be part of your marketing mix, they aren't necessarily the BEST way to widen your reach and engage with a new set of prospects. For that, many smart organizations are turning to roadshows.
What Exactly is a Company Roadshow?
Simply put, roadshows are like the ultimate field event where your company takes their brand and message on the road. It's similar to when a recording star is releasing a new album: they'll go on tour to promote their personal brand so their fans can interact with the new album in person at a concert. While the members of your organization may not be able to sing in key or master complex choreography, that shouldn't stop you from traveling to a handful of select cities to increase brand awareness and product knowledge.
Without question, roadshows are an excellent and effective way to engage with consumers in-person and reach new prospects. These live events can do four very important things for your company:
Allow Your Sales Team to Work Its Magic
I used to work in sales and I know firsthand that sales people love to get out from behind a phone and out into the field where they can create face-to-face relationships with potential customers.
During a roadshow, you are bringing together people that all have something in common. At these events, your sales team doesn't have to fight for a 2-minute phone conversation. The social nature of a roadshow allows conversations to flow freely and information to be exchanged organically.
Ideal Demand Generation Efforts
The goal of a demand generation campaign is to build and nurture relationships, turning prospects into long-term customers. Demand generation strategies are unique from other customer acquisition tactics you may use because demand generation focuses on long-term results. Roadshows are one of the best ways to turn a prospect – someone with only a vague idea of your brand – into a loyal customer – someone who is a BIG fan of your brand.
Leave a Lasting Impression
The old saying, "Leave them wanting more" would seem to have been coined around roadshow events. During these events, you not only provide prospects and customers awesome content (inspirational speakers, etc.), you also provide them with a fun and memorable experience (food, entertainment, swag bags, etc.). Roadshows will leave positive thoughts in attendees' minds and leave a lasting great impression around your brand, causing prospects to want to get to know you even better.
They Set You Up as a Thought Leader in Your Industry
Roadshows allow your team members to get up on stage and talk about the latest industry trends. When you provide attendees with valuable insights they can take action on, they ultimately see you as an expert and someone worth listening to and eventually doing business with.
The Wrap
These are four compelling reasons why you should plan a roadshow in the coming year. Don't feel the need to begin with a 10-city roadshow series. Go ahead and start small and work your way up. You can start in your own region, then slowly expand across the country and, depending on your brand, go international.
Be sure to test out a few cities in your local region and get feedback from attendees. This will help you improve your roadshow so that when you do roll it out, it will be optimized.
If you've never planned or launched a roadshow before, you might want to get some help from a professional event planner. Please feel free to reach out to us by clicking here. We've helped all sizes of organization plan roadshows that have helped them broaden their brand reach and increase their bottom line.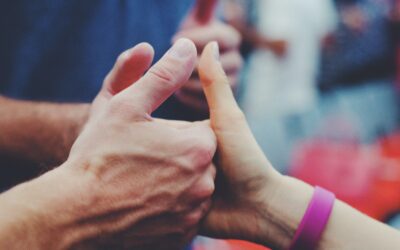 Planning your next conference, SKO or President's Club? Be sure to leave plenty of time in your...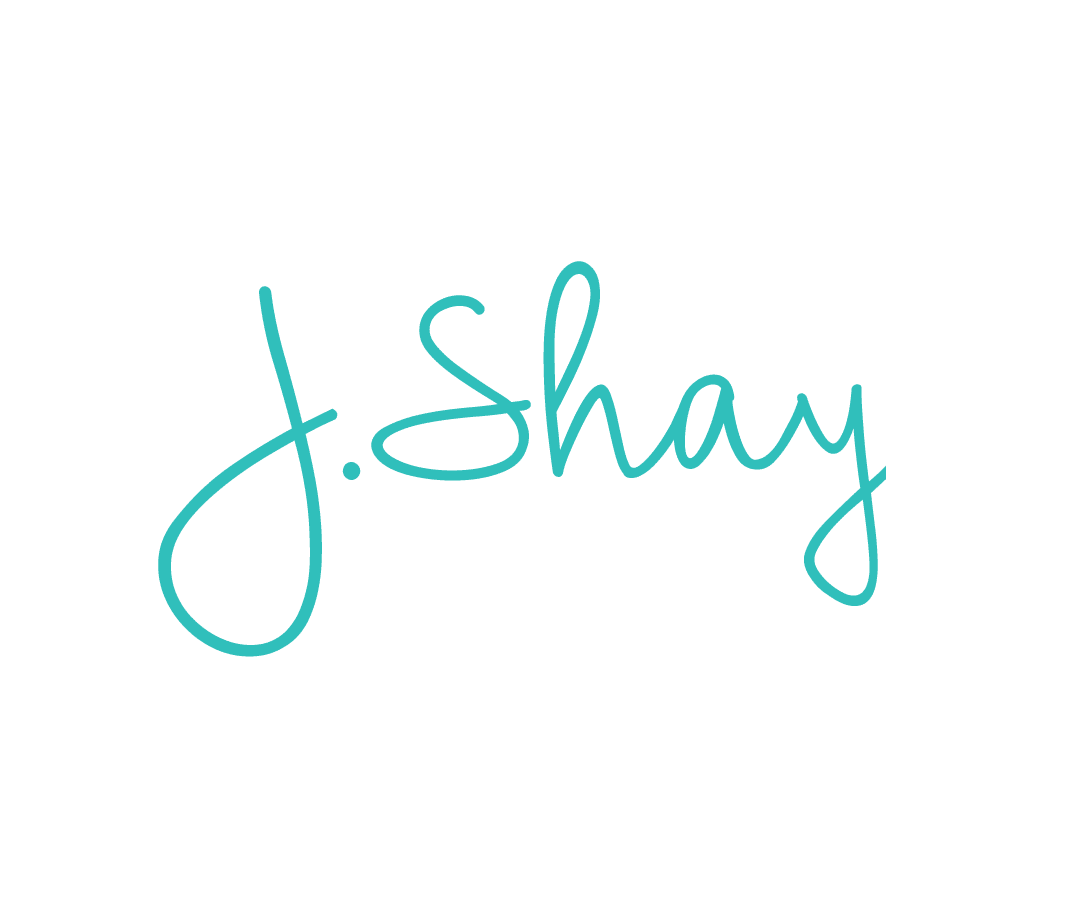 J.Shay Team is the generic alias for our event staff that want to submit work anonymously.