Are you in charge of planning your organization's next meeting? If so, you know that choosing just the right destination is crucial to the success of your event. Whether your meeting is focused on team building, incentivizing sales, or training your team, the destination will not only set the tone for your meeting, but also has the potential to create memorable experiences for your attendees.
There are many factors that must be taken into consideration when choosing your perfect meeting destination, so let's take a look at those now. Be sure to read this entire article, though, because I'm also going to share what we think will be the hottest meeting destinations in 2021.
Meeting Planning Tips for 2021
Start Researching Early
Your location must tick multiple boxes. To start, it must fit the goals of your meeting's agenda. It should also reflect your company's culture and be fairly easy to access for your attendees (think direct flights). And finally, your location must meet the established budget parameters your organization has set.
How to you ensure you can meet all of these requirements? Do your research and start as early as possible! By researching well in advance, you will be able to book the venue and accommodations at reasonable prices.
Before you start researching, be sure to make a list of your must-haves so you can find a location that can meet these. Be open-minded, however. We have found that sometimes a more remote, exotic location was the PERFECT destination for our client's meeting. But these types of destinations won't always come with the luxuries or amenities you are used to here in the states. So, be practical but open-minded at the same time.
Think Local Cuisine
Today's attendees have high expectations (to say the VERY least) when it comes to the menu provided at these types of events. A trend that has been on the rise over the past 5 years or so has been to take full advantage of seasonal local offerings. Take this into consideration when choosing your meeting destination. Whether you choose a domestic location or one abroad, food is a great way to highlight a specific culture and your attendees will appreciate experiencing something unique.
The Right Time of Year
In a perfect world, you'd have an unlimited budget to play with. But perfect worlds usually don't exist in event planning, and so we have to get creative with the budget.
So for instance, if you are looking to go to a tropical destination during peak season, you know that you are going to have to pay peak prices. You'll also be dealing with MAJOR crowds. If you have a healthy budget and don't mind crowds, then peak may not be a problem.
But if you have a tighter budget, consider booking during shoulder season when the rates and crowds are less but the weather is still very good. And if you REALLY need to make your budget stretch, then you'll really need to plan for off-season when rates and crowds are far, far lower. The weather may not be ideal, but if you choose your destination correctly, it will offer your attendees something great and memorable despite less-than-ideal weather.
Local Activities
And speaking of great and memorable, the local activities offered at your meeting destination will help your attendees have potentially unique and special experiences. Look for destinations with local activities that can appeal to a wide range of individuals. For example, a trip to Florence, Italy could include a cooking class that incorporates food innate to the area. A trip to Baja, Mexico may have everyone doing yoga on the beach.
Think about who will be going on your tip and what do they all have in common. This will help you decide what sorts of activities they may enjoy.
Top 5 Global Meeting Destinations for 2021
Now that you know specifics to consider when researching meeting destinations, let's take a look at some top destinations for 2021. These are based on our own experience as well as industry trends we've noticed over the last year.
Orlando
Orlando, Florida often makes best meeting or convention destination lists and for good reason: the city has more than 450 hotel and resort options and is also home to the Orange County Convention Center, one of the largest convention centers in the country.
Of course, it doesn't hurt that Orlando is also home to some pretty extraordinary restaurants and entertainment options from theme parks to golf courses and more. There is something for everyone here in Orlando.
Toronto
Toronto is considered the New York of Canada and it's very easy to get to. In fact, 50% of the U.S. population lives within a 90-minute flight to Toronto's Pearson International Airport.
What's really great about this city is its diversity. Almost half of the population was born outside of the country, making it one of the most multicultural cities in the world. And THAT means not only does Toronto have a rich art scene but it's also an absolute mecca for foodies. Within one city block you can easily eat your way around the world, sampling dishes from Korea, Brazil, Cuba, Tibet, India, Jamaica, and more!
Singapore
Singapore is one of the largest financial centers in the entire world that has been attracting business travelers for decades. Chances are your attendees will be completely delighted with Singapore's airport. Yes, airport!
The Changi Airport has been ranked as the #1 airport in the world for the 7th consecutive year. The place boasts two 24-hour movie theaters screening the latest blockbusters for free, a rooftop swimming pool, a garden with over 1,000 live butterflies and an excellent reputation for efficiency. Singapore also offers excellent dining options and a robust cultural scene.
Sydney
Sydney, Australia is another top meeting destination for 2021. To start, the Kingsford Smith International Airport is just five miles from the bustling business district, so the venues are incredibly easy to access for your attendees. Sydney also offers many efficiently-run trains, buses and light rails, so your attendees can get around and explore easily as well.
Sydney also boasts weather that is temperate year-round, which makes exploring the local area ideal. And the diverse city also offers visitors an exciting culinary scene.
Nassau
Just a short 50 miles off the coast of Florida is Nassau, Bahamas, one of the easiest foreign tropical destinations to get to from the United States. Something else that makes this meeting destination ideal is the fact that the U.S. dollar is accepted all over the island.
When you add in the idyllic weather, championship golf courses, the many luxury hotels, and the world-class restaurants by celebrity chefs Nobu Matsuhisa and Jean-Georges Vongerichten, you begin to understand why your attendees will be thrilled to take part in a meeting here.
Meeting Destinations Honorable Mention
Here are some other foreign and domestic meeting destinations you may want to consider:
Las Vegas, Nevada
Nashville, Tennessee
San Diego, California
Miami, Florida
Bangkok, Thailand
Kuala Lumpur, Malaysia
Tokyo, Japan
Bali, Indonesia
Mumbai, India
Auckland, New Zealand
Nadi, Fiji
Berlin, Germany
Barcelona, Spain
Amsterdam, Netherlands
Madrid, Spain
Rome, Italy
Prague, Czech Republic
Playa del Carmen, Mexico
Punta Cana, Dominican Republic
San Juan, Puerto Rico
Montego Bay, Jamaica
Mexico City, Mexico
Grand Cayman, Cayman Islands
The Wrap
When it comes to choosing the right meeting destination for your organization, there are a handful of things to take into consideration, namely your meeting's goals, your budget, and WHO will be attending.
Also, it's worth mentioning that while planning a meeting that will take place abroad is more expensive and time-consuming, our experience, and the experience of many other event planners is, that getting away to a special location helps to strengthen relationships within your organization or with your clients. These settings are often worth the investment if planned with your program's goals in mind.
If you need any help planning your next meeting, please get in touch with us by clicking here!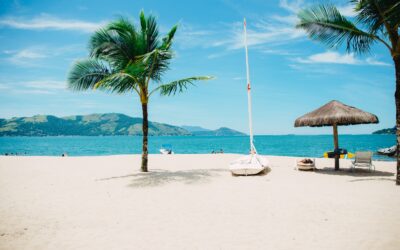 Today's consumers are looking for more than just low prices and high value; they're looking for...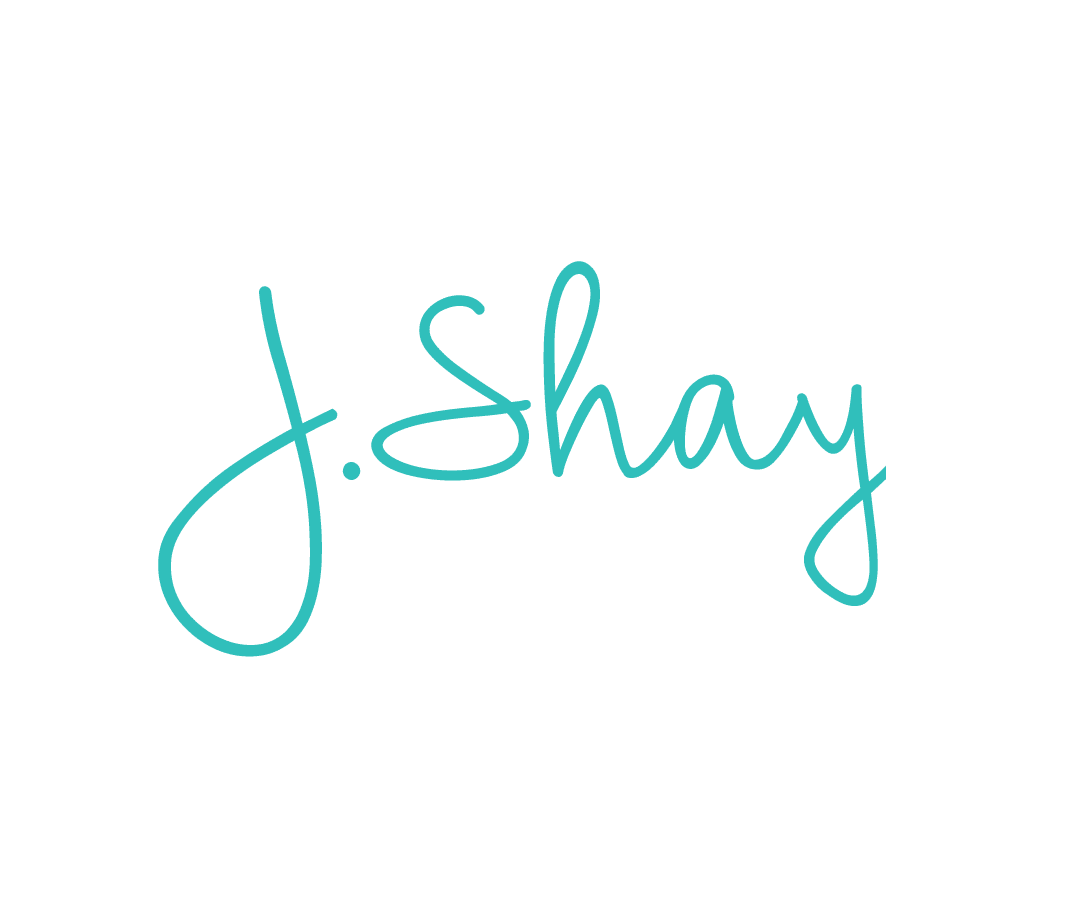 J.Shay Team is the generic alias for our event staff that want to submit work anonymously.