Trying to get away from the generic company-monogrammed gifts like water bottles, beach towels, and beach bags?
While these ideas can be considered essential (and expected), they don't create a memorable experience for your attendees.
For your next incentive trip, look at adding gifts that are both unique to your destination and practical.
Considerations When Selecting Incentive Trip Gifts
For most of our clients, we select several different gifts for each attendee to arrive on various days and times.
When deciding on gift ideas, ask yourself, "will my attendees be able to enjoy any of the gifts while on their vacation"?
The answer should be 'Yes'. After all, if they can't use it while on the trip, then you are just giving them more luggage to bring home.
This is fine for memorabilia items like hand-craft goods, or leftover local beverages, but these items should be smaller.
When you're gifting food or drink, make sure these arrive at the beginning of the trip so your guests can have plenty of time to enjoy throughout their vacation.
Make sure when selecting gifts that it is something they will easily be able to pack or to travel home with.
Shop local
Consider destination-sourced gifts first.
While every President's Club is bound to have the 'standard' company-branded gifts presented at some point, it's the local gifts that will remind them of the trip for years to come.
If you get the chance to go to your destination for a site visit this is a great time to explore local shops to see what kind of gifts you can find.
You can also ask the local DMC, CVB, or hotel rep for some recommendations on local artists, creators, or store owners.
One of our favorites at J.Shay Event Solutions is Cultivate, which offers a great local amenities box for different destinations that include items from local artists and stores.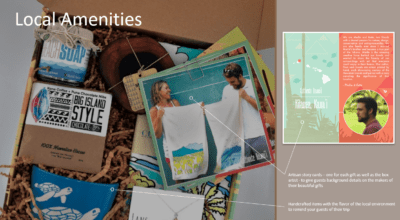 This amenities box allows you to choose from a large selection of great local amenities to put in your guests' box.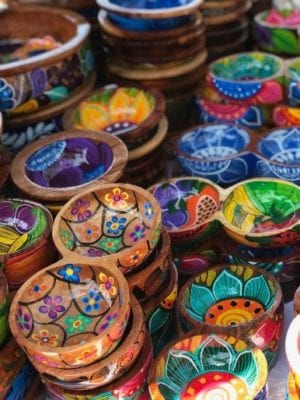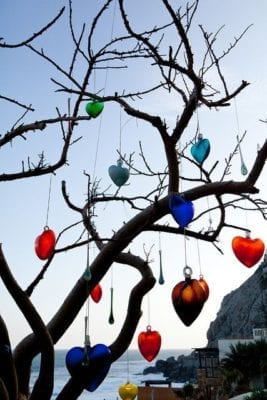 Make it an Experience
Many great gift-sourcing companies offer a 'gift experience' that our attendees absolutely love.
Imagine that instead of your attendee getting a pair of sandals, hats, or sunglasses, boxed-up, waiting for them in their room, you have an entire pop-up display within the resort set up for them to go and try on different pairs.
This is a great way to mix it up the way your attendees receive their gifts, but also adds major style points for delivering the "standard" gift ideas in a unique way.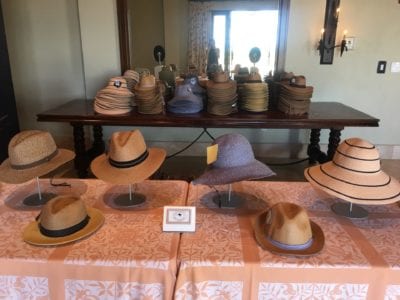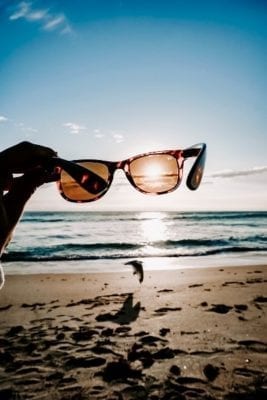 Combine Local and Experience!
One of our favorites: Bring local items and experience together!

At your Welcome Reception consider bringing in local shops to set up a market offering souvenirs for your attendees to browse and purchase with "play money", so the items are still gifts and no expense to the attendees.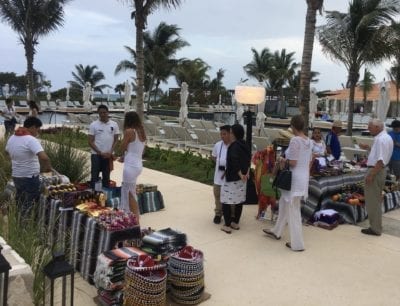 Make it a Virtual Gift Experience 
There are some gifts that we just prefer for our attendees to have before they arrive.
For the 'standard' gift ideas that you don't have experience for, ship them to your attendees' homes beforehand.
These items can include sunscreen, luggage tags, and a whole lot more!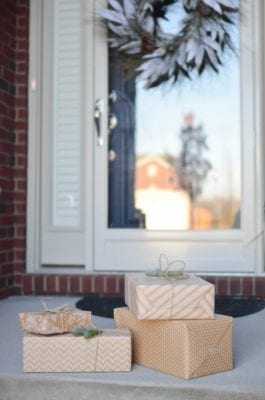 The Wrap
Incentive Travel gifts keep on giving, long after your President's Club is over, and continue to inspire your attendees incentivized through next year.
When looking for gift ideas, don't limit yourself to just one genre.
You should have the basic essentials such as luggage tags and sunscreen, luxury essentials such as hats, sunglasses, or sandals (company-branded), and then locally-sourced items that will round out your event, giving the recognition your award-winners deserve.
For information on how we help our clients with their incentive trips, click here!
Waiting for your site to be built?
We build great registration sites FAST.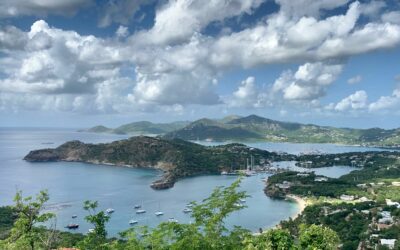 One common question we often get from event planners is, "Should we host our incentive trip...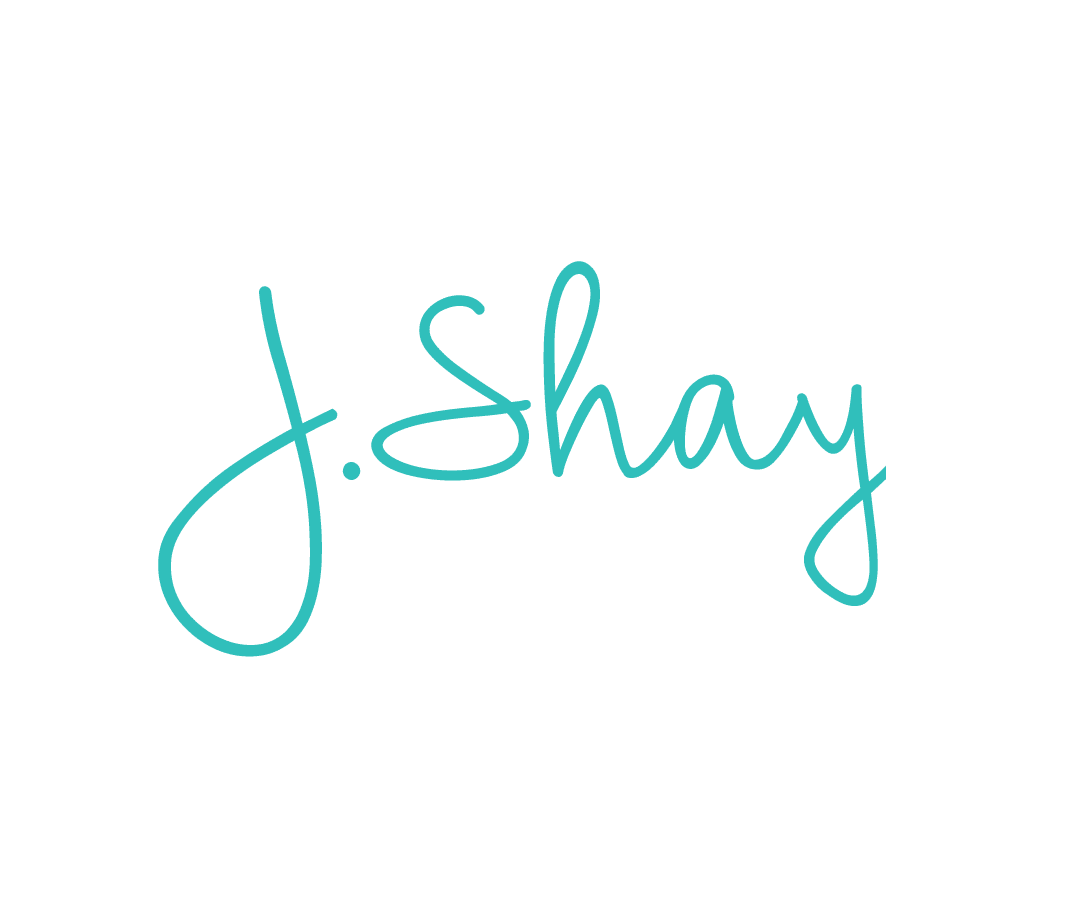 J.Shay Team is the generic alias for our event staff that want to submit work anonymously.