Have your incentive trip keep on giving with some unique gifts to truly keep your attendees wowed! 
Gifts from their sales incentive trip also give them something to take home as a memento that will always remind them of the wonderful experience they had and to keep working hard to get them the trip next year.
Here are 46 gift ideas that you should consider for your next sales incentive trip.
Company Branded Gifts
Luggage tags
Passport holder
Beach towel
Beach mat
Beach bag
Backpack
Reusable water bottle
Hat
Sunscreen
Waterproof phone case/storage pouch
Koozie
Chapstick
Sunglasses strap
Wireless Power bank
Weather appropriate clothing
Blanket
Eye Mask
Headphones
Picture Frame
Sunglasses
Art / painting
Liquor
Food
Candy
Coffee
Shot glasses/drinkware
Purses
Blanket
Towel
Jewelry
Soap
Candle
Notebook/journal
Clutch
Wallet
Coasters
Pop-up Boutique Gifts based on your destination (allow your attendees to select their own)
Sunglasses
Purses
Sandals, slippers, hiking shoes
Hats
Apparel (hiking, sport ware, beach ware, ski ware)
Beach towels
Watches & Jewelry
Drinkware
Custom made purses
Custom made NikeiD shoes
 For help planning your next incentive trip, check out how we help our clients!
Waiting for your site to be built?
We build great registration sites FAST.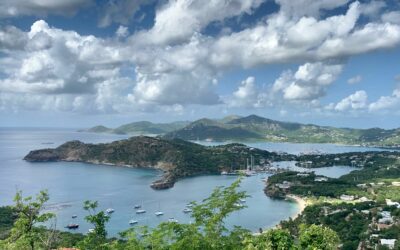 One common question we often get from event planners is, "Should we host our incentive trip...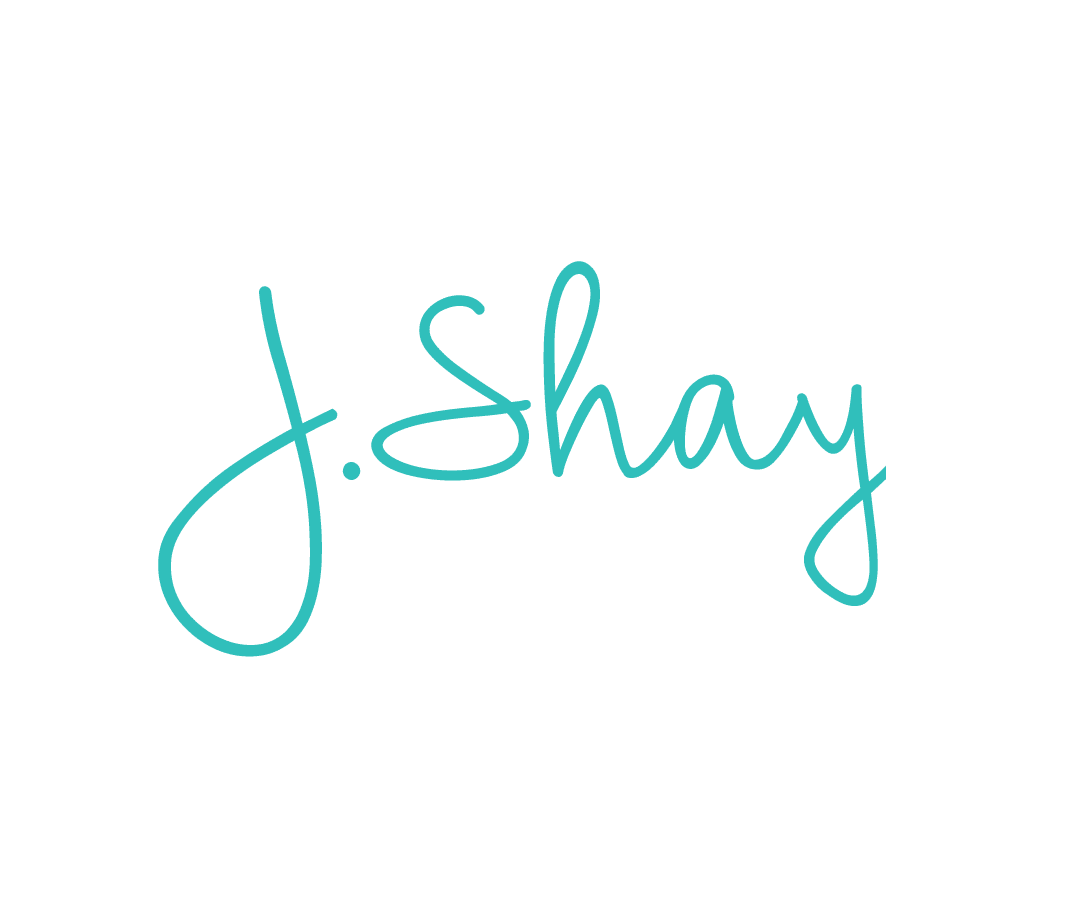 J.Shay Team is the generic alias for our event staff that want to submit work anonymously.