Event planners know their attendees want two things: They want to network, and they want to eat. It's our job to give them plenty of opportunities to connect with others and plenty of tasty food.
In our experience, food matters to your attendees more than just about anything. If they know they are going to get a great selection of food, they are far more apt to sign up – and actually show up – to the event. This is why event catering can never be an afterthought. In a recent survey,  41% of event professionals said "food and drink" was one of their top budget items.
In this article we'll cover some important guidelines for catering your events. We'll start with some generalized guidelines and end with how to handle catering in a post-Covid world.
Okay, let's dig in.
Local is Always a Great Idea
Catering trends come and go. But one trend that will never go away is giving your attendees organic, healthy, locally-sourced food choices. Dishes made with fresh, seasonal ingredients are incredibly appealing to a hungry crowd.
Offer Alcohol Alternatives
Some of your attendees will find a weekend conference the perfect excuse to have some cocktails with coworkers. Others, for whatever reason, will want or need to stick to no-alcoholic drinks. Zero-proof cocktails have been a big hit at our events. These drinks offer the same flavor and complexity of a cocktail, but without the booze.
Survey Your Attendees Beforehand
If you can, it's always a good idea to send a survey out well before the event, like right after they sign up, to determine what kinds of food restrictions your crowd might have. If you're not able to survey them, be sure you have at least one gluten-free meal/snack option and one vegetarian option as well.
Don't Neglect Crowd Pleasers
After a recent event, we sent out a feedback survey and do you know what most people commented on? The fact they loved the mac-n-cheese! I kid you not. There is such a push to elevate foods and offer attendees something unique and exotic. But sometimes people just want a really great grilled cheese sandwich and a beer. Don't forget the classics!
Don't Forget Restaurants
Event planners tend to focus on using formal caterers, and there's definitely a time and place for that. But, depending on the type of event you're hosting, a local restaurant can often be more personable and willing to create something just for your event. Whereas most caterers tend to have their set offerings and don't always like to be asked to stray from that.
Think Beyond Food
Be mindful of the technical details in addition to the food itself. For instance, food trucks are an awesome way to feed your attendees. But know what that food truck requires beforehand. Do they need 50 amps of power to cook? Do you have a location where they can plug in? Find out!
Don't Overlook Permitting
Every city and county has its own rules for what is and isn't allowed. You'll also most likely need to speak with the local health department.
Catering Guidelines for a Post-COVID World
As in-person event restrictions continue to ease up, it's important for planners to strategize catering to keep everyone safe. Here are some guidelines to consider:
 Individual Food Options
We're still not completely out of the woods yet and some attendees may not feel safe or comfortable with crowds of people hovering around a centralized food station. Right now it's a great idea to offer individual servings of food that are served to the attendees. As an example, one of our clients hosted a recent conference and instead of having a typical 40-person cheese board, the caterer put together individual cheese boards. The attendees loved it!
Opt for Prepackaged Snacks
Go with a variety of snacks placed in a branded bag that your attendees will receive upon check-in. So think a fun bag filled with trail mix, popcorn, a power bar and a bottle of water.
Safety Measures for a Buffet
If your budget doesn't allow for individual meals served to your guests, a buffet can still be a good option as long as you take some precautions. Attendees can be given personal serving utensils and cutlery roll-ups so no one shares any germs. Another option is to have fully staffed food stations so waiters and chefs make the plates for your guests.
The Wrap
Sometimes we'd swear our attendees have cared more about the food at the event than the actual speakers! Hopefully these guidelines will help you feed your attendees great food while still being safe.
If you need any help with catering or any other aspect of planning your corporate event, please give us a holler!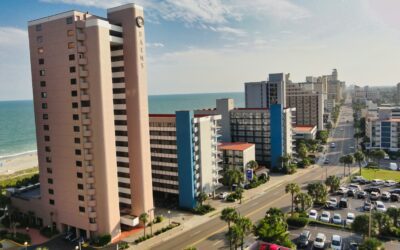 When it comes to choosing where to hold your next sales meeting, there are a lot of things to...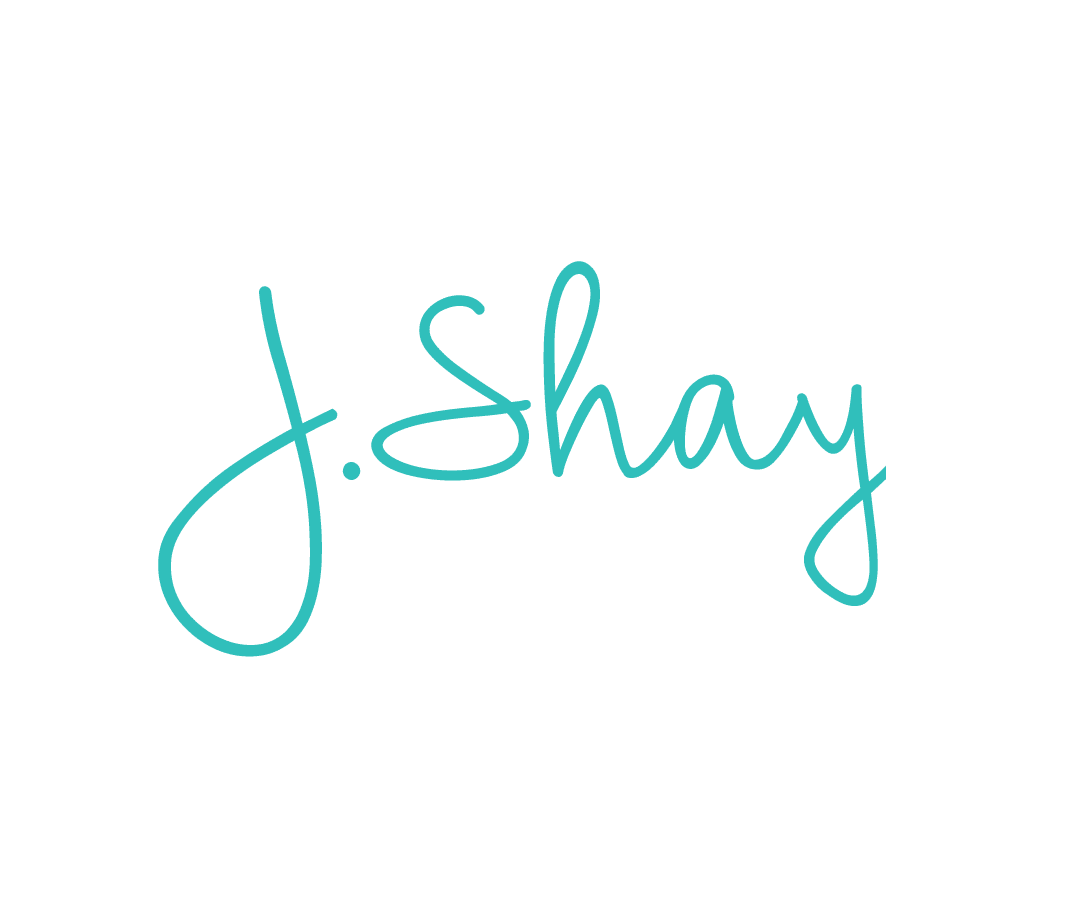 J.Shay Team is the generic alias for our event staff that want to submit work anonymously.