What separates an ordinary ho-hum even from an extraordinary event that your attendees talk about for years? The details. On top of your list of details to pay extra close attention to is stage design. In our experience, thoughtful stage design is what really makes for a memorable experience for your attendees.
Critical Stage Design Elements
What is Your Objective?
Before you even begin to tackle the creative aspects of stage design, you've got to determine the clear purpose for your stage. What function will your stage serve for your event? Will your stage be used for:
Product Presentation
Content Presentation (such as a speech or series of speakers)
Entertainment, Live Performance
Business Meeting
Launch Events
These are just some of the different agendas many events follow. You'll need to take this into consideration when moving forward with your stage design so you can best support your business objectives.
Take the Space into Consideration
Proper stage design means working within a specific space, and often a space that comes with limitations. But don't think of limitations as actual limitations – think of them as opportunities to get creative, REALLY creative, because that's exactly what you must do.
When we design stages for smaller, more limited spaces, we often design stages that are modular or curved to take advantage of every inch. We also recommend that you start out with a graphic render of your idea and the space so you can see how the stage will look in relation to the event space.
The Power of Great Lighting
Lighting is what will ultimately help your stage come alive. The right lighting design can absolutely transform the space and create whatever mood you want. Lighting can also be used to energize your attendees and create an atmosphere that is not only eye-catching but also unforgettable.
Leverage Various Stage Elements
When you think about it, a stage starts out as simply an elevated platform and a blank canvas on which to showcase specific elements of your design. Think about adding elements such as:
An Event Backdrop – Your backdrop is a great branding element that can help you do everything from deliver a specific message, promote a product, or enhance a theme. Backdrops can be designed in a variety of sizes to fit everything from a small meeting room to a large ballroom.
Digital Stage Banners and Widescreens – Looking for a way to add a bit of WOW to your next event? Then you'll want to consider incorporating digital stage banners and widescreen into your stage design. Digital stage banners allow you to position them in creative ways across the stage to present multimedia content in the most engaging way. If your stage is very large, then you may want to use widescreens, which are just larger, wider digital banners.
Creative Visuals
To truly capture your audience, pay close attention to your visual elements. High-impact video and animation can transform what could be a dull presentation into a stunning and engaging event. We often use LED walls and projection screens for our clients' stage design to ensure we take their attendees on a visual journey.
Color Scheme
Color is powerful. Color can make people feel happy, sad, excited and just about any other emotion. Be sure you pick a color scheme for your stage design that coordinates with your brand, with the purpose of your event, and with the overall messaging you are offering attendees.
Décor and Props
Every small detail counts when it comes to memorable stage design, so think about those other little items that will help bring your stage to life. Will you have flowers? Benches? Sometimes it's fun, depending on the goal of your event, to use smoke machines, foam or sparklers. Think about how you can best use props and smaller design elements to bring your event to life.
The Wrap
There's no denying that your stage should be as much of a feature of your event as the discussions taking place on it. By considering your goals, space, lighting, visuals, color scheme and props, you can design a stage that captures your attendees' imagination and provide an enjoyable experience with a lasting message.
Need some help designing your stage for your next event? Click here to contact us!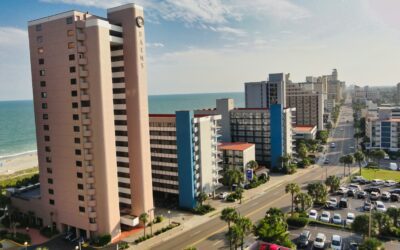 When it comes to choosing where to hold your next sales meeting, there are a lot of things to...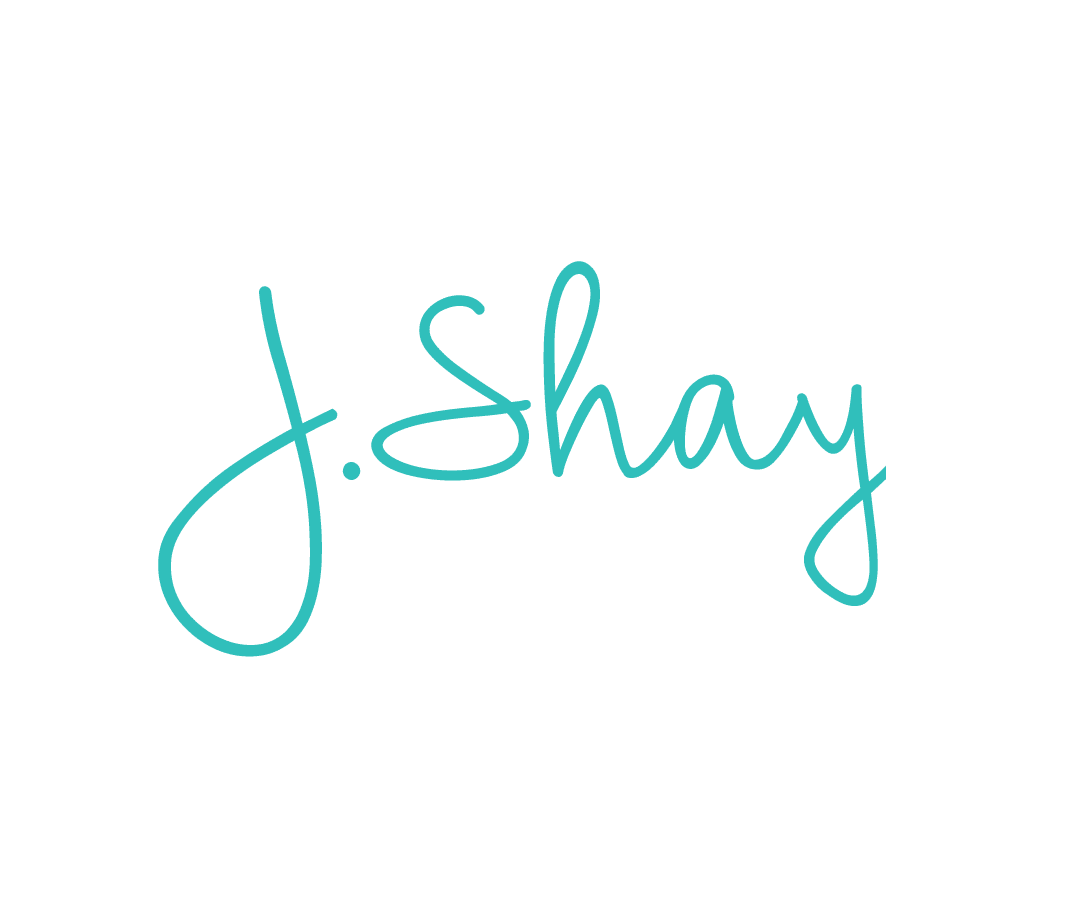 J.Shay Team is the generic alias for our event staff that want to submit work anonymously.