Looking for your next great Incentive Travel idea?
Global DMC Partners, the largest global network of independently-owned DMCs, released its 2019 destination rankings and 2020 hot list for both meetings and incentive travel recently.
(Read our article on DMCs and how to work with them here.)
The lists are pulled together from over 7,000 programs across 500 destinations to identify the most popular destinations for incentive travel and meetings for 2019 and to show what is trending for 2020.
After you read the list, see the note from Global DMC Partners President and CEO Catherine Chaulet below.
As Event Managers, it's our responsibility to recognize the impact our Companies and People have and to mitigate the negative aspects.
2020 Hot List and 2019 Destination Rankings
To compile the list, Global DMC Partners reviewed leads from their global client base of meeting and event planners organizing meetings, conferences, incentives and business events around the world in 2019 and 2020.
Top 2019 Global Destination Rankings for Incentive Travel:
Costa Rica
France
Bahamas
Italy
Miami
Budapest
Lisbon
Prague
Cancun
Aruba
Top 2019 Global Destination Rankings for Meetings & Conferences:
Paris
Copenhagen
Chicago
San Francisco
Budapest
Orlando
Barcelona
Washington, D.C.
Prague
Las Vegas
Waiting for your site to be built?
We build great registration sites FAST.
2020 Incentive Travel Destinations Hot List
Greece
Bahamas
Costa Rica
Budapest
Aruba
Iceland
New York
Italy
Switzerland
Puerto Rico
2020 Meeting & Conference Destination Hot List
San Diego
Nashville
Singapore
Las Vegas
New Orleans
Tokyo
Washington, D.C.
Austin
Bahamas
Phoenix
The Impact
In addition to providing the list of destination hot-spots, Global DMC Partners, with many other entities, promotes sustainability.
This list alone will bring millions of people to these destinations along with their carbon footprint and money.
This has both good and bad consequences for the locals and the destination – So be cognizant of the impact your meeting or incentive trip will have.
Global DMC Partners CEO says:
"Companies that focus on socially responsible initiatives through their events and incentives directly contribute to supporting local growth, reducing poverty, protecting the environment and promoting peace in their host destination…"
And also explains:
"During a time when travel is more accessible to the masses than ever before, we have a responsibility to inform and educate in order to alleviate overtourism and undertourism. The meetings and events industry must bring awareness to emerging or secondary destinations while showcasing 'hidden gems' within popular markets to avoid already overly toured areas."
Consider how you can incorporate sustainability practices in your next incentive travel or meeting destination by speaking with the venue you are leveraging, or the local CVB.
They will be able to provide options for activities, donations and more that will help your group give back in big ways that support local communities!
For help planning and executing any Incentive Travel or Meetings, submit a brief contact form and we'll be in touch shortly!
Need help with Event Software?
Registration, mobile, & more.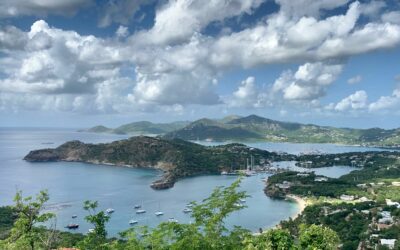 One common question we often get from event planners is, "Should we host our incentive trip...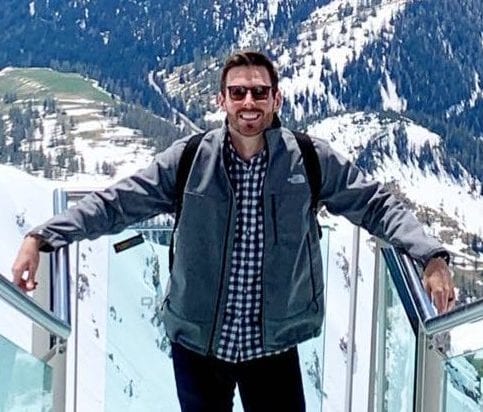 Jeremy Sweat is the Sales and Marketing Director at J.Shay Event Solutions. When he's not working, he enjoys traveling with his wife, scuba diving, and triathlon training.