It was only a matter of time before demand for eco-friendly solutions hit the events industry. These days we commonly see hotels phasing out individually wrapped soaps and tiny, plastic shampoo bottles with bulk dispensers. Banquet managers are now expected to donate leftovers to shelters and food banks. Even conference planners are now getting in on the game and donating new or barely used notepads, pens and pencils to schools. It's definitely time event planners think about ways we can "green up" our promotional items.
According to the Advertising Specialty Institute (ASI), more than $23 billion is spent on promotional products each year. And much of that is low-cost, high-volume items. Which makes you wonder… just how many calendars, stress balls and luggage tags end up in landfills each year?
Event attendees have spoken and they want planners and stakeholders to be more socially and environmentally responsible. They don't want cheap giveaways that end up being thrown-aways. They want items that reflect their values and can be used for longer periods of time that were made from responsibly sourced materials.
Green/Eco-friendly Swag Ideas for Your Next Corporate Event:
Recycled Ideas
As demand for eco-friendly swag has risen, more and more suppliers have begun to offer some fantastic products. For instance, you can find really great notebooks made from recycled paper with covers made from cork and jute. There are also flowerpots made from recycled plastic and even lunch cooler bags made from recycled materials!
Repurposed Products
Okay, we admit, when we first saw this product we fell in love instantly. The Sprout Pencil is in fact a pencil that you write with and can be branded with a company logo or personal message. When the person is done using the pencil, they can plant it and grow herbs, flowers, veggies and even a tree! I mean, how cool is that?
Winepunts makes really cool glasses and drinkware out of used wine bottles sourced from restaurants, hotels and other businesses.
Give the Gift of Experience
A great way to keep cheap gifts out of landfills is to give an experience instead of a physical thing. Photo booths always do well with most attendees. We've also seen some planners go for digital swag in the form of NFTs. Get creative and think of something besides a physical product your attendees might like.
Food
There simply aren't many attendees who will snub their nose at being given something delicious to eat for free. Some great edible swag ideas to consider are handmade chocolates or specialty coffees and teas with bespoke labeling with your logo. Heck, there are even companies now that will imprint your logo onto fruits and veggies. I mean, that's pretty memorable!
Here are a few more eco-friendly swag ideas to get you inspired:
Out of The Woods Reusable Lunch Bags
The Out of the Woods line includes lunch bags, shopper bags, and wine totes that are made from sustainable, washable, vegan Supernatural Paper. Not only are these bags incredibly eco-friendly, they just look great as well.
BOXELDER Recycled Felt Padfolio
This piece has a timeless look and is crafted from felt made from recycled plastic bottles. You can add your logo and your attendees will be very happy to have this special gift.
Everyone loves a baseball cap and we especially love them when they have that broken-in look. These caps are made from 100% recycled fabric, so they automatically look perfectly worn.
PLA Bento Box with Cutting Board Lid
Food storage just got a lot more hip and green. The container is made from compostable bioplastic made from plant starches and the lid is bamboo (so you can also use it as a cutting board!)
Prodir 100% Biodegradable Push Ball Pen
These are one of the best eco-friendly items we've seen. Take a typical ballpoint pen, make it biodegradable and give it a cool honeycomb-like casing that looks super cool.
The Wrap
It's gotten to the point where event planners can no longer ignore the demand for eco-friendly swag. Luckily there are plenty of companies out there offering these products. A bit of research and you'll come up with the perfect sustainable giveaways.
And if you need any help with swag or otherwise, just give us a shout. We love helping organizations plan events that meet their attendees' expectations and their CEO's ROI goals.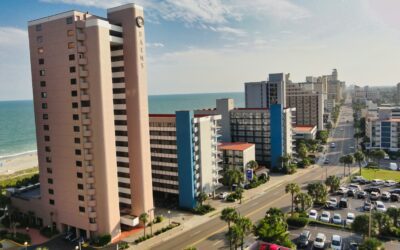 When it comes to choosing where to hold your next sales meeting, there are a lot of things to...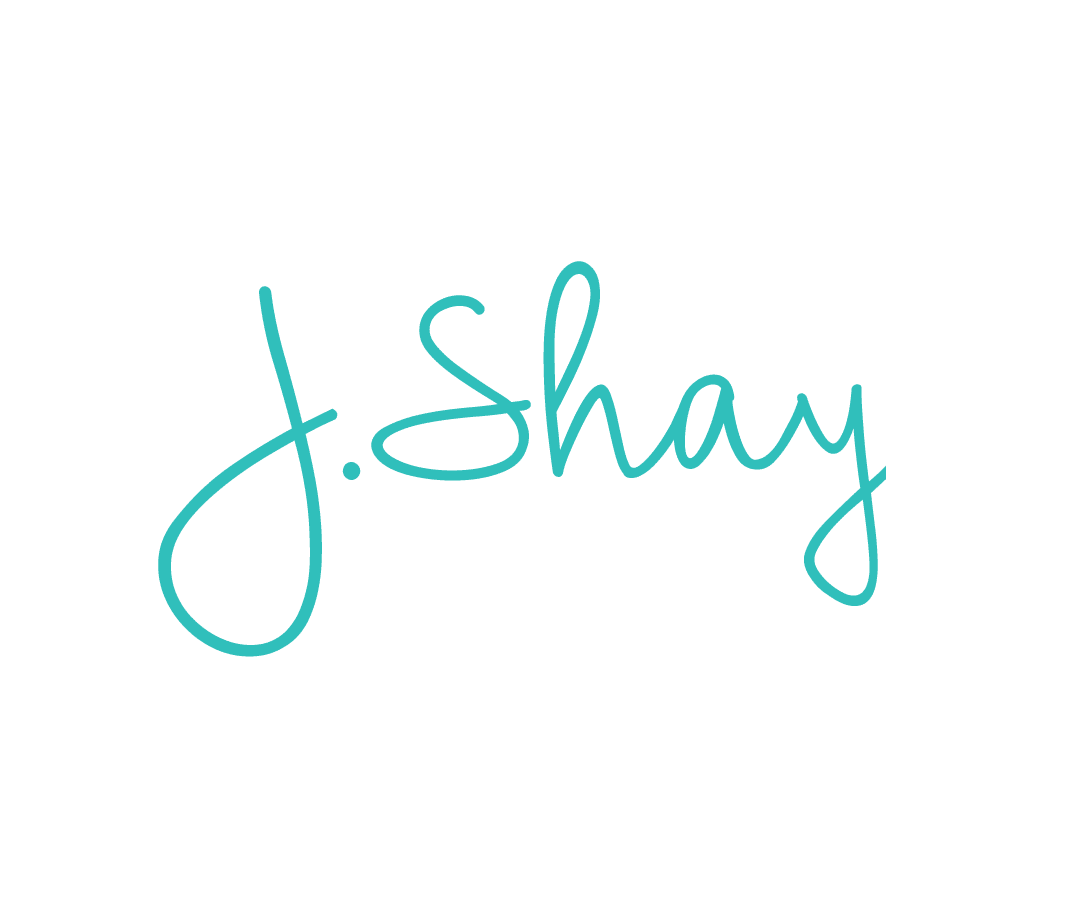 J.Shay Team is the generic alias for our event staff that want to submit work anonymously.