There is nothing quite like a global pandemic to completely alter the live events landscape. In recent months, many event planners have had to pivot to virtual or hybrid events as a response to Covid-19.
Now we all know that gifts are a really fun and exciting part of live events and attendees always look forward to receiving event swag. These gifts aren't just a thank you from your organization, they're a way for attendees to interact with your brand in a meaningful way.
While virtual events are a great way to ensure "the show goes on," how exactly do you give your attendees, sponsors, speakers and partners this same experience?
Answer: Digital gift boxes.
Digital gift boxes are the perfect way to foster your relationship with your customers and partners. And that's more important now than ever where in-person connections are minimal.
In this blog post I'm going to share 7 fantastic ideas for items you may include in your digital gift boxes that will boost engagement and add to the overall digital event experience.
7 Digital Gift Box Ideas for Your Next Virtual Event
Personalized Video Shoutout
A personalized thank you is something every digital gift box should include. Now you CAN opt for a traditional personalized thank you card. This can be a very nice touch because let's face it, sending cards is pretty old school and not many people get them anymore.
But there is another way you can thank your attendees and partners that is extra special and memorable. You can send them a video shoutout via Cameo. The platform allows you to send personalized video messages from your favorite celebrities. Imagine having Snoop Dog send a thank you to your tribe for attending your virtual event! These videos definitely leave a lasting impression. The cost for each celebrity varies, so if you can find one in your budget, this is a great start to your virtual gift box.
Gift Cards
We all had those relatives growing up that used to give us socks and underwear for Christmas. We didn't care for those relatives very much. And then we had those relatives that gave us cold, hard cash so we could buy anything we wanted. We LOVED those relatives.
Most people love gift cards because they can get EXACTLY what they want. You simply can't go wrong giving someone a gift card to Amazon, Target or Walmart. Restaurant gift cards are also a nice option, and sometimes these cards can fit your brand better than one from Amazon. And, for those individuals who may be in states that still have strict lockdowns where eating out may not be an option, you can always send them a food delivery voucher via services like Uber Eats and DoorDash.
16personalities Test
One of the best gifts you can ever give is the gift of self-development or self-actualization. The 16personalities test is a fun and comprehensive way for a person to learn more about themselves and why they tend to react to different scenarios the way they do. Your conference attendees are sure to appreciate this gift.
Online Courses
They say that knowledge is the gift that keeps on giving, so why not consider adding some knowledge to your digital gift boxes? The internet is chock full of all kinds of courses to suit just about every audience. Are your attendees a business-minded audience? If so, consider gifting them with a course on new sales or marketing strategies from a platform like Udemy. If your audience has other interests, you will most likely be able to find a course that aligns on a platform like Masterclass.
Subscription Boxes
Unless you've been living under a proverbial rock, you've probably noticed that subscription boxes have become immensely popular over the last few years. Essentially, a person fills out an intake form so that the service understands their likes and needs. Then, each month they're sent a box of goodies based on their preferences.
A quick Google search will turn up a plethora of subscription box option, but some of the most popular ones are:
Cratejoy – From health to wellness and foods and beverages, this option offers a lot of different categories that will appeal to a general audience.
Book of the Month – If your audience is big into reading, you CANNOT go wrong with adding this to your digital gift box.
Birchbox – If your audience is predominantly female, they may enjoy getting a box each month of beauty products such as makeup, shampoos, and lotions.
A Membership
You can't go wrong with a membership service of some type. With so many people still at home because of lockdowns, everyone has more time on their hands to stream their favorite movies and TV shows. Depending on your audience, they may very well appreciate 2-3 months of Netflix, Hulu or Disney Plus.
But maybe this kind of streaming service doesn't jive with your event strategy or brand. Or you may have the type of audience that would rather move their body then sit on the couch all night. If so, consider adding a virtual gym membership to your digital gift box. Some of your options include:
Fiit – This exercise platform makes exercise incredibly fun. Members receive heart monitor chest straps, which work in tandem with the Fiit app.
Plankk Studio – This platform offers thousands of live and in-demand workouts and there are also instructors you can interact with.
Tone it Up –  This platform was created for women by women so may be a good option if your audience is mostly female.
Discounted Tickets to Next Year's Conference
Reward your attendees with a discount to next year's event. The great thing about this item is that it is perceived as high value by your audience, but it doesn't require an additional expense for your organization. Win meet win!
The Wrap
These are some ideas to help get your creative juices flowing. The main takeaway should be that, no matter what items you include in your digital gift box, they should be tailored to your specific audience.
Need some help putting your digital gift boxes, or next virtual event together? Click here to get in touch.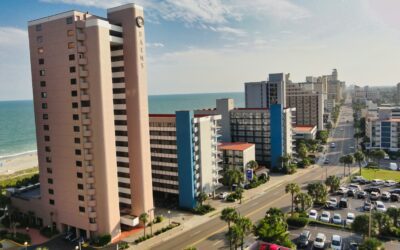 When it comes to choosing where to hold your next sales meeting, there are a lot of things to...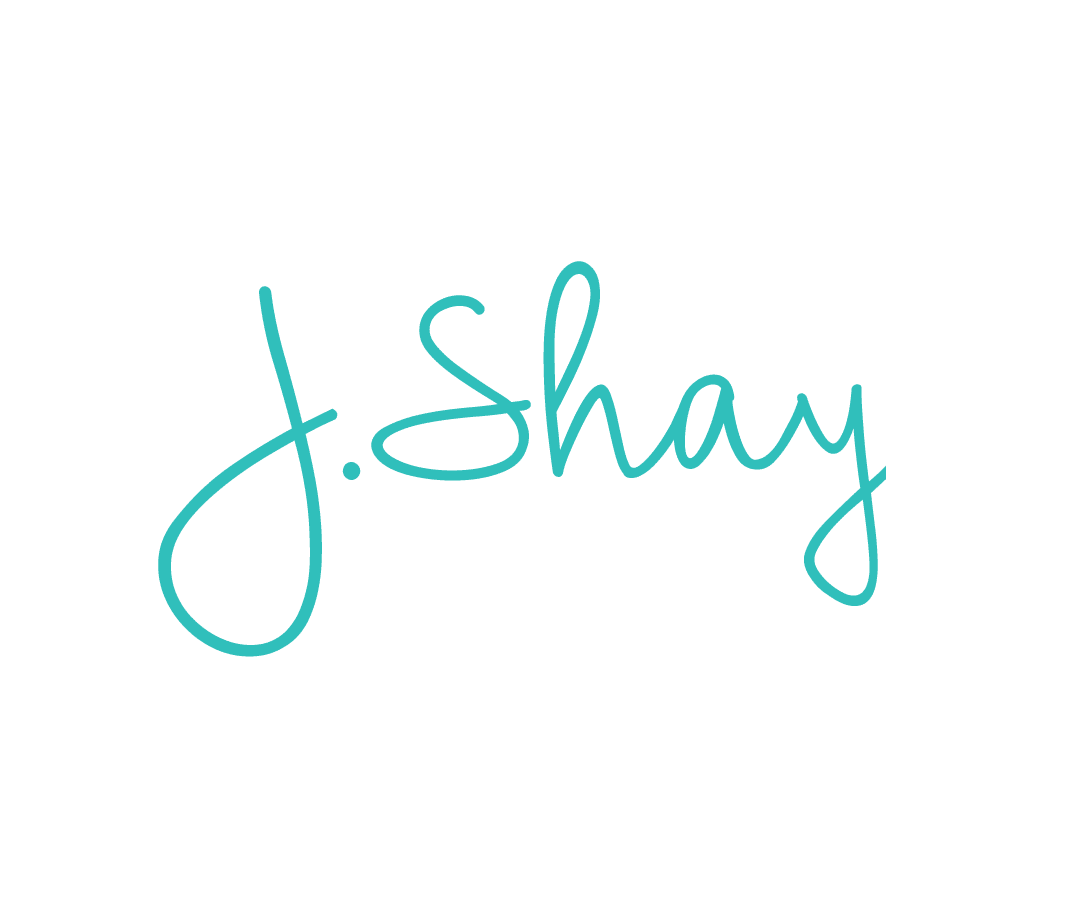 J.Shay Team is the generic alias for our event staff that want to submit work anonymously.