It has been a wild ride this past year dealing with a pandemic and a global lockdown. Many event planners had to pivot quickly and become IT experts in an effort to begin offering audiences virtual events.
Thankfully, things are now getting back to normal. With the vaccine rollouts, more and more states are opening up and lifting their restrictions. This means event planners can now begin planning in-person events once again!
We work with event planners all over the country and one thing we've noticed is that some planners still have some hesitation about planning in-person events. This is completely understandable as it can be overwhelming dealing with the safety precautions to ensure you host the safest in-person event possible.
Having said that, there is a REALLY big benefit to planning in-person events right now and that is, if your competitors are dragging their feet and still hosting virtual events, you can stand to gain a TON of leads. Let's be honest, virtual events served their purpose, but they will never offer the same kind of engagement or networking opportunities that in-person events do.
Benefits of Jumping Back to In-Person First
Attending live events allows your audience to mingle with people who are equally passionate about the same subject they are. But perhaps even more important is the fact that in-person events let your sales team avoid all of that "funnel stuff." They can easily see ahead of time who has signed up for the event, scope out who may potentially be a good lead, then spend their time at the event finding these people and making connections.  In this way, in-person events are not just about lead generation, they're also about lead engagement. Because of this, in-person events will ALWAYS outperform virtual events when it comes to connecting with prospects and getting their business!
Safety First
Right now, we are working with a lot of clients who need help dealing with safety regulations. We help them come up with a plan to ensure all attendees and personnel are healthy and remain healthy. This typically means making sure the venue and all event partners (caterers, etc.) comply with the most updated guidelines on sanitary measures.
You may also want to ask attendees to stay physically distanced, which means understanding how many people total your venue holds, and figuring out how many your event can have if everyone is seated 6-feet apart. Some planners are going that extra step and plan on taking temperatures and/or performing on-site PCR testing at the door.  It's a good idea to speak with your local health officials to get their recommendations of how you can have your in-person event (cake) and keep everyone healthy (eat it, too!).
And You May Want to Consider Planning a Hybrid Event
Speaking of having your cake and eating it, too…
If you really want the best of both worlds, consider hosting a hybrid event. This allows you to have an in-person event where you can capture those valuable leads, but also allows you to get in front of people who may not be able to (or be comfortable with) travel right now.
Essentially hybrid events combine in-person elements with virtual components. This means those people who cannot get to your in-person event for whatever reason, can still attend from the comfort of their home. This kind of flexibility is the biggest advantage of adopting a hybrid approach to your events moving forward.
By live-streaming your event to remote attendees, you provide a consistent experience no matter how a person chooses to interact with your brand and content. And thanks to some robust technology solutions, your virtual attendees can also interact with your presenters, getting value and a high level of engagement.
The Wrap
Life has finally returned to a familiar type of normal, which means event planners finally have that green light to begin planning in-person events. As long as you work with local health officials and take the necessary precautions to keep everyone safe, you have the greatest chance at hosting a successful event where you can connect with many leads! And don't forget to add in that virtual component so you can extend your brand reach even more.
If you need any help whatsoever planning your event, just reach out to us by clicking here.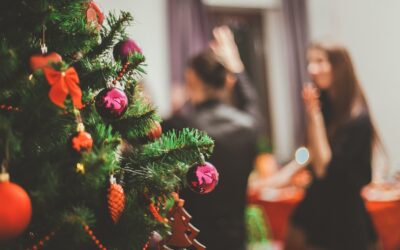 The holidays are a really fun time of year. But planning the holiday office party? That can be a...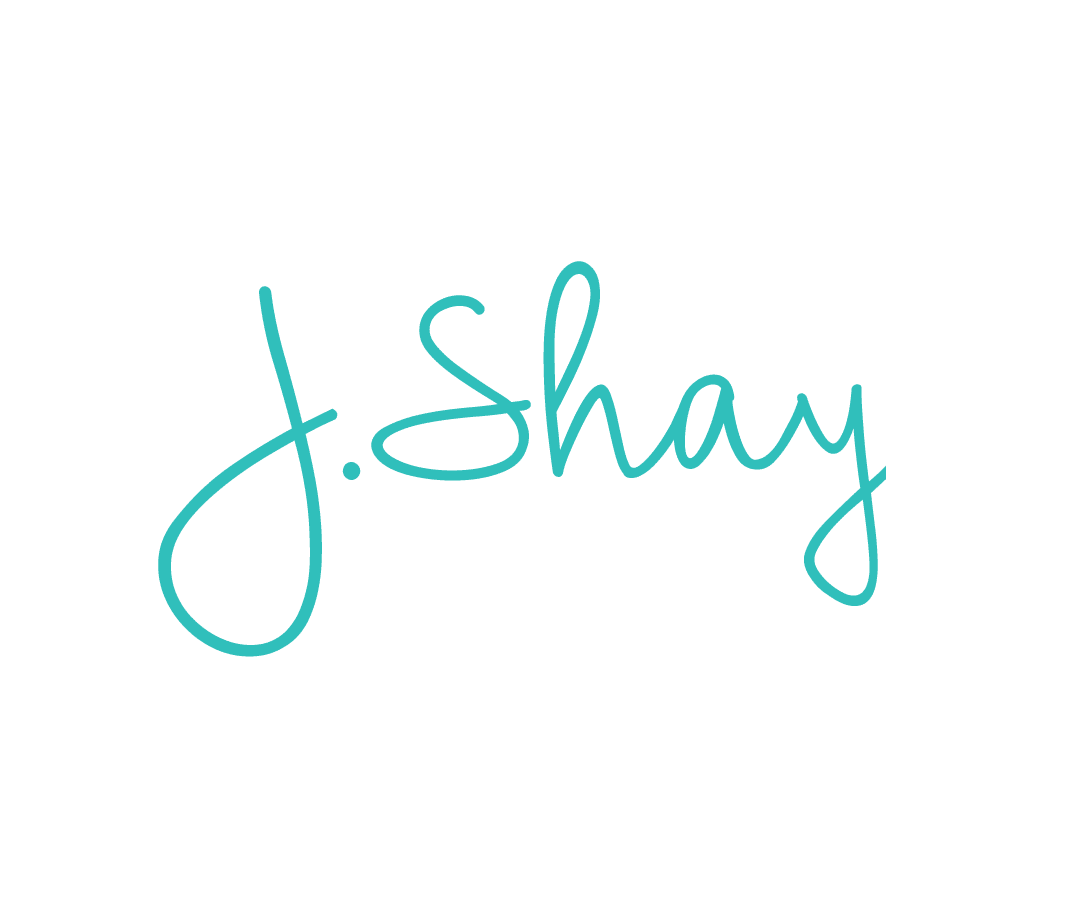 J.Shay Team is the generic alias for our event staff that want to submit work anonymously.