When most people think of an incentive trip program, they think glitz and glam; the pinnacle of corporate event planning where the costs are high, but so is attendee sentiment (and ideally, ROI).
Because the expectations are sky-high, it can be easy to overlook some potentially disastrous aspects of this important event.
Below are some common mistakes businesses make when planning an incentive trip program that you can now avoid!
Don't Make These Common Mistakes
1. Allocating too much budget on the Resort/Hotel
While the resort is a critical element for your event, be sure not to spend too much of your budget on the five-star resort. It may make for some great looking postcards, but the actual experience will be lackluster.
2. Making Your High-Achievers Go Out of Pocket
There is nothing worse than winning a free trip but then having to pay for all your entertainment and meals once you arrive at your destination.
Now, there will be expenses that you won't cover. But these should be outside of F&B, activities, entertainment, transportation (to your destination, and within), basic spending allowance, and gifts, to name a few.
Once again plan out your budget and make your decisions accordingly.
3. Budget Errors
Going over budget (or even under-budget) can have negative consequences for subsequent incentive trip programs.
Make sure you know your budget from top to bottom before you start signing contracts, and plan with a fine-toothed comb. Put an estimate together to guide you through what needs to be included for each day of the trip.
4. Too Much Travel Time
No one enjoys traveling for 16 hours to the only stay at their destination for two nights. And when you take into account Uber rides to the airport, the 2+ hours you're recommended to wait at a hotel for international flights, a short 4-hour direct flight to the Caribbean, and then transportation to the hotel, this conservative scenario is still about 8 hours for a 1-way.
Before selecting your incentive destination consider where the attendees will be traveling from. Is the travel time worth the number of days your attendees will be on vacation? Or will it feel like their whole trip was just travel time?
5. Not Allowing a +1 to Attend
One of the worst moves you can make is limiting the event to award-winners only, or alternatively, making them pay for their +1 to attend.
Both scenarios create problems.
When you announce your incentive trip program you want to make sure you are transparent from the get-go. Let potential winners know if it will just be them, if they must pay for a guest to attend, or if it includes a guest.
Obviously, the best scenario here is the winners get a free trip for them and their spouse/guest. But be smart with it; it might be worth requiring the +1 to be 18 or over for obvious reasons.
6. Packed Schedule
Having company dinners and group activities is pretty much a given when it comes to incentive trips. It's smart to incorporate some reminder that your company that appreciates their on-going efforts.
But keep in mind your attendees are on vacation and a little free time with their spouse goes a long way. Give them ample time to enjoy the trip, food, and activities on their own.
The Wrap
Every successful incentive trip program begins with a well thought out plan. Avoid these common mistakes and you will be well on your way to planning an unforgettable event for your top performers.
Waiting for your site to be built?
We build great registration sites FAST.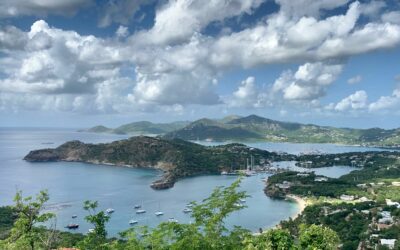 One common question we often get from event planners is, "Should we host our incentive trip...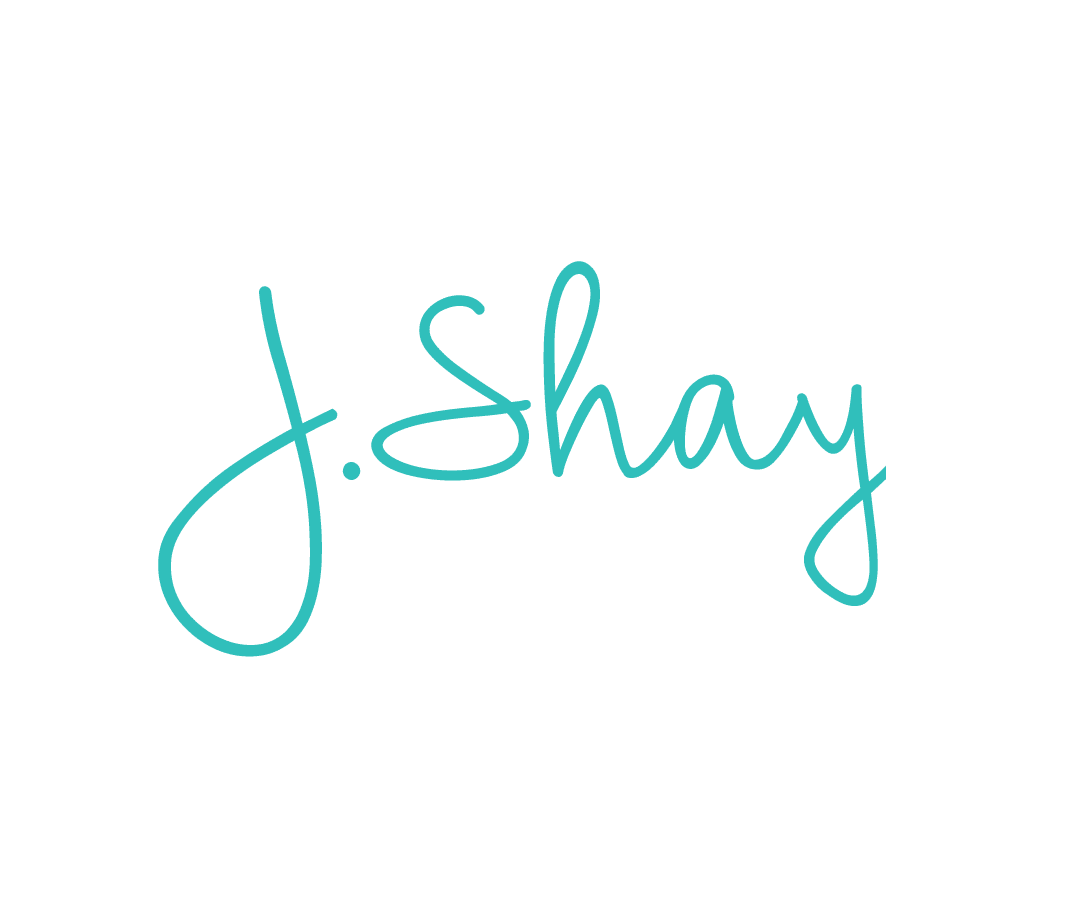 J.Shay Team is the generic alias for our event staff that want to submit work anonymously.