After two years of lockdowns and pivoting to virtual events, in-person events have returned full-swing and event planners can get back to business as usual. Well, almost.
If we're honest, planners are now facing new challenges in the form of surging inflation, collapsing supply chains, a labor shortage and a need to find new vendor partners after Covid forced many smaller businesses to shut down. In other words, today's event planners are pushing their skills to the limit while also trying to do more with less.
If you're looking for a way to save your sanity and get your budget to go even further, then consider bringing on board an event planning partner. These pros can be plugged in only where and when you need them, which can help internal teams stay lean and agile while meeting increasing demands.
5 Reasons to Hire a Corporate Event Planner
We Can Handle Your Internal Events
Many internal teams need to focus their attention and bandwidth on revenue generating events. Professional event planners can handle your SKOs, meetings, and incentive programs so you can dedicate your team to planning those customer-facing events. Handle all of the key, strategic elements you need to, then hand over the bulk of the work to us. We can give your internal events the care and thought they need while you help your organization generate new leads and revenue!
Manage the Seasonality Requirements
Any event planner will tell you, there are always those times of the year that are far more busy than others. We're seeing more seasonality spikes as many event planners are moving their events out of winter into fall in spring to avoid winter Covid spikes.
Research has shown that event planners' mental health has really taken a hit over the past two years. These intense busy seasons are no doubt adding extra pressure to planners and contributing to stress and burnout.
Working with a planning partner will help you lighten the load so you can protect your mental health.
A Quick and Dedicated Fill In
Life happens. Babies are born, people become ill, and sometimes someone on your internal team may need time off. But the show must go on, despite having a key player on leave.
An event planning partner can help you in a jam when you are stretched beyond your capabilities. And, the more you use these pros, the more they learn your organization and the easier it is to plug them in during an emergency situation.
Get the Best Deals
The truth is, most internal planners will never be able to get the deals and discounts that professional planners have access to. We simply spend more time building relationships with venues and vendors. Your team can take full advantage of these relationships we've already built, as well as our exceptional negotiating skills to get you the absolute best deals.
Many people think that the cost of hiring an event planner isn't worth it. But that's because they have no idea of the kinds of deals we can get you that offsets these costs and MORE!
Event Planning Pros Can Bring Your Vision to Life
Most internal teams know exactly what they want their event to be like. But few have the kind of contact list we have to bring that vision to life. We've been working in the industry for many, many years and have made relationships with hundreds of vendors and specialists. When a client tells us what they want, our brain starts firing and we create a list of the exact people to call to make it happen.
The Wrap
There's no need to overextend yourself with your event planning. We can help you beat the stress, save your sanity, and all while getting you the best deals around. If you're tired of handling so much yourself, give us a call and let's talk about how we can help you reach your goals.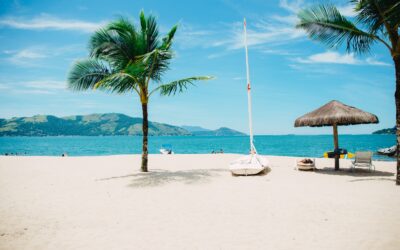 Today's consumers are looking for more than just low prices and high value; they're looking for...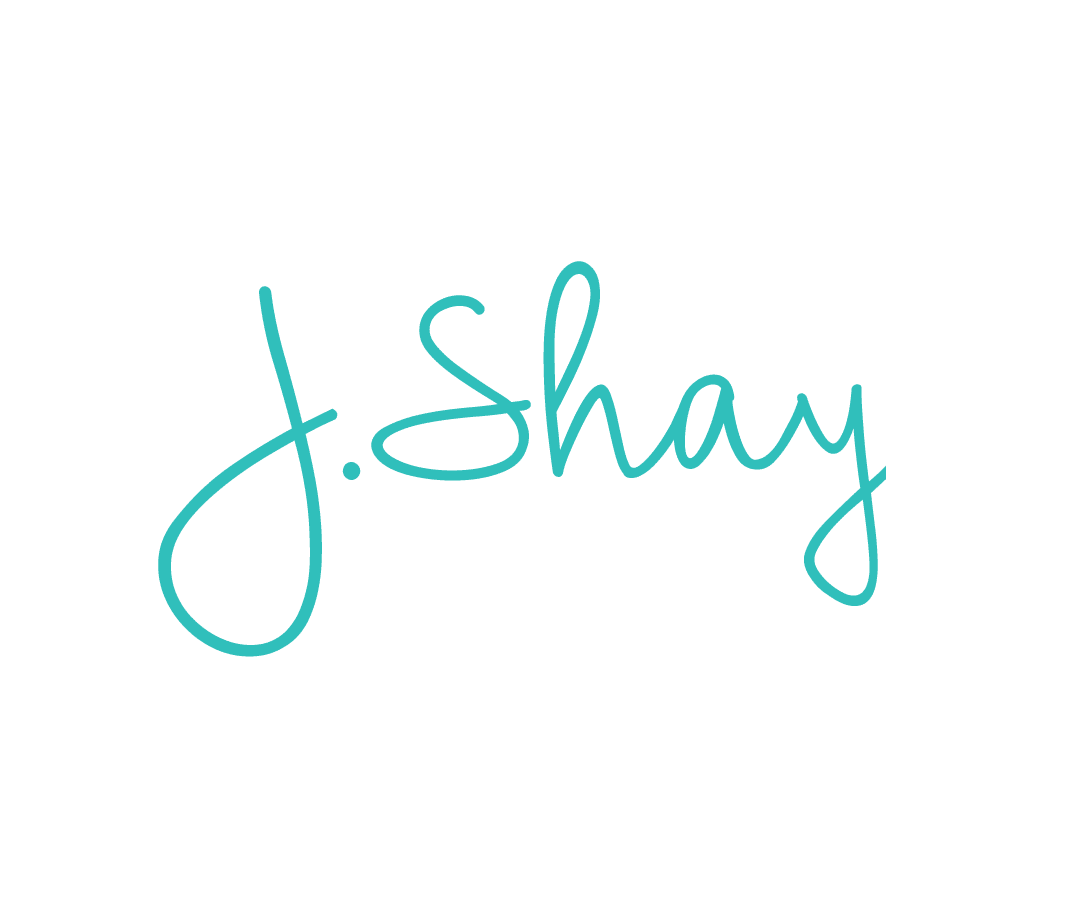 J.Shay Team is the generic alias for our event staff that want to submit work anonymously.