Every business has been greatly affected by the Covid pandemic. Most organizations have been required to change the way they approach and acquire new customers. This has forced sales teams to come up with new strategies that not only suit their product or service, but that also deliver performance in the current market.
But here's the thing, you can come up with the absolute BEST strategies to tackle these current challenges, but that doesn't mean your team will successfully adopt them or have the energy to deploy them six months from now.
The truth is, over 80% of your sales team will forget everything they learned in the first two months after your sales kickoff meeting. The other 20% may lose motivation quickly, especially if they start the new year with low energy, as tended to happen this past year when in-person meetings were replaced by Zoom or Skype calls.
The best way to avoid these statistics is to use a memorable and engaging sales kickoff theme. And this is where so many event planners get it wrong. In the past, we would see planners focus more on the event space, food, entertainment, and travel accommodations than they would the actual theme and content of the event itself.
We are already seeing this same thing happening for 2022 kickoff events, only instead of focusing on food and entertainment, planners are focusing on hosting and video conferencing platforms to connect their remote teams.
While technological logistics (and a great menu) are necessary, your focus should be on engaging, inspiring, and empowering your sales teams. What, specifically, do you want your team to learn for next year? How can you make certain their new skills will stick? And how can you help them thrive in a virtual environment if we return to strict lockdowns?
Your 2022 sales kickoff may look and feel different this year, but it can still do what it is intended to do if you use the right theme. With this in mind, here are 3 unique themes to consider this year for your next Sales Conference:
1. The Buyer's Journey
Most kickoffs revolve entirely around feature-dense presentations that focus on the company's solution. But most successful sales teams will tell you, articulating features is only half the battle. The other half is recognizing and shaping customer behavior.
We're seeing more of our own clients make the shift to training their sellers on the customer journey. Help your sellers understand what is going on in the mind of the prospect. What questions and concerns do they have? When your team is armed with this knowledge, they can have genuine and conversations and have many more prospects turn into buyers.
2. The Seller's Journey
Whether a sales kickoff is live or virtual, most suffer the same challenge: getting the team to retain the information. These one-and-done events offer teams a snapshot of what the company feels will be important over the coming quarter, then life moves on and your sellers may or may not retain the information or motivation.
Just as you need to help your sellers understand your buyers better so they can engage them, you should try and understand your sellers better so you can engage them and help them perform optimally. One of the benefits of moving your sales kickoff online is that you then have a unique opportunity to continue the conversation with your team.
For instance, you can easily go beyond the one-and-done efforts and continue the conversation with your team over the following days and weeks. Consider sending out further correspondence and specific learning modules that drive home the new strategies shared at the event.
3. Better. Stronger. Faster
While the first two themes are informational themes, this last one is a motivational theme. These always work well when you want to help your team forget about the recent past that… wasn't so great. If you had a particularly bad year for sales because of Covid, a motivational theme could help your team focus on the future and feel positive about it.
In this theme you can focus on highlighting some of your team members who have had bad years and bounced back from them. Invite them to speak and share with others how they were able to overcome their challenges and push through. Encourage sellers, new and old, to brainstorm and share ideas about how to tackle the current challenging market. And of course, bring in leaders in the field to talk to your reps and get them excited about the near future and their own potential!
The Wrap
Like every other event you plan throughout the year, it's really important to make your sales kickoff count. This year, engage, inspire and motivate your team by using one of these top 3 sales kickoff themes for 2022.
And if you need any help planning or executing a successful kickoff event, just give us a holler!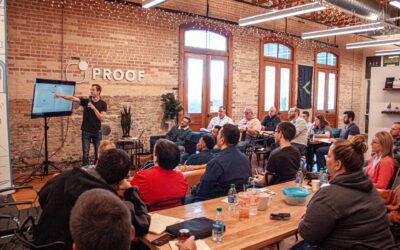 Are you planning your 2024 conference? Wondering which city to choose for your event? In this blog...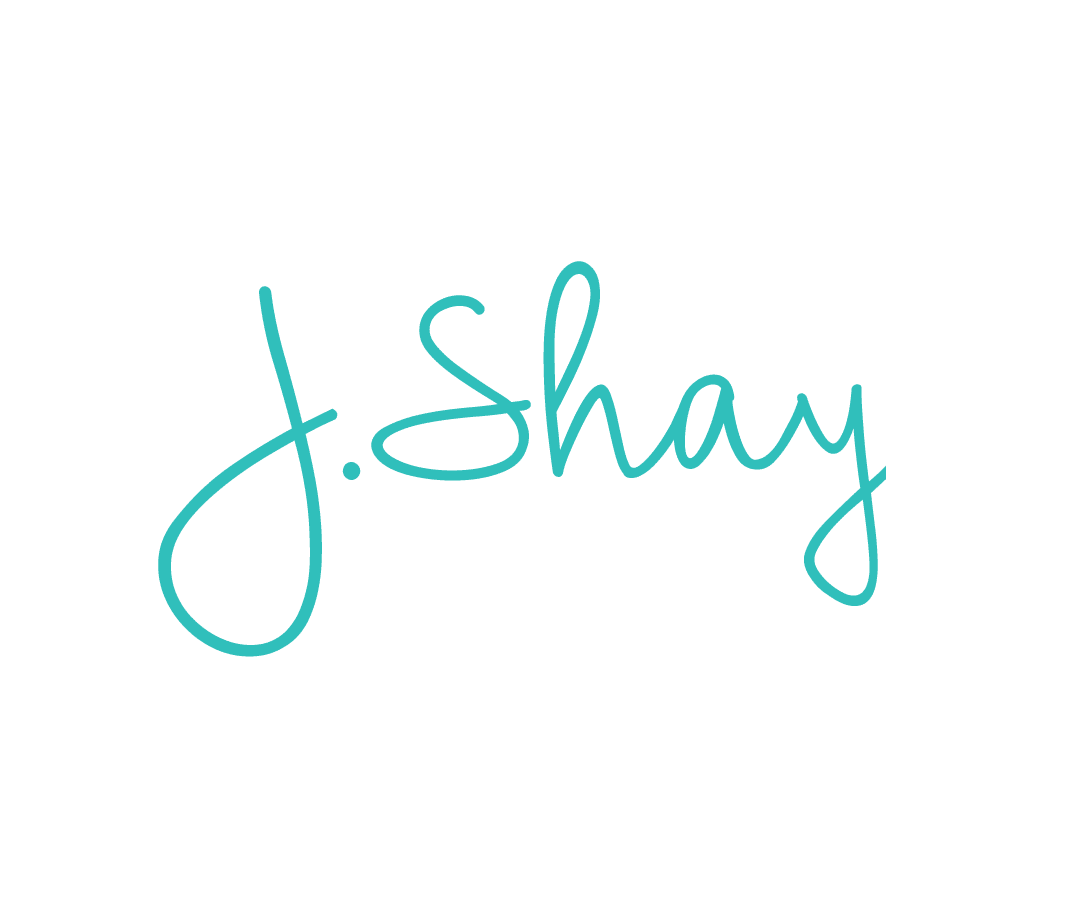 J.Shay Team is the generic alias for our event staff that want to submit work anonymously.