As more people receive the Covid-19 vaccine and our towns and cities get closer to herd immunity status, our communities have begun to open up and life is returning to a new form of normal. What preparations can the even industry make to ensure the safety of all individuals as we begin to plan for in-person events once again?
Planning for the Future of In-Person Events
Gathering Data
Test events are cropping up across Europe giving American planners a glimpse of how we can best prepare for event safety moving forward. As an example, one of the first test events took place in August of last year in Germany and was conducted by the German University Medical Center Halle. The researchers found that good ventilation and social distancing were two key factors in reducing the risk of transmission. As an added precaution, participants did wear masks throughout the experiment.
But here we are now in 2021, we've got the vaccines and herd immunity, we've got the ability to test staff and attendees right on site, surely it's time we can drop the social distancing at least and begin to once again hold large-scale events?
What have some of the more recent pilot events in Europe determined we need to do to hold large events safely?
Well, the good news is, we have learned that measures CAN be taken to hold events safely. The not-so-good news is, test results are a bit… nuanced. And that is because individuals will behave in their own way, and so attendee behavior may play the biggest part in the final number of any positive Covid tests.
 To understand better how attendees may act once events are fully reopened, the UK and Dutch governments have begun conducting experiments to see what happens if attendees are not forced to social distance or even wear masks. Because let's be realistic, how on Earth are we going to be able to ENSURE every single individual among THOUSANDS will always stay 6 feet away from others and wear their mask properly?
 In the UK, participants were not required to wear masks or even social distance during the test event. They were, however, asked to show proof of a negative rapid antigen test at the door, and then also asked to be tested again 5 days after the event.
The Dutch government is conducting similar tests. Attendees to the recent Eurovision Song Contest were required to undergo testing beforehand but were NOT required to social distance or wear masks. Similarly, participants have also been asked to do follow-up testing 5 days after the event so that organizers may study the findings.
While we are waiting to hear (fingers crossed) how these pilot events went, a separate Fieldlab program in the Netherlands has given us some very promising data. In this program, test events ranged from business conferences to concerts. While a few events did require masks, most did not. After evaluating all of the data, the researchers found that the infection rate was only one in 100,000 per hour.
How American Event Planners Can Leverage This Data
As more and more data comes out from Europe, planners here in America will be able to use it to plan the safest events possible. For instance, we might find out information regarding which event format types seem to be the safest right now. Are business conferences safer than trade shows?
And formats aside, the data will also show us how people tend to interact with one another. Do most attendees at a sales kickoff event spend no more than 5 minutes at close range with each other?
This data will help us understand the probability of infection at different types of events and help us know if testing at the door is enough to keep everyone safe right now, or will we need to continue with social distancing and/or mask wearing.
The Wrap
If we're honest, we are all sick and tired (no pun) of living life with COVID. Hopefully the vaccine rollout and herd immunity will allow us to get back to living and conducting business normally. But until then, and as long as new variants of the virus are out there, this data from Europe will help all of us stay as safe as possible.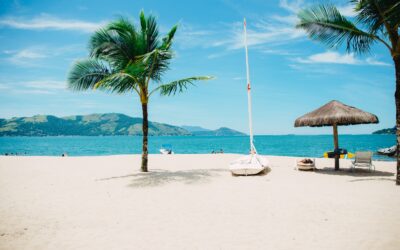 Today's consumers are looking for more than just low prices and high value; they're looking for...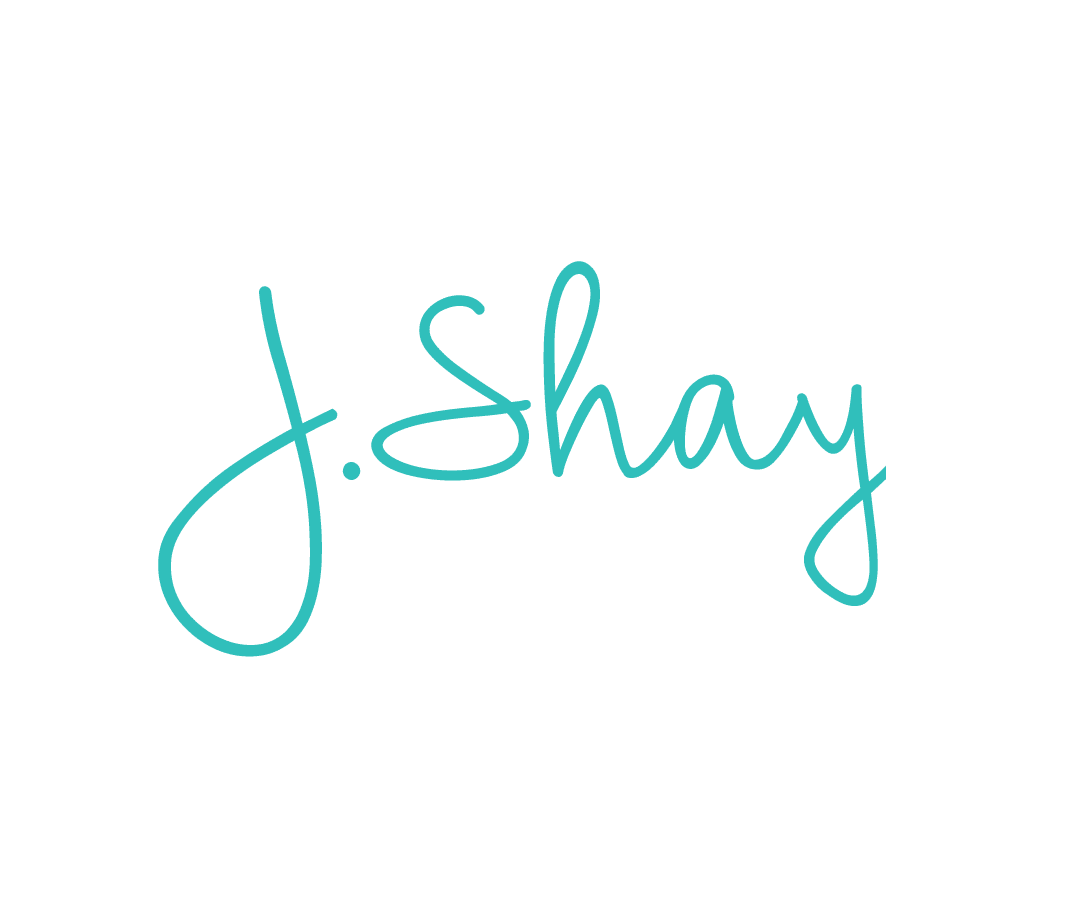 J.Shay Team is the generic alias for our event staff that want to submit work anonymously.