Unless you have a strategic entertainment plan, it can be impossible to stand out from the hundreds of other booths.
It's interesting that some businesses will spend $100K-$500K for booth space, booth design, and flying their staff in, but they didn't allocate money towards diverting traffic to their booth.
The result is low booth traffic, and subsequently a low SQL count.
What do you tell Leadership? "The event isn't worth it next year?" Well, that's not accurate.
The truth is there may have been a fantastic amount of leads at the Trade Show, they just visited your competitors' booths because they weren't drawn in by yours.
Here's the reality we should all be aware of for any Trade Show: Attendees don't care how much you spent to be there, and you won't get foot traffic just for being present.
If there are potential buyers in the crowd, it's your job to attract them.
Why Booth Entertainment Drives Traffic
Everyone's ultimate goal is to get as much traffic through their booth as possible.
For many of the small to medium-sized events, Trade Show giveaway ideas may be all you need to drive foot traffic.
However, for your larger events, Trade Show booth entertainment should be a regular line item that you budget for.
It will be, dollar for dollar, one of the best investments you'll make.
Trade Show Booth Entertainment Ideas
Let's simplify it and say there are 3 ways you can drive traffic to your Trade Show Booth.
Games, Live entertainment, and of course, Food & Beverage.
Put yourself into the shoes of the attendee. With thousands of lights, sounds, and booth babes waving us in, our attention is being fought for.
You need something that is immediately appealing to the eye but also mainstream enough that it attracts the largest audience possible.
Games
Games are almost certain to drive traffic.
But while games are popular, they have their downsides. We've seen a growing trend towards virtual reality, game shows, and sports simulators – Just make sure it helps your messaging.
The idea with Trade Show entertainment is that it brings traffic in, but don't let it inhibit your salespeople from actually having a conversation.
If the attendees are stuck in virtual reality for 10 minutes, and then bail, what did you get out of it?
Live booth entertainment
You can't go wrong with hiring a live professional booth entertainer. They have mastered the skill of driving in crowds for you and keeping them engaged in your booth.
Live entertainers can work with your sales team to incorporate your companies key information and products into their Act that will make it seem like they are part of your team.
Consider having a musician, magician, comedian, fortune teller, artist or other live professionals at your next Trade Show.
F&B
"A way to Someone's heart is through their stomach."
Who doesn't love free food and beverages?
Some Trade Shows have the option for you to cater-in different food and drinks – We highly recommend food items at your booth, at all hours of the booth.
Have it be the first thing you offer someone when they arrive.
"Want our 'Company-X' branded cookie? They're from a local shop around the corner!"
People are usually not raised to be given food and run. They'll casually eat for 1-2 minutes which gives your salespeople time to get across a thoughtful pitch.
Aside from easy snack items, check out a donut wall or cocktail hour with beer and wine. 
The Wrap
Don't be the business that spends a large amount of Marketing dollars on a Trade Show only to walk away with minimal leads.
While some times the attendees just aren't there, chances are, it may just be your booth's appeal.
Entertainment options like Games, Live entertainment, and Food & Beverage can double, or even triple the number of leads your business will walk away with. It can be the best investment you'll make at the Trade Show.
Make your Trade Show count this time!
Exceptional Event Services
Trade Shows, Conferences, & more.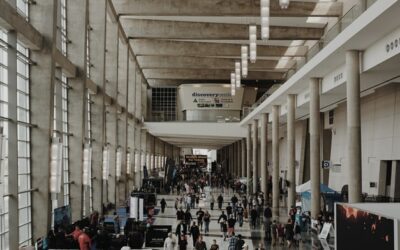 After an unprecedented couple of years, many of us are looking ahead to see what 2022 may hold for...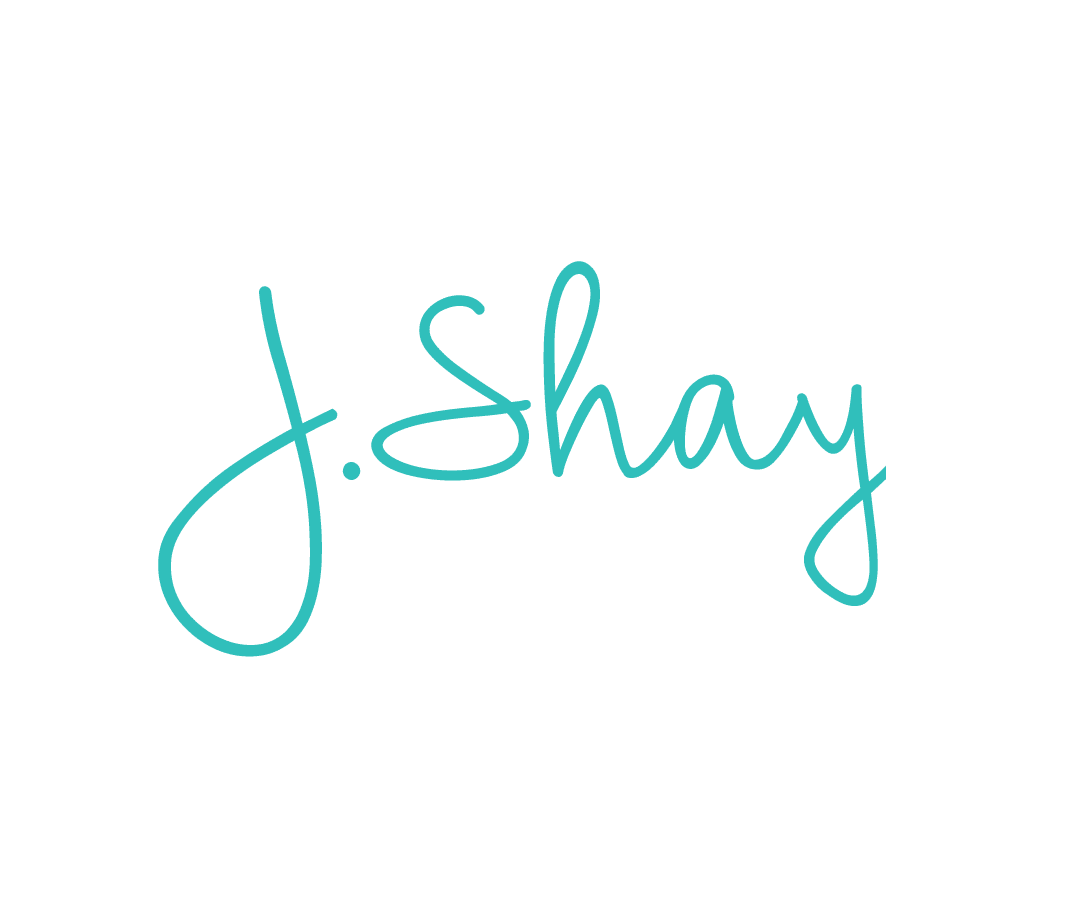 J.Shay Team is the generic alias for our event staff that want to submit work anonymously.