Corporate meetings are a great way to get all of your key team members in one location to brainstorm and innovate. But it's important to choose the very best meeting spot because the destination can either inspire your employees or do nothing at all. And in that case, you've just wasted your budget.
One of the reasons larger cities tend to make the best meeting locations is because they are typically easy to get to, offer public transportation, world-class amenities, and exciting dining and entertainment options!
With this in mind, here are some of the top US cities for meetings in 2022:
Atlanta
They don't call it "Hotlanta" for nothing! There is a reason over 40 million visitors flock to this Southern city each year. For starters, this large city boasts 90,000 hotel rooms and can accommodate groups of all sizes. Also, most airlines fly into the Hartsfield-Jackson Atlanta International Airport. Atlanta offers multiple world-class convention centers in addition to a plethora of fine dining and shopping options. Throw in a rich history and Southern hospitality and you've got yourself a spectacular choice for your next meeting!
Austin
Austin is, hands down, one of the most unique cities in the entire country. To start, the people in Austin are fun and friendly and they welcome all kinds of people to their city. Second, Austin also happens to have a thriving business climate. There is a fantastic LEED Gold convention center that happens to be one of the country's most technically advanced. Downtown is very walkable and offers innovative meeting spaces as well as plenty of excellent restaurants and some awesome live music venues.
Columbus
Columbus, Ohio doesn't get nearly the love and attention it deserves. As the largest city in Ohio, and the capital, Columbus has an energy and excitement that you can feel. The city boasts a very walkable downtown, imaginative chefs, coffee roasters, nationally-acclaimed distilleries, artisan food producers and a beautiful riverfront parkland. With a huge (and recently-updated) convention center, thousands of hotel rooms, and convenient international airport, planners should definitely put this city on their shortlist!
Long Beach
If you're looking for a pretty city that's right on the ocean, you simply can't go wrong with Long Beach, California. One of the things that makes Long Beach so ideal for meetings is that is combines the beauty and charm of a seaside community with the energy and amenities of an urban destination. Meetings can take place at the Long Beach Convention Center, which went through a $40 million modernization in 2013. And just a short walk away is downtown with over 5,000 guest rooms as well as numerous shopping and dining destinations. And as an added bonus, team-building excursions can happen at nearby Catalina Island or Disney and Universal Studios!
Pittsburgh
Another city that we feel often gets neglected by event planners, Pittsburgh, PA is in the middle of a tremendous renaissance. Perhaps this is why so many hipsters are being drawn to the historically industrial area of Western, PA. This city is big enough to handle larger groups, but small enough that it feels charming. The locals are fun and welcoming and there is plenty to do. Do you have foodies on your team? Pittsburgh has recently been named the Top Food City in the country by Zagats. There are also world-class theaters, wonderful parks and great places to shop. Pittsburgh also offers the David L. Lawrence Convention center and fantastic hotels.
Reno
Reno has been called "The Biggest Little City in the World." If you've ever been to Reno, you know why. This city has exciting casinos, hotels, dining options, shopping and 24/7 entertainment, but without the crowds and expense of Las Vegas. Reno boasts a 500,000-square-foot Reno-Sparks Convention Center as well as the Reno Events Center and Reno Ballroom. Depending on the season, team members can have some fun skiing or snowboarding on some of the country's finest slopes, or golfing on some prestigious courses.
Salt Lake City
Salt Lake City, Utah has worked diligently over the past 10 years to shed its image of a conservative, boring mountain community. And it's worked! Today, Salt lake boasts a lively downtown district with 1,700 restaurants and hundreds of awesome bars, including a dozen breweries and six distilleries. Salt Lake City is also one of the few cities in the country that has their own professional symphony, opera and ballet companies. As for meeting hosting, there is the excellent Calvin L. Rampton Salt Palace Convention Center, a 500,000-square-foot facility that has undergone several major renovations. There are also some excellent and unique offsite venues for meetings, including the Natural History Museum of Utah, which has event spaces that can accommodate up to 1,500 guests. And as if that weren't enough, the city is easy to fly into and you are surrounded by gorgeous mountain scenery. What' not to love?!
The Wrap
If you'll be planning a meeting for your team this year, be sure to keep these top US cities in mind. And if you need any help planning your next event, please reach out to us. From securing the right venue to developing an inspiring agenda to planning awesome team-building activities, we can take a lot of responsibilities off your plate so you can focus on meeting your organization's objectives.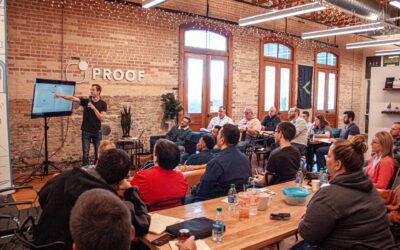 Are you planning your 2024 conference? Wondering which city to choose for your event? In this blog...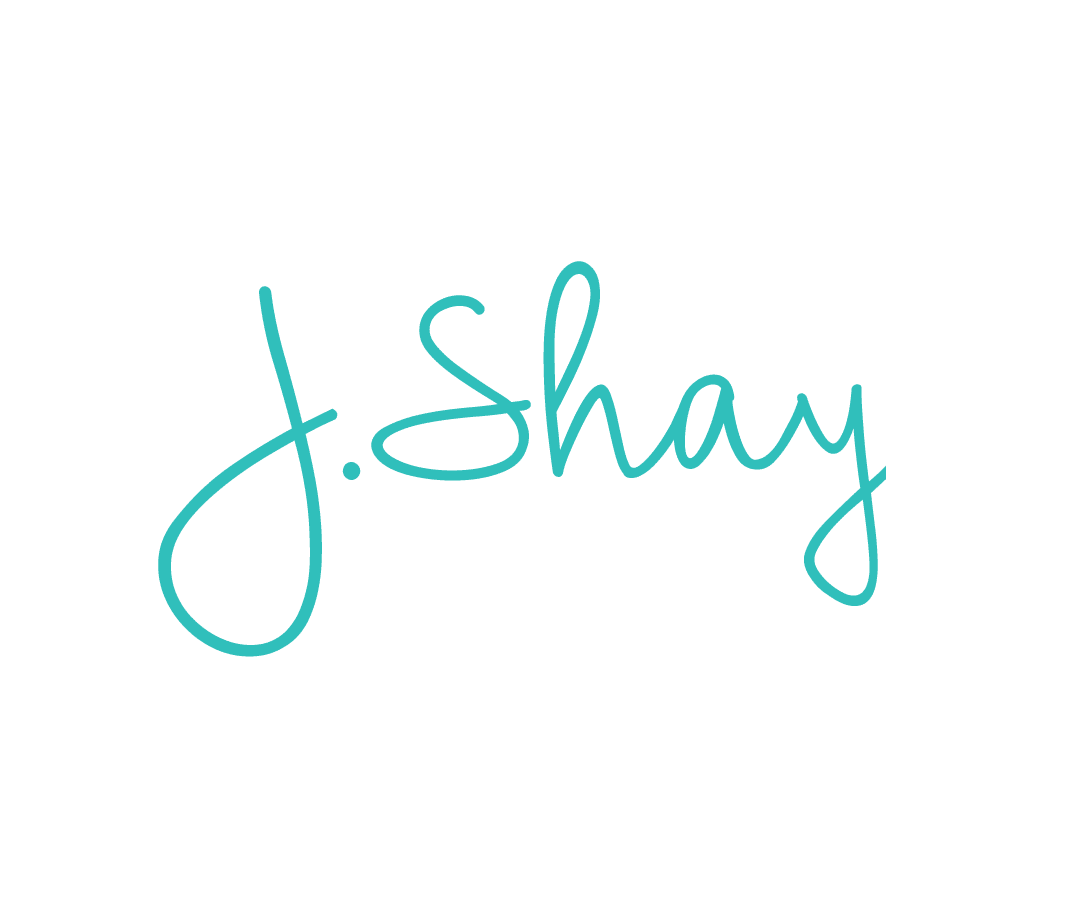 J.Shay Team is the generic alias for our event staff that want to submit work anonymously.